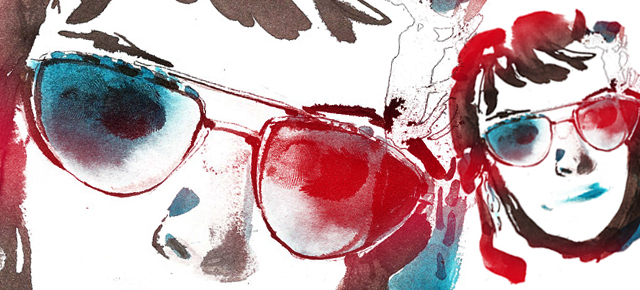 Hothouse 7: Aimée van Drimmelen
The following is a guest post by Aimée van Drimmelen as part of the Hothouse Program.
***
Hi everyone, my name is Aimée. I'm an illustrator and artist formerly of Montreal, currently living and working out of a cabin on a lake in Saskatchewan (my home province).
My animation will be about the Alberta Tar Sands. I'll be using a combination of stop motion and hand drawn animation, ink, and the surface of drumskins to get some of my effects… My piece is called "Chasing the Dragon."