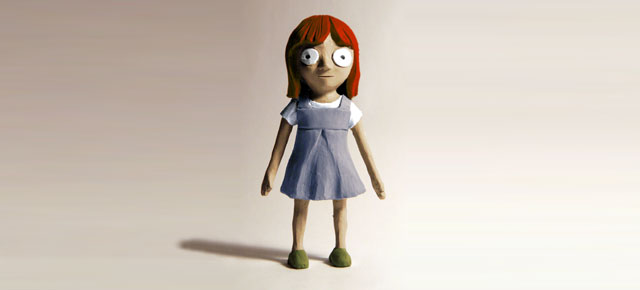 Hothouse 7: Paula Gillgannon
The following is a guest post by Paula Gillgannon.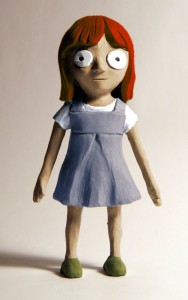 Hi, I'm Paula and I am going to be making a one minute stop motion film about a child conquering a swing. I am a graduate of the Film Animation program at Emily Carr Institute of Art and Design. I have worked for a number of years as a Stop Motion Animator for such companies as MTV and Disney.  My films have played at various festivals around the world. This will be my first time juggling motherhood and filmmaking- it should be interesting!