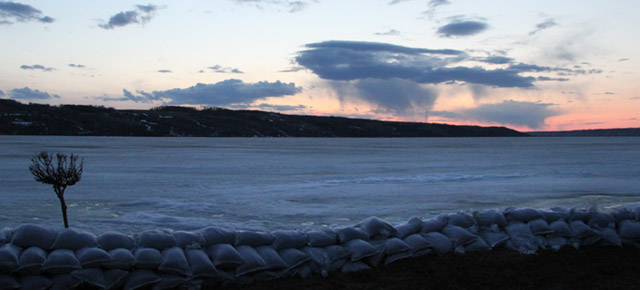 Hothouse 7: Why animate when you can sandbag?
The following is a guest post by Aimée van Drimmelen as part of the Hothouse Program.
***
Here's a little video I shot the other day. Due to impending floods in the valley, the past week has been a balance of filling sandbags, hauling sandbags, tossing sandbags and … oh yeah, and working on my animation.