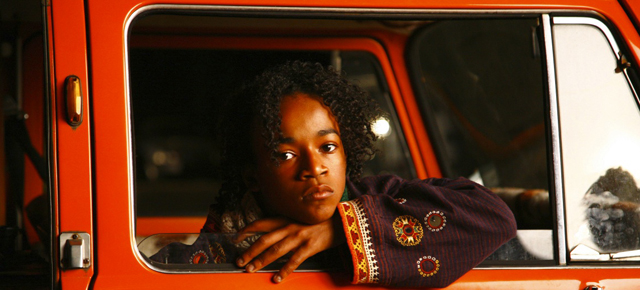 CFC Features: finance, market and produce your feature film
There are different ways to fund a feature film in this day and age and one you should consider if you are Canadian and have the first draft of a feature you'd like to make is the Canadian Film Center's Features program.
For those new to this wondrous institution, the CFC is an advanced training institution for film, television and new media that offers residents education, industry partnerships and production experience. Based in Toronto, it was founded in 1988 by Norman Jewison (who among other outstanding feats directed the film Fiddler on The Roof.)
CFC Features is what one would call "a heck of a leg-up in the filmmaking industry". Through this program, the CFC – acting as Executive Producer – provides filmmakers with up to 100% of the financing and mentorship needed for the development, production and marketing of a feature.
So far, the program has produced 17 films including Cube, The Dark Hours and more recently, Nurse.Fighter.Boy (image above.) Many of these films have gone on to gain critical acclaim and commercial success.
The program used to favour first-time filmmakers, but these days anyone with a good first draft for a film (80-100 pages) can apply. The best is to apply in teams of 3 (writer-director-producer), although in the past, the CFC has matched solo applicants or pairs with their missing musketeer(s).
When a draft is selected, the feature goes into development as the team is paired with an editor and a writer mentor. The draft is first polished into a full-blown script, which then makes its way into pre-production, production, post-production, etc. – the CFC nurturing and steering the feature every step of the way.
Keep in mind this is a low-budget program. The maximum amount the CFC can invest is $600,ooo per feature.
The program accepts submissions twice a year. The first deadline just passed (May 27, 2011). The next one is November 25, 2011, which leaves you ample time to get working on that script.
According to my expert calculations (100 pages divided by 170 days till deadline), that's 0.588 pages per day. Filmmakers, get cracking.
Fore more information visit the CFC Features website. Click here for application guidelines.
—
Like the CFC on Facebook
Follow the CFC on Twitter