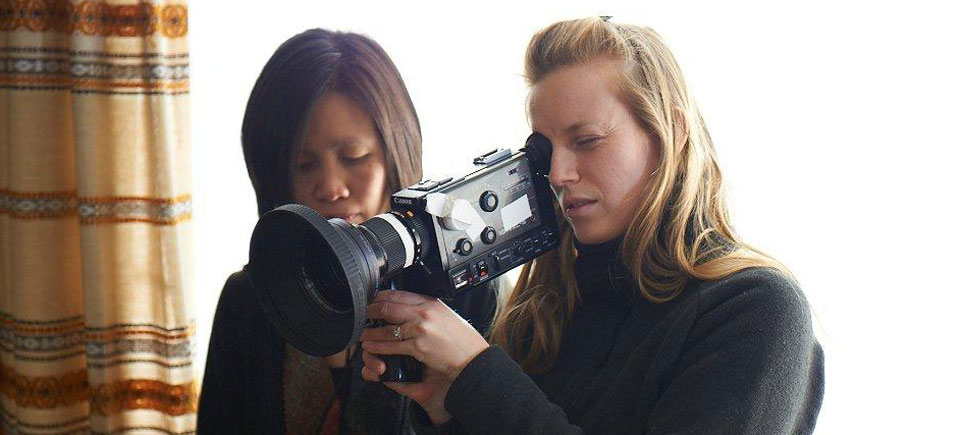 Attention Documentary Filmmakers: Apply Now for the NFB/CFC Creative Doc Lab
We're thrilled to announce that the National Film Board of Canada (NFB) and the Canadian Film Centre (CFC) have joined forces to present a new and improved NFB/CFC Creative Doc Lab. This latest edition builds on the success of the previous two Doc Labs and focuses on cultivating creative risk-taking and further establishing Canadians as world-class documentary storytellers.
Set to begin in September 2015, the Creative Doc Lab will be comprised of group sessions, peer-to-peer collaboration, and individual project mentorship from some of Canada's and the world's top documentary filmmaking professionals and industry leaders. This program will enable filmmakers to generate and deliver materials that will catalyze real interest and support for their project in the global marketplace.
 "The NFB aspires to create pioneering documentaries, pushing boundaries in non-fiction storytelling and delivering a unique vision to Canadians and the world. Our partnership with the CFC has already produced some truly exceptional films, and I'm very excited about the potential for the revitalized NFB/CFC Creative Doc Lab and the impact it can have on creative documentary in Canada."

-Anita Lee, NFB Executive Producer/Creative Doc Lab Advisor
The NFB/CFC Creative Doc Lab is open to filmmakers from across Canada with compelling feature documentary proposals who have a minimum of 90 minutes of produced work in short and/or long format documentary and/or narrative projects. Building on their feature documentary concepts, the Lab will expand the filmmakers' creative visions and practical skillset, while enabling them to realize the full potential of their projects. To apply for the program, click here. Applications will be accepted up until July 6, 2015.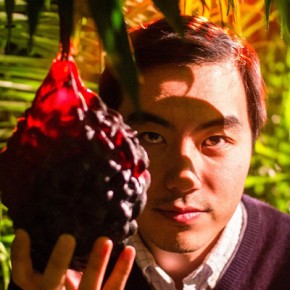 The first two editions of the CFC NFB documentary programs were hugely successful. Eight project were developed through the programs, including Sarah Polley's critically acclaimed Stories We Tell, which was named by TIFF in 2015 as one of the top ten Canadian films of all time; Yung Chang's The Fruit Hunters, which won the 2010 Shaw Media-Hot Docs Forum Pitch Prize; and Su Rynard's The Messenger, which recently saw its world premiere at the 2015 Hot Docs and was a runner up for the 2015 Vimeo On Demand Audience Award.
To read the full press release, and learn more about both the NFB and the CFC, click here.