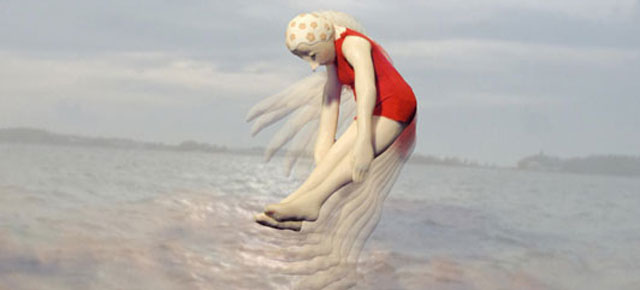 Introducing the 6 filmmakers participating in Hothouse 8
After a stunning crop of entries for this year's edition of Hothouse (entitled Sheep Dreams), we're thrilled to present the 6 filmmakers who will be joining us in Montreal for the intensive 12-week program.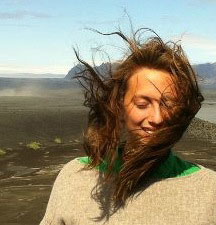 Rosa Aiello is interested in the various types of infinity, chaos, and complex systems, and how they might manifest in narrative structure and other forms of representation.  She recently finished her Master's degree at Oxford University, where she wrote her thesis on the political and interpersonal implications of notions of infinity.  She started experimenting with animation by shining light into cardboard boxes, and found the process at once thrilling and meditative. For the past several months, she has been observing the mastery of the craft by interning with Clyde Henry Productions.  She hopes to find in her animations the place where physics, politics, and emotions meet. Is a broken heart like the unpredictable turbulence of hurricane winds? Is patriotic zeal like the swirling gaseous red spot of Jupiter?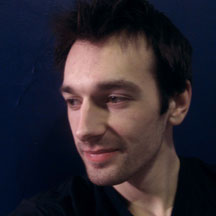 David Barlow-Krelina's ongoing interest in drawing led him to Flash animation when he was in high school. He enrolled in the Computation Arts and Film Animation programs at Concordia University in Montreal, where he combined studies in traditional animation with computer science. He worked as Graphics Editor at The Link newspaper and directed short films which have screened at a number of animation festivals such as Annecy and Stuttgart. David has an appreciation for a variety of art forms, and hopes to continue to combine multiple disciplines to create engaging visual stories.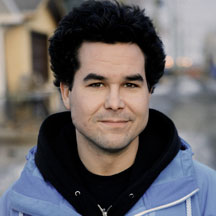 Jesse Gouchey is a visual artist residing in Calgary, Alberta. He's an animator, graphic artist, illustrator and photographer but mostly a painter. With a street art background he has combined animation skills gained at Quickdraw Animation Society with aerosol techniques to create a rare style of frame by frame mural animation. His film Spirit of the Bluebird was featured at over 40 festivals around the world including Toronto International Film Festival, Rivers Edge International Film Festival where it won "Best Animation" and ImagineNative Film Festival where it took home "Best Short Documentary." Jesse is excited to explore the world of digital graffiti at the Hothouse this year.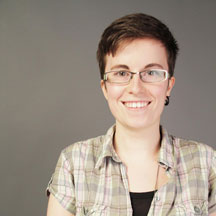 Carrie Mombourquette is an animator and illustrator based out of Vancouver B.C. She likes making things with her hands like stop motion films and blueberry pies. A graduate of the Emily Carr University, Carrie is excited to be working with the NFB while taking in the beauty of Montreal in spring.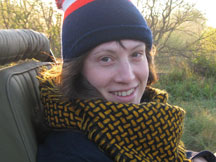 Susan Wolf is a multidisciplinary artist and thinker based in dreamy Halifax, Nova Scotia.  She has six arms and spends her time making intricate objects and drawings while preparing elaborate karaoke numbers.  Susan received degrees from McGill and NSCAD, but thinks the best training was playing with play-dough as a small child.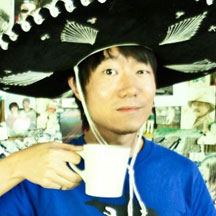 Despite graduating with a master's in engineering, Wen Zhang has always gravitated towards less practical uses of technology. He recently worked as a code wrangler on Sandde, a stereoscopic drawing and animation system, meanwhile moonlighting as a videographer/director/editor on amateur film productions. This will be Wen's first animated short, born out of his keen interest in the aesthetics of human-machine interactions. He currently resides in Montreal.