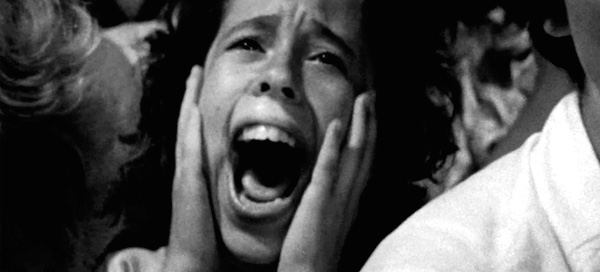 Star Power: Celebrities in NFB Films, Part 1
Not to brag, or anything, but the NFB has a pretty serious track record in the working-with-huge-stars department. Over the years, many very well known actors, musicians, athletes and others have collaborated with us to make films for you to watch and enjoy. Sweet of them, no?
Regrettably, many of these films aren't online for us to ogle at the moment. Clearing rights for these can be, as you can imagine, a monstrous hurdle. For this reason, films with Keanu Reeves (One Step Away), Russel Crowe (For the Moment) and Kiefer Sutherland (Crazy Moon) are slumbering in our vaults, handsomely, waiting for their turn to shine.
But despair not, star gazers! Below are dozens of films featuring or made in collaboration with bona fide glitterati. Because the list was rather long, we split it in 2 parts, the first of which we offer you today. Stars are listed alphabetically by last name. Click on the title links to watch the films for free on our online viewing site, NFB.ca.
Paul Anka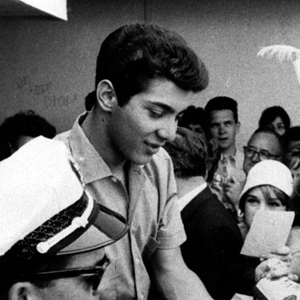 Lonely Boy (1962)
Teen-idol turned singer, songwriter and actor Paul Anka, famous for ballad hits such as "Diana" and "Put Your Head on My Shoulder," is the topic of this short doc titled after another one of Anka's smash hits, "Lonely Boy". Shot in 1962, the film features live performances by and loads of interviews with Anka, then a dapper 20-something with a bouncy pompadour.
Richard Burton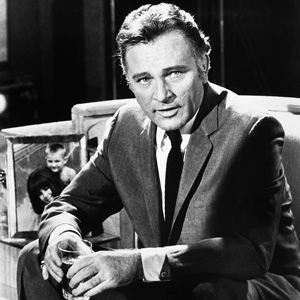 Volcano: An Inquiry into the Life and Death of Malcolm Lowry
Welsh actor Richard Walter Jenkins, better known as Richard Burton, or "the man who married Liz Taylor twice" reads passage from Under the Volcano, one of the major novels of the 20th century in this Oscar®-nominated doc that zooms in on its author, the perturbed but awesome Malcolm Lowry.
Leonard Cohen

Ladies and Gentlemen… Mister Leonard Cohen (1965)
This is the Leonard Cohen film. Shot in Montreal in 1965, this doc follows Cohen, 30, on a visit back to Montreal from Greece, where he was established at the time. There's bistros, poetry readings, park walks and even footage of the great gravelly-voiced rhapsodist in tightie-whities.
Poen (1967)
Here, Cohen the poet reads the same poem 4 times, to varying (and rather intense) visual imagery. The poem is from Cohen's novel, Beautiful Losers, and the effect, decidedly trippy.
Jacques Cousteau

Cries from the Deep (1981)
In this doc, the French oceanographer with the red bonnet explores the Grand Banks of Newfoundland, where they discover shipwrecks, film icebergs and observe all kinds of seals and whales.
St. Lawrence: Stairway to the Sea (1982)
More Cousteau! In this installment, Cousteau and his crew sail up the St. Lawrence River to the Great Lakes aboard the Calypso, his specially-equipped vessel. On the program are more shipwrecks, the Niagara falls and a wild underwater caribou chase.
Colm Feore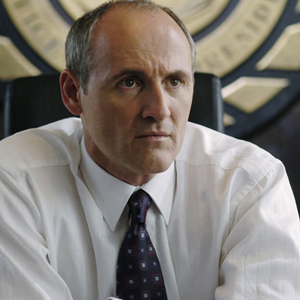 Louisbourg Under Siege (1997)
Stage, film and television actor Colm Feore lends his faultess voice to this historical doc about the siege of fall of Louisbourg, a pivotal moment in North American history.
Glenn Gould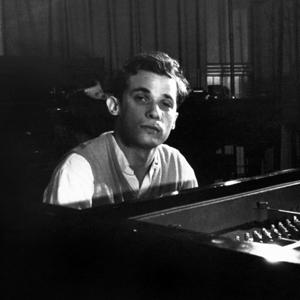 Glenn Gould – On the Record (1959)
In this short doc, the most celebrated pianist of the 20th century kids with NYC cabbies and banters with sound engineers at Columbia Records, where then records Bach's Italian Concerto.
Glenn Gould – Off the Record (1959)
This is the "up close and personal" counterpart to the more "professional" film above. Here, Gould, 27, enjoys some time off at his lakeside cottage, where he goes on boat rides, still finds time to tickles the keys, and talks shop with fellow musician Franz Kraemer.
Paul Gross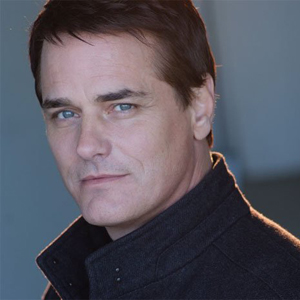 Remembrance (2009)
In this 5-minute film, Paul Gross discusses his involvement in Passchendaele, a film based on his grandfather's WW1 experience.
Brett Hart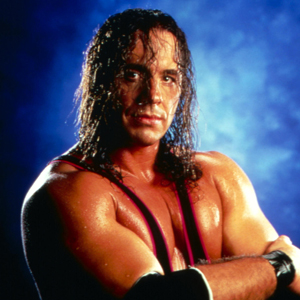 Hitman Hart: Wrestling with Shadows (1998)
This feature doc offers an in-depth look at the world of pro wrestling in general and the life of Bret "the Hitman" Hart, a.k.a. The Pink and Black Attack, in particular. There's tons of fights, shiny muscles, discussion of Hart's beef with WWF owner Vince McMahon and of course, the biggest double-cross in pro wrestling history.
Buster Keaton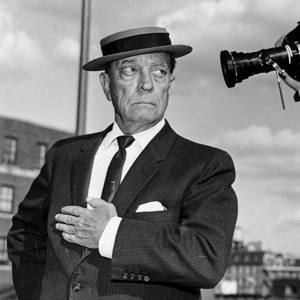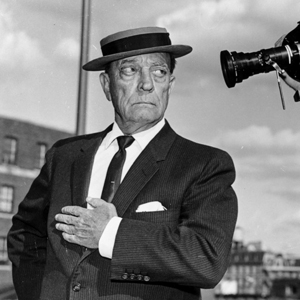 The Railrodder (1965)
In this short film, Buster Keaton crosses Canada from east to west… atop a railway track speeder. The whole thing is hilarious, of course, despite the fact not a single word is uttered throughout. One of the last in Buster Keaton's long and storied career.
Buster Keaton Rides Again (1965)
This longer film is a companion piece to The Railrodder, above. Join the film crew between takes as Keaton reminisces on a lifetime in show business.
Margot Kidder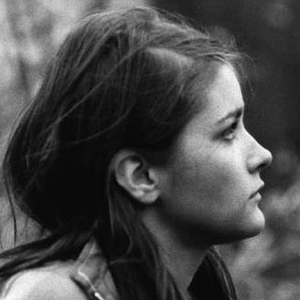 The Best Damn Fiddler From Calabogie to Kaladar (1968)
In this drama, Margot Kidder – who went on to incarnate Lois Lane in the 4 Superman movies – plays the daughter of an itinerant bush worker whose decisions mess up his family's life. A wonderful performance by Kidder, then aged 20.
Loreena Mckennitt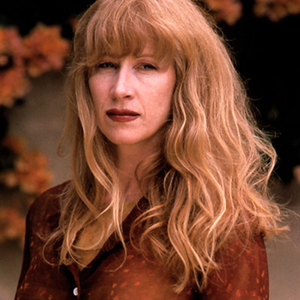 Goddess Remembered (1989)
Singer/harpist/pianist Loreena McKennitt wrote the musical score for this feature doc about the goddess-worshipping religions of the past. It sounds very late 80s (synthesizer flutes, etc.) – in the best way possible.
The Burning Times (1990)
This film, which picks up where Goddess Remembered left off, was also scored by Ms. Mckennitt. A more somber doc, The Burning Times takes an in-depth look at the witch hunts that lit up Europe a few hundred years ago. This soundtrack includes signature Loreena sonorities: harp and aerial soprano vocals.
Mother Earth (1991)
This short collage film, made from haunting footage selected from a half century of NFB productions, is a celebration of life on planet Earth. Here again, the music is courtesy of the inimitable Loreena McKennitt.