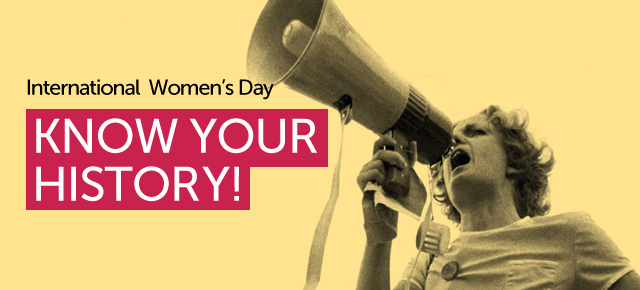 International Women's Day: Know Your History!
In honour of International Women's Day on March 8, we're pleased to present a week-long lineup of NFB films by and about women.
One of the things that makes me most proud to work here is our long-standing commitment to women. From Evelyn Lambart to Terre Nash to Alanis Obomsawin to  Karen Cho, we have nurtured the careers of, and provided a voice to, generations of female filmmakers.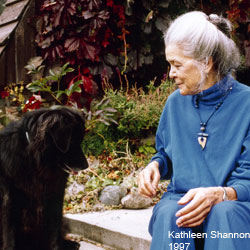 In the early 1970s, producer/director Kathleen Shannon exposed the difficulties women faced in terms of access to education, childcare and equal pay in her series of 11 films entitled Working Mothers. Spearheaded by Kathleen, these films led to the creation of Studio D, the world's first feminist production studio. About half of the films produced at Studio D came from independent filmmakers from across the country. Over the course of 22 years, Studio D had enormous success and gained international notoriety, with 3 of its films bringing home Oscars® – I'll Find a Way, If You Love This Planet and Flamenco at 5:15.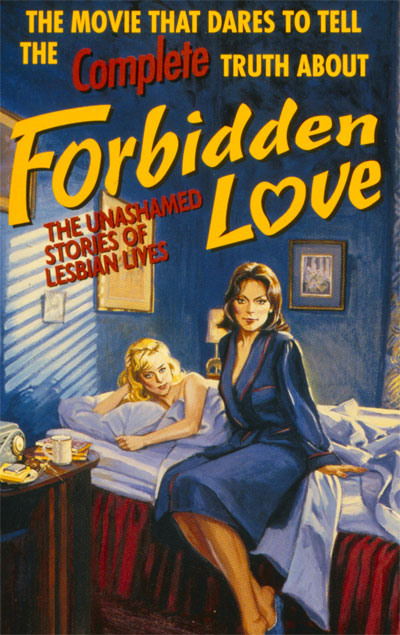 At times, the Studio found itself at the centre of controversy as a result of the films it produced. One such film was Not a Love Story: A Film About Pornography, which attracted large crowds at theatres around the world. However, the content was deemed too provocative for the Ontario Censor Board, and wasn't shown in the province. This was followed by Forbidden Love: The Unashamed Stories of Lesbian Lives, which was one of the first major films to take on lesbian culture of the 50s and 60s. The film was a success in both theatres and on television, and won Studio D its first Genie Award.
In 1996, the Studio was shut down as a result of restructuring. But during it's time, it produced over 125 films and was admired around the world. The films produced through the Studio continue to live on and a good number of them stream for free on NFB.ca.
In 1986, Kathleen Shannon was awarded the Order of Canada for her body of work, Studio D and it's contribution to the feminist cause.
Films for International Women's Day 2013
As a fitting tribute, we'll be kicking off our International Women's Day celebration with  Assembly, an experimental animated short by Jenn Storm dedicated to Kathleen. Assembly will stream for free for 10 days, beginning on Friday, March 1. (Yes, I realize the player is blank now – but come back on Friday!)
Assembly, Jenn Strom, provided by the National Film Board of Canada
Throughout the week, we'll also be featuring:
Films from our collection that show how women have helped shape the NFB's body of work
A special selection in our online store of films available to download or rent
A series of blog posts by Ravida Din (Director General, English Program), Julie Roy (Producer, Animation), Marc St-Pierre (Resident Film Expert) and Carolyne Weldon (your friendly NFB blogger) on different aspects of women's contributions to NFB films.
To close off the week, we'll be free-streaming Karen Cho's award-winning documentary, Status Quo? The unfinished business of feminism in Canada, for 3 days (from March 8 – 10). Karen's film, which examines the state of feminism in modern day society through an in-depth look at 3 key issues – abortion, violence and childcare –  is currently screening in cities across Canada.
Status Quo? The Unfinished Business of Feminism in Canada, Karen Cho, provided by the National Film Board of Canada