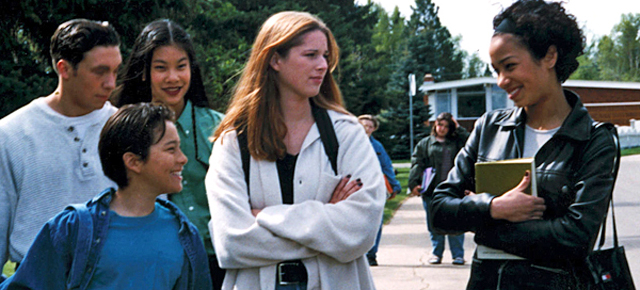 Reel Talk: Using NFB Films during Sexual Assault Awareness Month, May 2013
This post was written by Ashley Catania, an NFB Education Specialist based in Toronto. Ashley is an advocate for creating awareness about gender equality and violence against women and children, andfor bringing about social change through media.
Warning: This post contains difficult subject matter and is intended for educators and parents. Please review all media content before screening to youth.
May is Sexual Assault Awareness Month (SAAM) in Canada. It is important for educators to discuss this issue effectively with youth, in a way that promotes safe sharing. The goal of SAAM includes educating youth about sexual violence and consent, as well as promoting healthier identities and relationships. SAAM's slogan, "Talk early, talk often… prevent sexual violence," encourages age-appropriate education around this issue as a tool for prevention. Awareness campaigns provide great learning opportunities for school communities, as they show new paths to more active education. As sexualized violence happens far more frequently than it is reported, it is crucial to facilitate a more supportive dialogue around sexual assault.
Media tools highlighting these issues are helpful resources in the classroom. The NFB has produced engaging documentary content to create awareness around a variety of human-rights issues. Many of our films help individuals question normative social constructs and patterns of behaviour, as well as shedding light on the experiences of the marginalized. Our collection will help fuel your discussions throughout SAAM.
Theresa Wynnyk's documentary drama Unsuitable Actions (1997) addresses sexual harassment to a secondary-school-level audience. The film raises themes of accountability, self-esteem, accessibility of support, and the various forms sexual harassment can take. It is accompanied by a study guide that highlights a variety of discussion questions and follow- up activities to promote critical thinking and dialogue.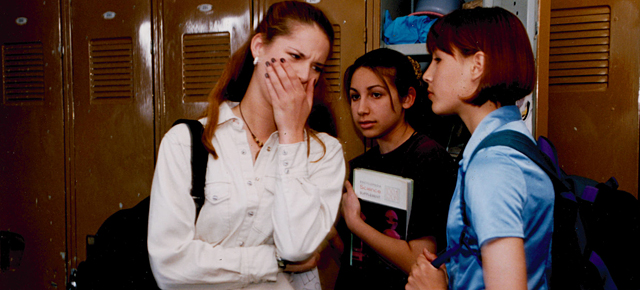 Moira Simpson's 1984 film, Feeling Yes, Feeling No, was created as a tool for sexual-assault prevention in elementary classrooms. It is accompanied by a study guide geared to a Grades 3–6 audience; the guide has curriculum links to health, personal development, problem-solving and conflict resolution.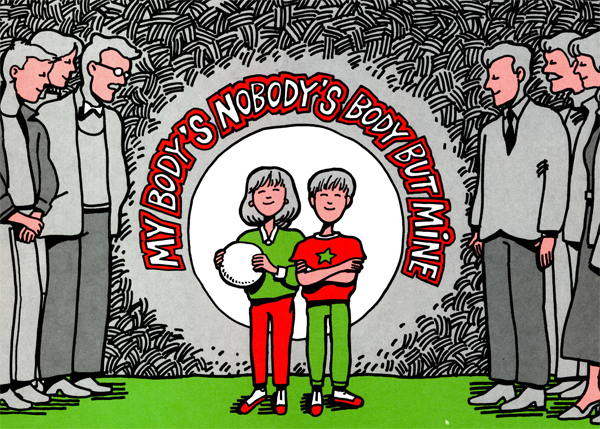 Jelena's Song (2010), a short film by Pablo Alvarez-Mesa, gives an insightful, first-person account of its protagonist's experiences as a victim of child pornography. Geared to a secondary-school audience, it encourages critical thinking and reflection.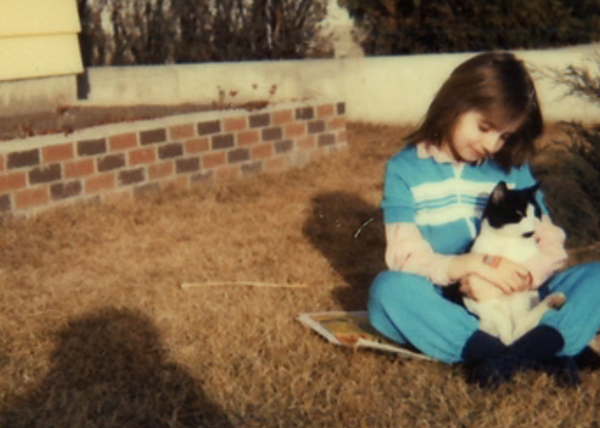 Organize a screening for your school or classroom and be an active leader in creating social change around sexual assault. Subscribing to CAMPUS, our online screening room for educators, gives you access to further educational resources, study guides and ideas for customizing NFB content. Our films can also be purchased through our online store.
Engage in conversations related to SAAM in your school and help youth challenge the cultural acceptance of sexual assault. Be sure to highlight a variety of community services in place for your students' further support and be prepared for follow-up discussions. For more ways to address SAAM in your school or classroom, contact relevant community groups in your province.
Sexual violence, as defined by the Ontario Women's Directorate, is a broad term that describes any violence, physical or psychological, carried out through sexual means. This includes sexual abuse, rape, incest, harassment, indecent exposure, degrading sexual imagery, cyber harassment, trafficking and sexual exploitation.
Further resources, research and educational tools:
No One Asks for It campaign: May 3, 2013:  Canada-wide, wear purple in recognition of SAAM
Sexual Abuse and Harassment FAQ:
deal.org/the-knowzone/violence/sexual-abuse-and-harassment/
Online educational video game:
Sexual Health website by the Society of Obstetricians and Gynaecologists of Canada (SOGC):
Sexual Assault Victim Service Worker handbook:
pssg.gov.bc.ca/victimservices/service-provider/docs/victim-service-worker-sexual-assault.pdf
Ontario Women's Directorate:
women.gov.on.ca/english/resources/publications/svapdoc_2011.shtml
National Sexual Violence Resource Centre (American):