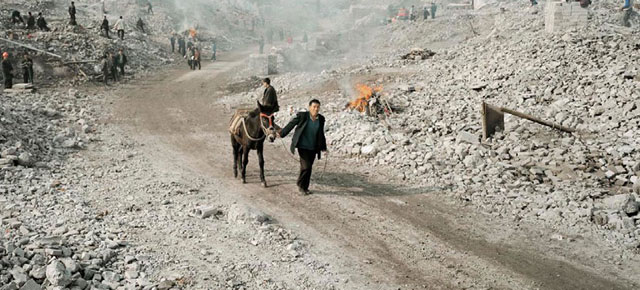 NFB Announces New International Documentary Initiative
This morning in Toronto, Tom Perlmutter, the head of the NFB, announced that we will be driving an initiative to launch a new international multi-platform destination for viewing and engaging with the world's best documentaries. The service will be on a subscription basis, and will include new forms of interactive documentary and will feature content that is curated, bilingual and eventually multilingual. It will launch in 2014 with an initial rollout in North America and Europe.
Audiences for documentary festivals like Hot Docs and IDFA are growing. People are increasingly searching to deepen their understanding of the world around them, and documentaries help them do that. There is currently only a very limited existing service that provides documentary audiences with a focused, coherent way of accessing the great work that is being produced worldwide. This new NFB service will do exactly that. As Tom Perlmutter notes –
As one of the most important world centres for documentary, we have a responsibility to audiences here and around the world, and to the documentary community, to respond to those needs.
As the initiator and promoter of this project, the NFB will take advantage of its existing investments (in digital platforms, systems, infrastructure, content development) and expertise. The NFB will act as a catalyst, and work in co-operation with prestigious national and international partners to implement and develop the service.
World Doc Project (Trailer) by ONFB , National Film Board of Canada
For more information, read the full press release.