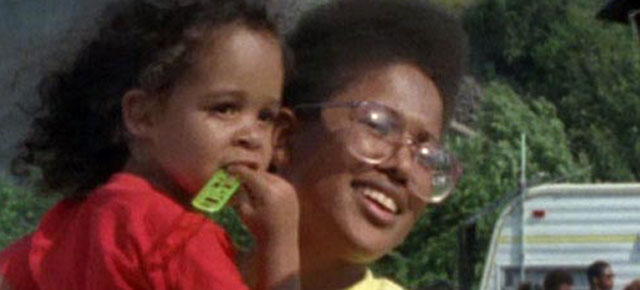 Sifting through the online collection at NFB.ca I discovered 3 films and 1 interactive project which, although completely different from one another, connect beautifully with the theme of mothers and Mother's Day.
Sylvia Hamilton says, at one point in her film Black Mother Black Daughter:
"When I look at my daughter Shani, I hope her world will be a better place than it was for us.  But because she is Black and female, she will certainly face discrimination. So Shani needs the same identity and self-worth that my mother gave me."
This POV doc movingly shares both the infuriating legacy of injustice and mistreatment of the Black community over centuries in Nova Scotia, as well as the strength of the people who have fought to make headway, positive change and reparation.
Black Mother Black Daughter, Sylvia Hamilton & Claire Prieto, provided by the National Film Board of Canada
Stories We Tell (2012), which award-winning filmmaker Sarah Polley wrote about here on our blog, is the unravelling of the shocking secrets and truths her mother Diane left when she passed away when Polley was a child, as recalled by her loved ones. Stories We Tell won the 2013 Canadian Screen Award for Best Feature Documentary.
Stories We Tell, Sarah Polley, provided by the National Film Board of Canada
This next project is presented in honour of all the moms of young babies who don't sleep through the night! (Make my espresso a double.) A Tribeca Film Festival pick, A Journal of Insomnia is an artful online collection of individual experiences on sleeplessness, where viewers are invited to connect via online appointment with an insomniac of their choice.  There's something powerful about coming together with a problem most-often experienced in frustrated solitude.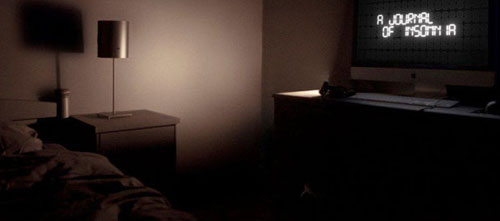 Finally, do you ever feel like you need a change in perspective? Take a look at this film about the mother of us all: Mother Earth by Terre Nash. She brilliantly culled footage from 50 years of NFB films- both live action and animated – to create a study in contrasts and capture the pulse of life on our planet.  Quiet moments in nature are juxtaposed with factories bellowing smoke; marching, gun-toting soldiers with babies being born. If you've been sweating the small stuff, give yourself a 10-minute break with this film: guaranteed to leave you with a sense of wonder and awe.
Mother Earth, Terre Nash, provided by the National Film Board of Canada
Happy Mother's Day!
---
Discover three animated shorts about moms here.

Read and uncover more related films in this "Unsung Heroes" blog post here.
💐 Celebrate the maternal figures of your life with this curated selection of films from the NFB's ever-growing collection. WATCH NOW.