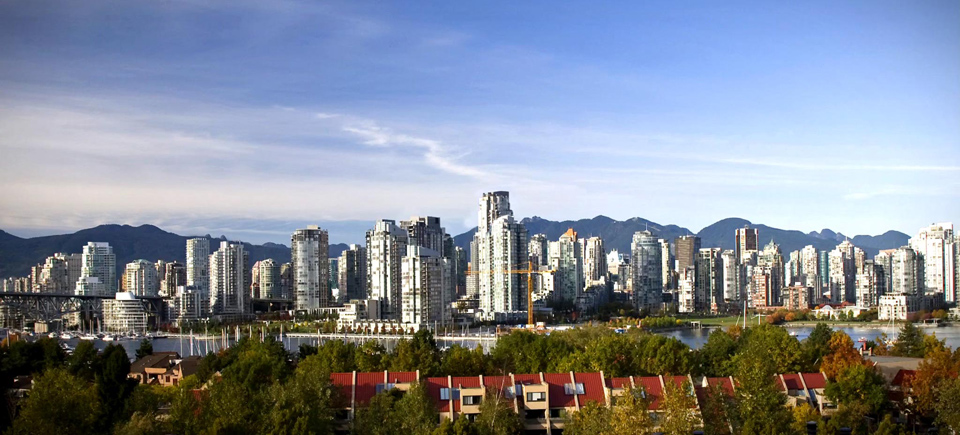 Come on, vote for us—we're nominated at the Webby Awards!
Well, we've made it this far, but now we need your help. We've been nominated 4 times for 3 different projects in the Webby Awards. These prestigious prizes, often referred to as the "Oscars of the Internet", are administered by the International Academy of Digital Arts and Sciences (IADAS) for excellence on the Internet. The awards are voted on by people just like YOU! So check out our nominated projects, get clicking, and help us make that teary-eyed acceptance speech a reality.
Nominated for two Webbys—in the Online Film & Video: Best Use of Interactive Video and the Web: Best Use of Photography categories—this award-winning web doc has been turning heads everywhere it goes. Produced in collaboration with The New York Times' Op-Docs initiative, A Short History of the Highrise is an interactive storybook that explores the history of global vertical living in an animated photo essay narrated by musicians Feist and Cold Specks.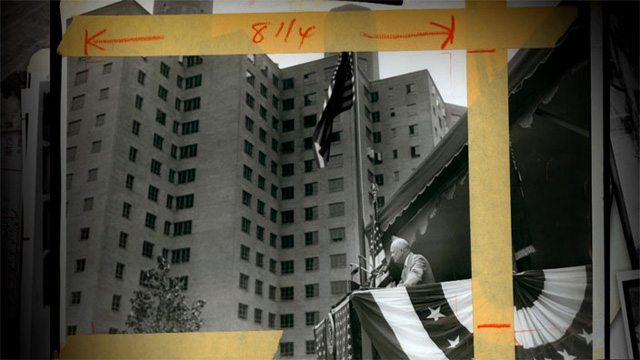 Check out this project here, and make sure to vote for this project's 2 Webbys here and here.
Nominated in the category of Web: Best Navigation/Structure, this interactive photo book tells the story of Antonio "Pit" Allard, an elderly hunter who retreats for the very last time into the Canadian wilderness to practice the ancient art of  hunting. His grandson Alexi Hobbs, a Montreal urbanite, accompanies Pit with a camera in tow on his last outing into the wilderness he knows so well. A tale about family traditions and the rural landscape, The Last Hunt is a powerful look at aging, Canadianness, and our relationship with the wild environment we seek to tame.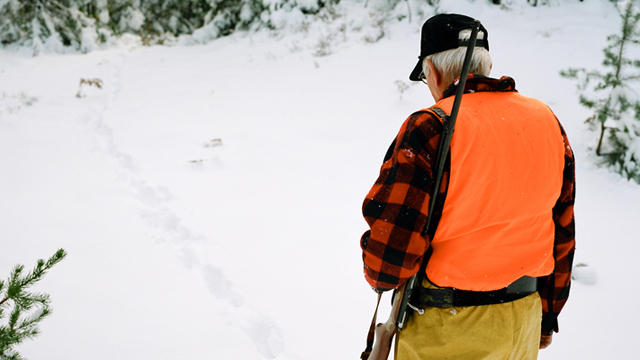 Explore the project here, and vote for this project's Webby here.
Probably the most entertaining of the Webby categories, the Online Film & Video: Experimental & Weird section has recognized our interactive project A Journal of Insomnia. This semi-user-generated project collects stories from people experiencing insomnia and invites users to engage with one of four protagonists as well as the extensive user-generated content available.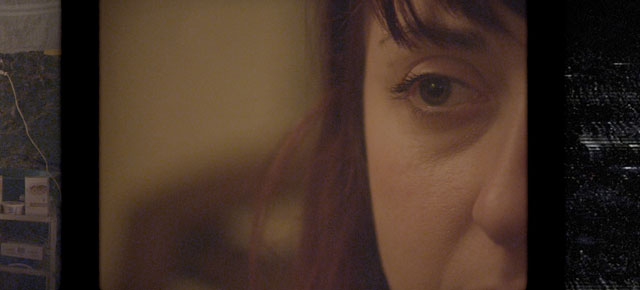 Check out this project here, and vote for the Webby here.
Thanks for your help, fans and viewers! We hope you like the web-based work that's coming out of the NFB's studios these days. We welcome your thoughts and feedback in the comments section below!