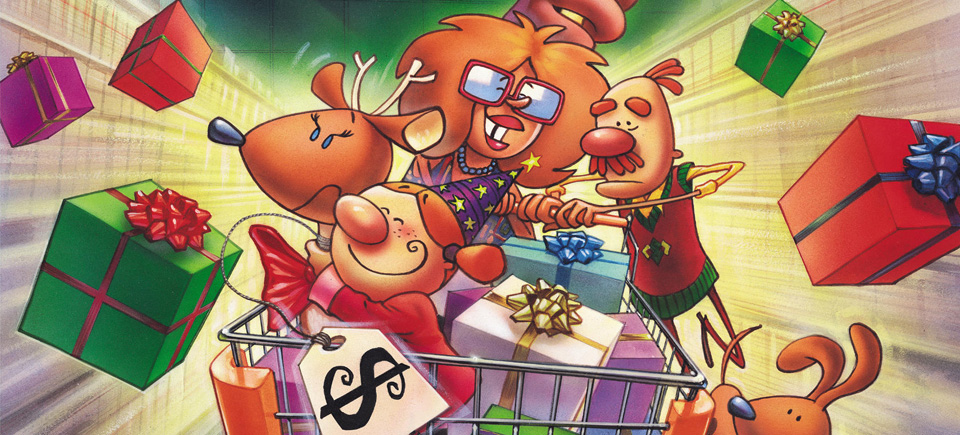 Need ideas? Check out this handy holiday gift guide
Don't know what to get for the mediaphile who has everything? The NFB is coming to the rescue! Read on for a few nifty gift ideas for the film buff, artist, teacher, culture-lover, or NFB fan in your life. At this festive time of year, thoughtful and unique gifts are the name of the game.
You know what wraps nicely? A box set!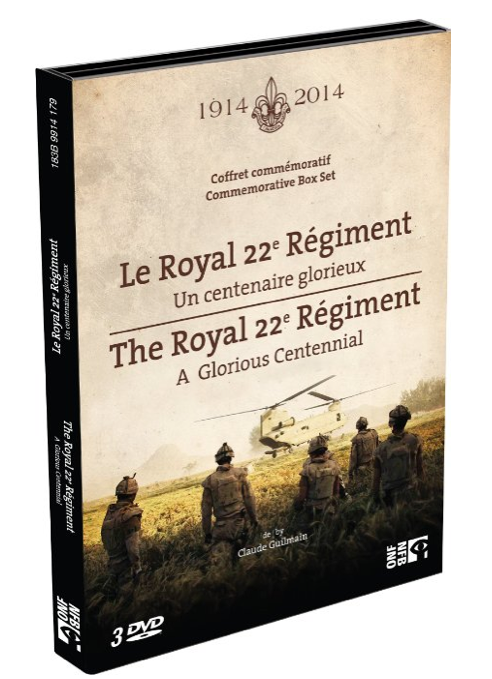 Our latest beautifully-packaged box set, released just last month, is The Royal 22e Régiment: A Glorious Centennial. This brand new, limited-edition box set commemorates the 100th anniversary of the Van Doos battalion, Canada's only French-speaking battalion, and features the new documentary The Van Doos, 100 Years with the Royal 22e Regiment. Watch the trailer:
The Van Doos, 100 Years with the Royal 22e Regiment (Trailer), Claude Guilmain, provided by the National Film Board of Canada
In addition to this film, the box set also includes two other NFB films about the Canadian Armed Forces: The Van Doos in Afghanistan (2011) and Front Lines (2008), as well as an animated short and an assortment of documentary vignettes.
You can buy the box set online at NFB.ca, Archambault, HMV, or Amazon. It's also available in stores at major retailers across Canada, including Renaud-Bray, Archambault, HMV, Wal-Mart and Target. If you'd like to place your order by phone, give us a call: 1-800-267-7710.
Other fantastic box sets available in the NFB online store include Norman McLaren – The Master's Edition, a 7-disc box set bringing together the complete works of Canada's best known filmmaker, and Animation Express (Parts I and II), a collection of our best and brightest auteur animations, featuring—among other gems—the work of Oscar® winners Torill Kove and Chris Landreth. Both of these box sets will make a great gift for your creative, artsy-fartsy types!
For the teacher in your life: a CAMPUS subscription
CAMPUS is the NFB's stellar online educational resource. For an annual fee of $29.95, educators can have access to thousands of NFB titles in every form and genre—from documentary to animation, feature film to interactive—for classroom use.
Not only are these films a valuable teaching tool, but CAMPUS subscribers also have access to an immense bank of innovative teaching resources. Our guides, playlists and sharing features allow teachers to easily tailor lesson plans to students' needs.
Click here for more information and to subscribe to CAMPUS.