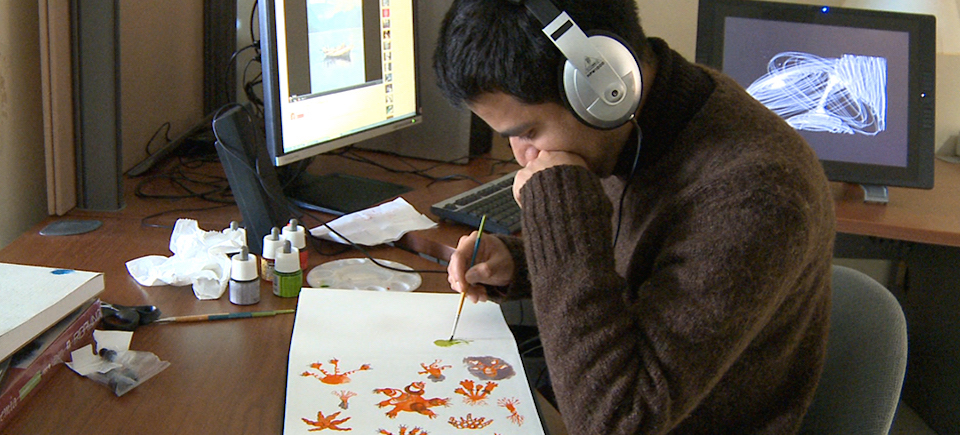 Hothouse 10: Fresh Air With Benjamín Mugica
This post is written by Hothouse 10 filmmaker Benjamín Mugica. Benjamín is one of the young Mexican Hothouse participants sponsored by IMCINE (Mexican Institute of Cinematography). This post is part of the "I can see the finish line" posts by this year's Hothouse gang.
******
Hello everyone! It has been interesting to meet so many different people. It seems to me that the works we have done here are self-portraits. Just one thing, please open the windows in Canada; there is plenty of fresh air—enjoy it!