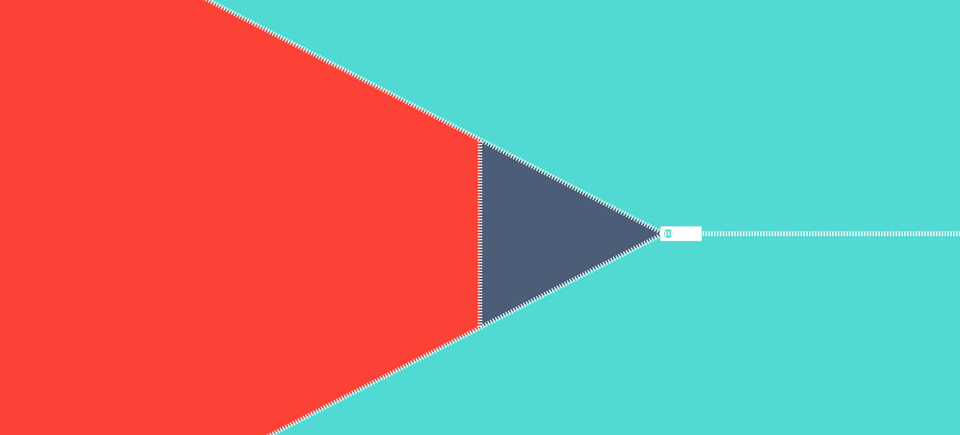 Interactive Haiku | Experience Z… and Datum
Did you enjoy last week's 4 interactive haiku, Cat's Cradle, Speech Success, Life is Short and Music is the Key of Life?
The short and sweet form is back this week with 2 new interactive gems for you to discover, alongside creative footnotes from their creators.
And the fun isn't over! New digital explorations will be launched throughout April. To make sure you don't miss a single one, sign up to be notified when a new haiku pops up! (The sign up button is in the top left corner of this screen.)
For more about Interactive Haiku, head on here.
by Cyril Diagne / Lab212, Béatrice Lartigue / Lab212, Chapelier Fou (France)
Pull the zipper and let it take you on a voyage inside your screen… and yourself. (Experience Z)
"A zipper is a sort of transitional object. Associated here with fun and discovery, it questions the way we view and interact with our daily surroundings. The variable z evokes the 3rd dimension, or depth. The project plays with the codes of a 2D universe, where a 3rd dimension lurks, below. As if objects possessed many skins that we could peel off, one at a time, to reveal what is hidden underneath."
*
by Ben Swinden, Hamish Lambert (Canada)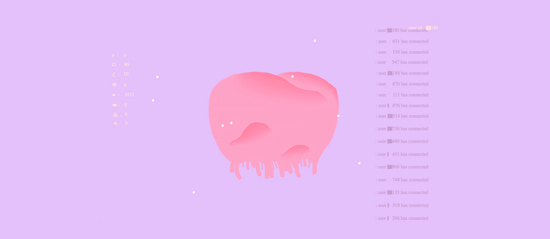 Datum is a creature facing a series of choices—mountains to climb, rivers to cross. Help Datum grow… together. (Experience Datum)à
"Datum breaks new ground in terms of interactivity by removing control from any one user. Datum's growth is collectively decided upon and time constantly flows forward: there are no undos. It invites us to perceive the world differently by drawing attention to the choices we make throughout life. While the choices may be permanent, nothing is right nor wrong. All together, they simply paint a picture."