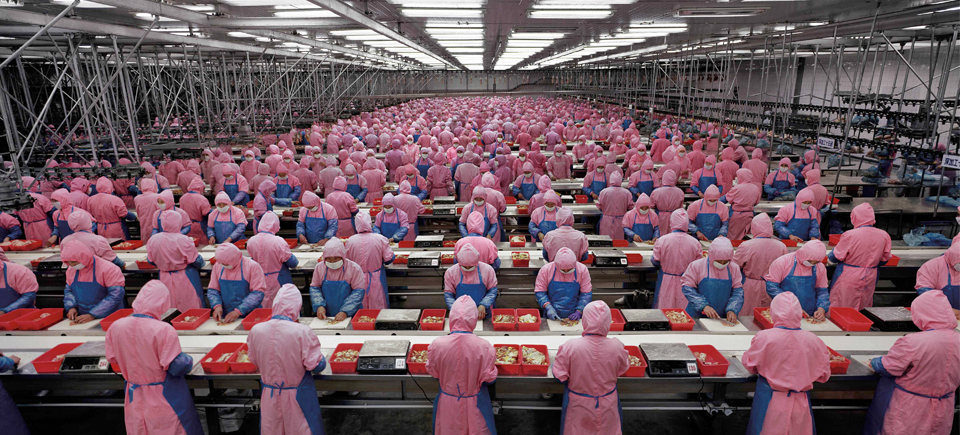 Mark World Photo Day With 5 Films on Photographers
August 19th marks World Photo Day, a day where photographers (both professional and non) around the world come together to celebrate the beauty that is photography.
While there's always been some version of a camera tinkering about history, it's widely agreed that the camera (more or less as we know it) was invented in 1839 when Louis Daguerre developed daguerreotypy, a process where a silver plate was exposed to light-sensitive chemicals that would capture an image before being treated with additional chemicals to remove the light-sensitive chemicals and render a latent image.
Despite being much, much more refined, modern film photography and film development still follows that basic process… except now, the only reason a subject would need to stay perfectly still for minutes on end would be to capture the perfect lighting for that perfect selfie to instantaneously share across all social media platforms.
In honour of World Photo Day, watch 5 films dedicated to the exceptional eyes of the men and women who capture all the glory and horror and majesty and wretchedness of our world with impartiality and skill.