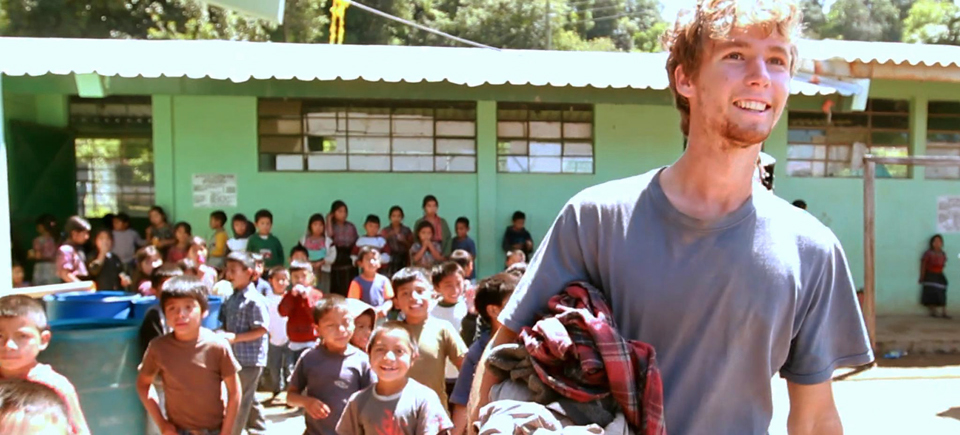 The Kindness of Strangers | Discover 3 New Films on Extraordinary People
Most of us go through life with our day-to-day routines being the better part of who we are. But every once in a while, a seemingly ordinary person is faced with an extraordinary set of circumstances to tackle. These next films, all recent acquisitions available to rent on NFB.ca, feature individuals who were living ordinary lives until they found a greater self-purpose elsewhere. The subjects of the docs all have immense hearts, a boundless generosity, and a serious faith in the kindness of strangers.
Enjoy three documentaries about inspiring examples of going beyond what is expected of us.
Blood Brother