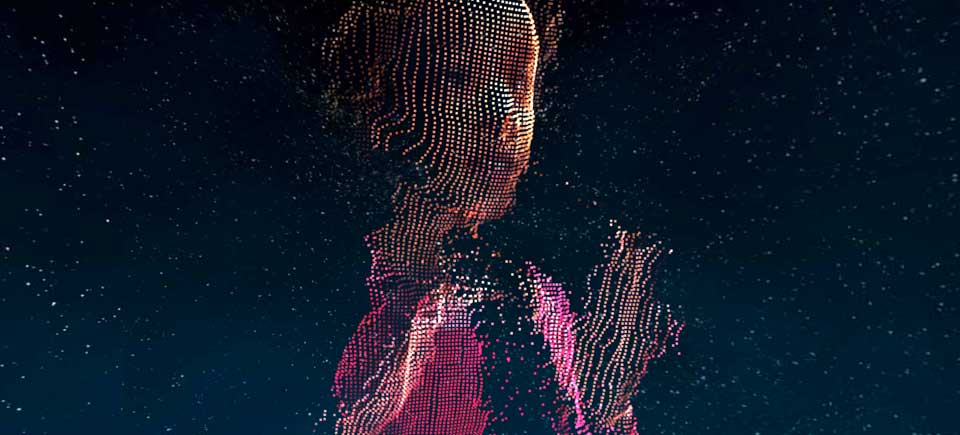 Teaching NFB Interactive Film at SXSWedu
SXSWedu – Making Waves in Education
Last March, I had the pleasure of experiencing the SXSWedu conference for the first time. The event is hosted in Texas's hip capital city, Austin, whose progressive vibe and "keep it weird" mantra serve as the perfect backdrop for a conference seeking to showcase organizations and engage educators who are making waves in education.
With more than 6 000 delegates, representing 35 countries, SXSWedu offers participants a chance to learn and be inspired by their colleagues from around the globe. At last year's conference, the NFB presented "MediaLit Research and Advocacy: Lessons from Canada," a panel focussed on critical thinking and global awareness. The conversation featured our very own Kristine Collins, the NFB's Director of Education, as well as Matthew Johnson of MediaSmarts, and was moderated by Robert Martellacci of MindShare Learning. The audience was eager to learn more about the leading role that Canada has played in teaching media literacy in the classroom, and participants took note of how to apply Canadian perspectives and best practices to their own classrooms, wherever they might be. The NFB's experience added to the diverse slate of programming that is offered at SXSWedu, with an emphasis on established organizations, start-ups and new technologies that are pushing the boundaries in education.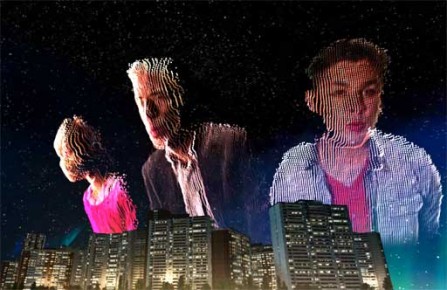 Universe Within created by Katerina Cizek
Interactive Films Engage Students in Learning
As technologies evolve, the educational paradigm is shifting, and we get the chance to try new things, meet new people and go to new places. These opportunities are the creative principles that help guide the development of interactive works at the NFB. Though relatively new, this genre is exploding, and finding novel ways to engage students in exploring the world and our place in it.
Building on our success from last year, and in response to the enthusiasm expressed by teachers, the NFB Education team is proposing a new workshop for the 2016 conference that will focus on exploring the use of interactive film in the classroom. Interactive projects fuse photography, documentary and gaming, offering educators a fun and dynamic tool that can foster deep and impactful learning amongst students on a variety of important social issues, including global warming and the economy, faith, multi-culturalism, and immigration, urbanization and community.
Entitled "Teaching Interactive Film," the workshop would allow participants to gain a strong understanding of the experiential quality that interactive works bring to learning. Feedback from teachers tells us that they love integrating NFB interactive projects into classroom learning. Therefore, this session will demonstrate how interactive play supports teachers in revealing the way students learn, think and digest content. Interactive narratives have the ability to place students directly in the middle of key decision-making opportunities, forcing them to weigh the pros and cons of sensitive topics and develop a crucial, nuanced perspective on issues.
VOTE for the NFB Interactive Workshop at SXSWedu 2016
SXSWedu is inviting the public to help inform their 2016 program by voting for your favourite panel suggestions through the conference "PanelPicker." If you are passionate about interactive film as a transformative tool in education, the NFB invites you to support our pitch for the 2016 conference. Log into the PanelPicker, create your profile, search for "Teaching Interactive Film," and place your vote! Don't forget to browse all of the other amazing proposals.
We look forward to seeing you again next year in Austin.
Ross Johnstone
Head of Education Content, National Film Board of Canada