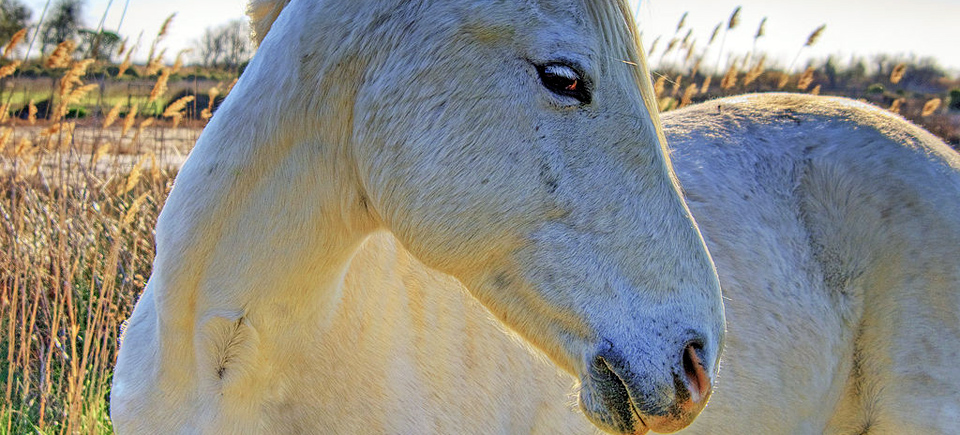 Pony Up: Watch 3 Incredible Horse Films on NFB.ca
Over 35,000 years in the making, the love story between humans and horses runs deep. While we depended, until the Industrial Age, on tame horses for everything from plowing our fields to riding us into battle, their undomesticated counterparts, wild horses, have long fed our dreams and symbolized our common longing for independence, strength, intelligence and grace.
Get your gallop on and enjoy these these 3 top-notch documentaries on man's "other" best friend.
Corral
Corral, Colin Low, provided by the National Film Board of Canada
Few images, across cultures and continents, are as universal in appeal as that of a herd of wild horses tearing across the landscape. Get your fill with this stunning Colin Low doc in which a bona fide cowboy rounds up a handsome bunch across the spectacular foothills of Alberta. Will he succeed in saddling and riding one? Watch and see.
The Horse Boy