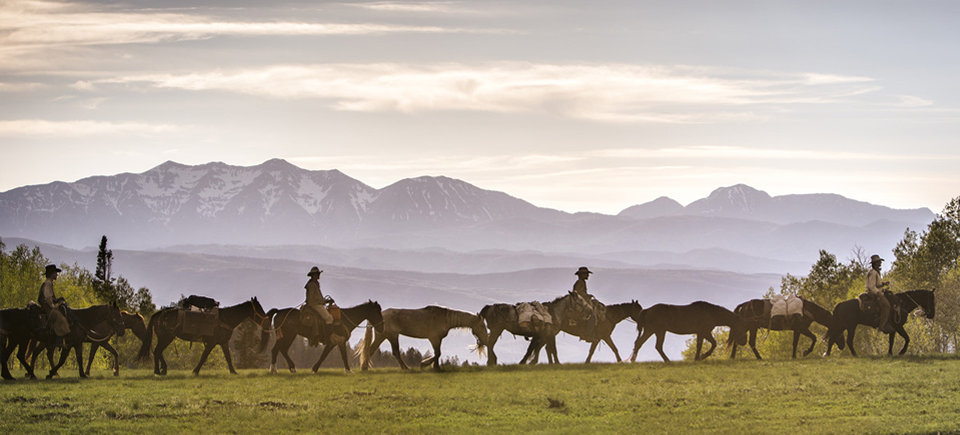 Limited Time Only! Rent Unbranded on NFB.ca
From today until October 6th, we're offering an exclusive $5.99 rental of Phillip Baribeau's 2015 Hot Docs Audience Award winning film, Unbranded!
Unbranded tells the story of 4 men who spent months adopting and training 16 wild horses before riding them from Mexico to Canada in a 3,000 mile epic journey across the wildest terrain in the American West.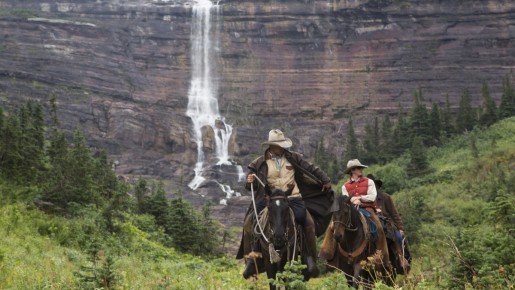 Ben Masters, the principle subject and 'wild horse whisperer' sat down with us and answered a few questions about the film. Check out his video responses below for some nifty tricks and insights into the wild world of wild horse wrangling.
What is your fondest memory or moment from the trip?
Were there funny or dramatic moments that were edited out of the film?
What were some of the challenges of shooting in the wild with wild horses?
What are some lessons you've learned from your involvement with horses?
Do you have any tips for long distance horseback travel?
Rent Unbranded