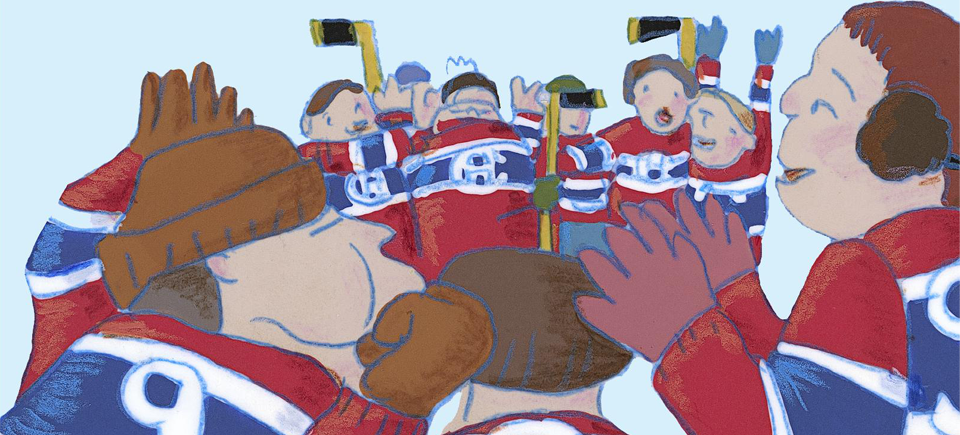 Download Classic Hockey Films For $0.99 Each!
Ahhh hockey. Our national pastime. A Song of Biscuits on Ice. The seasons may come and go and your favourite players may end up traded, but there's one thing that's eternal: Canadians will always, always love hockey.
With hockey season starting, take a look at some classic hockey films we've made over the years. If you like one of 'em, download it for just $0.99! The sale ends October 21!
The Sweater
The Sweater, Sheldon Cohen, provided by the National Film Board of Canada
Sheldon Cohen's animated adaption of The Hockey Sweater recounts the mortifying story of a young Habs (and Rocket Richard!) fan who is mistakenly sent a Toronto Maple Leafs jersey from Eaton's—and even worse—is forced to wear it! Fun fact: Wayne Gretzky used to read the book to his children!
The Rocket