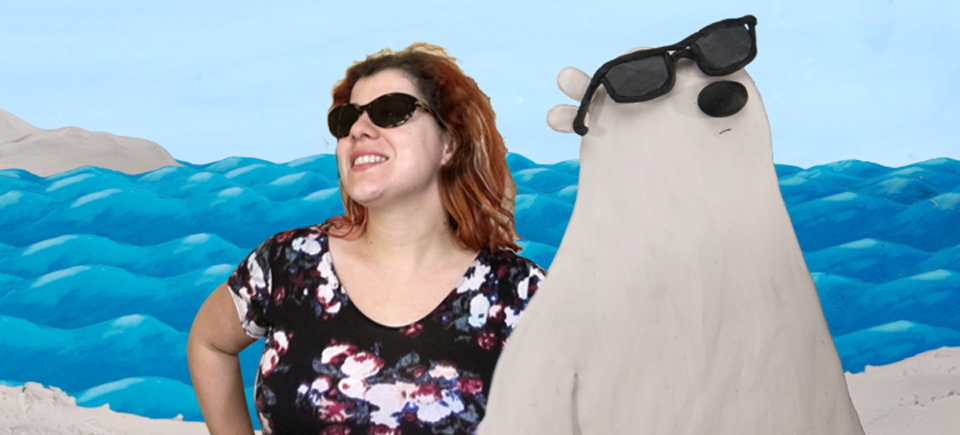 The #GIFnTAKE Goes on Tour!
Exciting news, Canadians! The NFB's #GIFnTAKE is coming to a city near you.
Be a star with the #GIFnTAKE
Inspired by the classic photobooth, the #GIFnTAKE is a type of "video booth" that allows you to star in a short NFB film sequence, either by yourself or with a small group of friends. Inside the booth, a camera captures your take, which is then emailed to you as an animated GIF to be shared online.
Check out our colleague and writer extraordinaire Catherine Perreault's GIFs she made just before Christmas, when the GIFnTAKE made a quick stop at our NFB offices in Montreal! Can you guess which two NFB films Catherine starred in?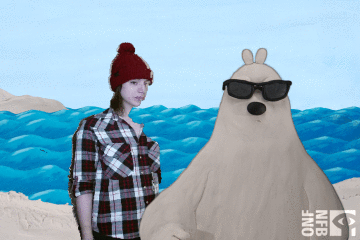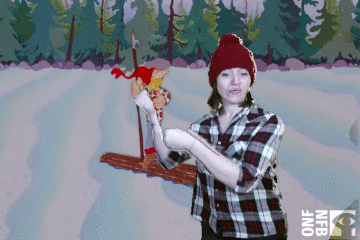 You guessed right! Catherine was in Meltdown and Log Driver's Waltz. A star is born, ladies and gentlemen!
Coming soon to a city near you!
Accessible to people of all ages as well as to people with reduced mobility, the GIFnTAKE is hitting the road! Over the next few months, the booth with be travelling to various festivals and outdoor activities across Canada.
The GIFnTAKE is also expected to make further stops in Montreal and Quebec City in late February/early March. Exact dates and locations to be disclosed soon.
To follow it on tour, check out the NFB's Facebook events page:
And don't forget to share your amazing GIFs on social media, using the #GIFnTAKE hashtag. We can't wait to see them!