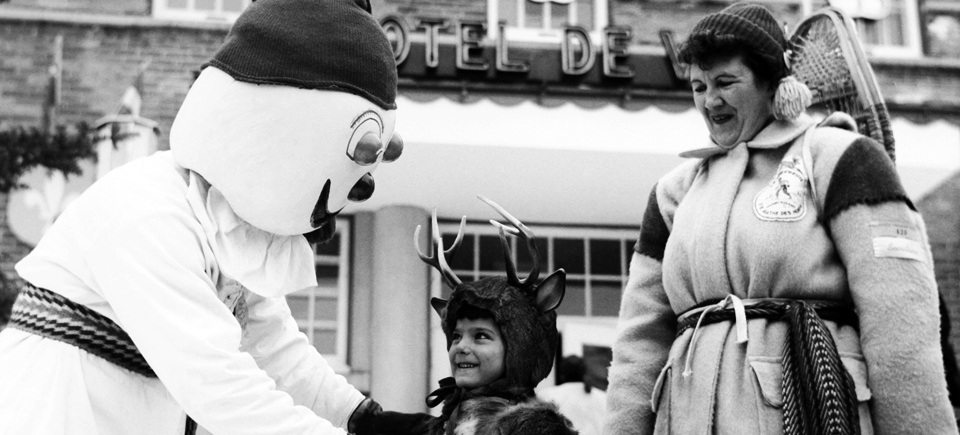 Photo Friday | Check out Quebec City's Winter Carnival in the 50s and 70s
Revisit the 1957 and 1975 editions of the Quebec Winter Carnival with these photographs taken from the archives of Carnival in Quebec, and Le soleil a pas de chance (French only), two classic NFB docs about the famous winter festival.
*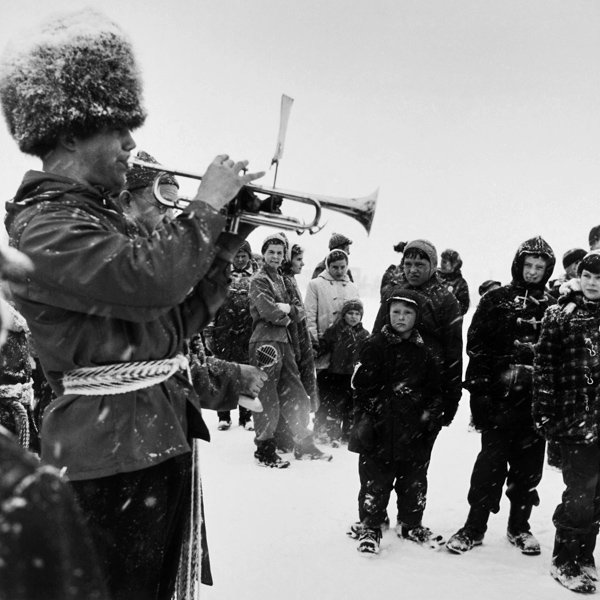 1957.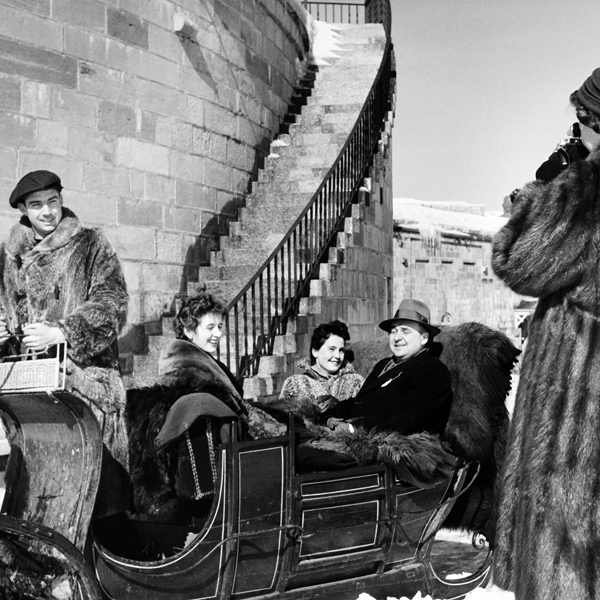 Furrier times.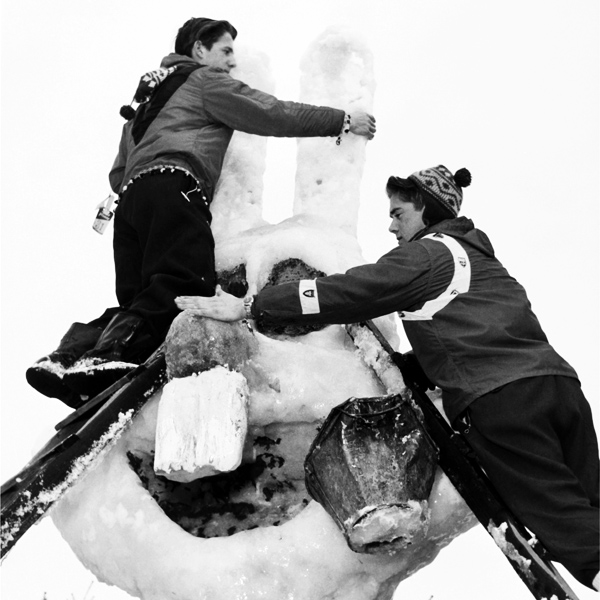 Snow sculpture was still "experimenting."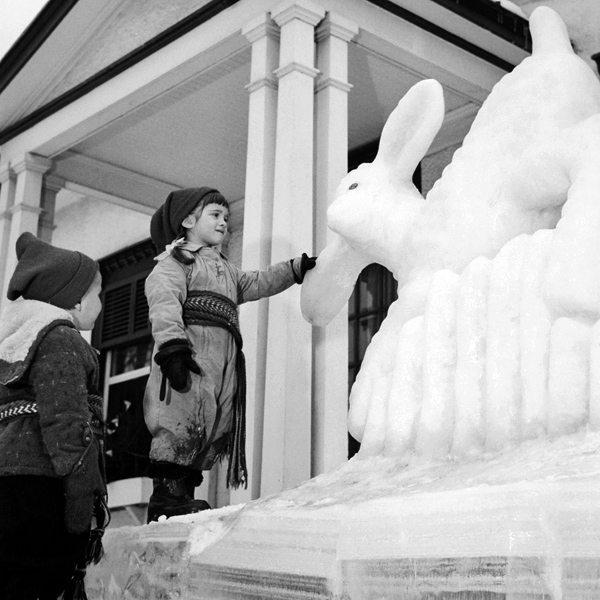 Giving some of the youngest Carnival attendants pause.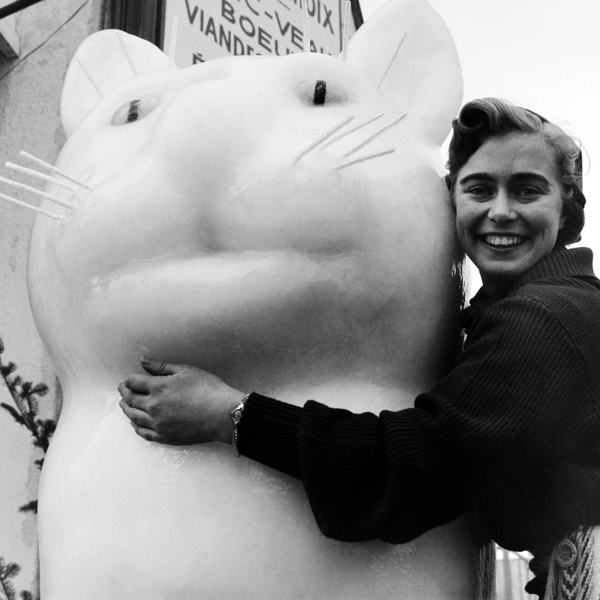 When in doubt, have more caribou!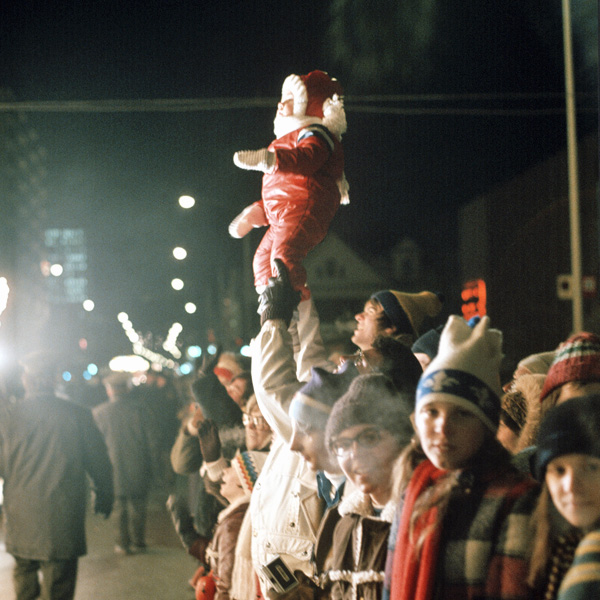 1975.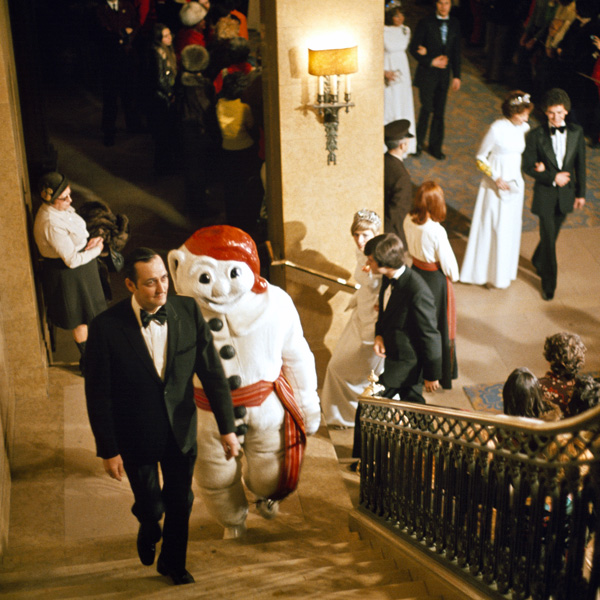 Meet Bonhomme, the Carnival's resident mascot and heartbreaker.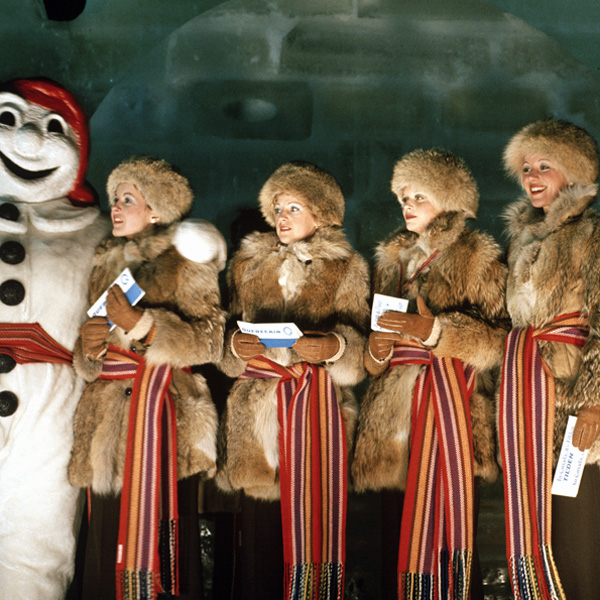 Every year, the fairest maidens in all the land flock to his Ice Palace for a chance to be his Queen.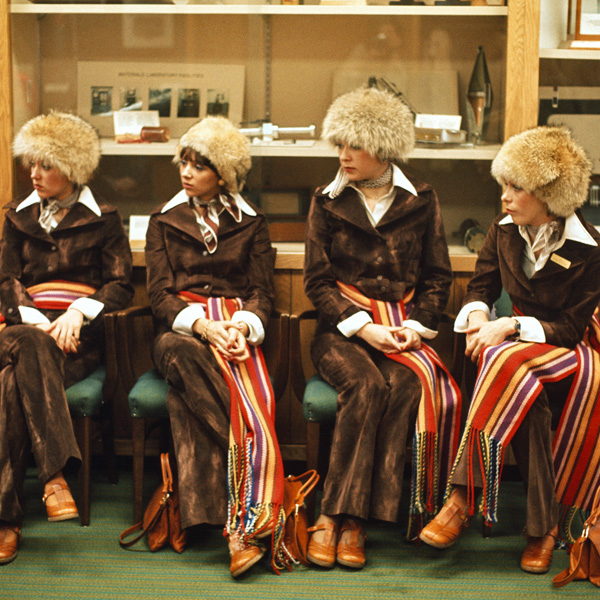 Like this unforgettable crew. (Who Wore It Best?)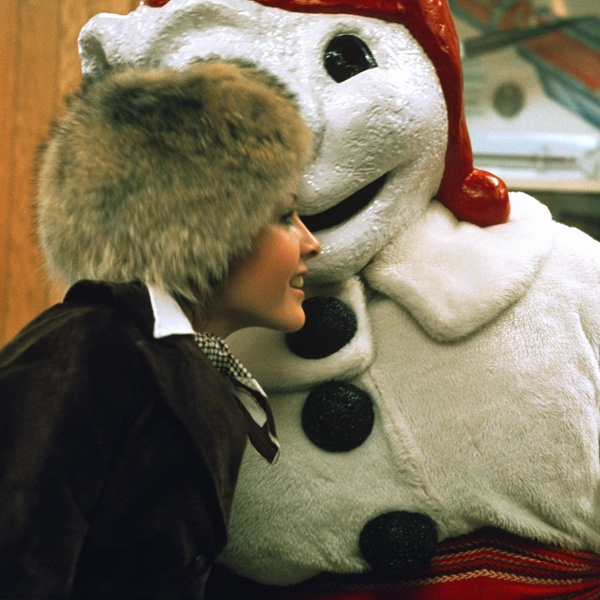 Discontinued since, the process used to involve a beauty pageant.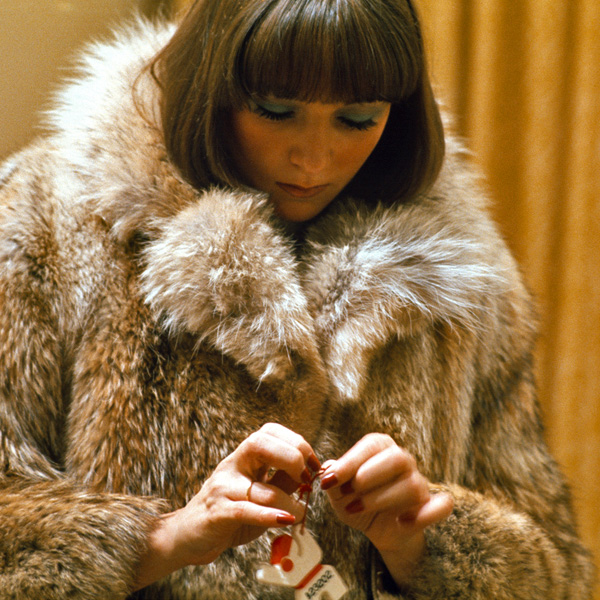 A hotly contested beauty pageant.
Robert Favreau's tell-all doc about the 1975 edition is almost 3 hours long.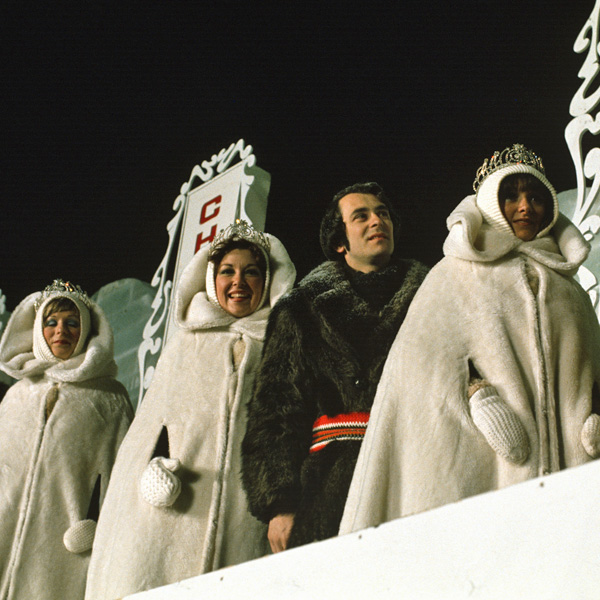 Oh the fiery drama! The outrageous winter fashions!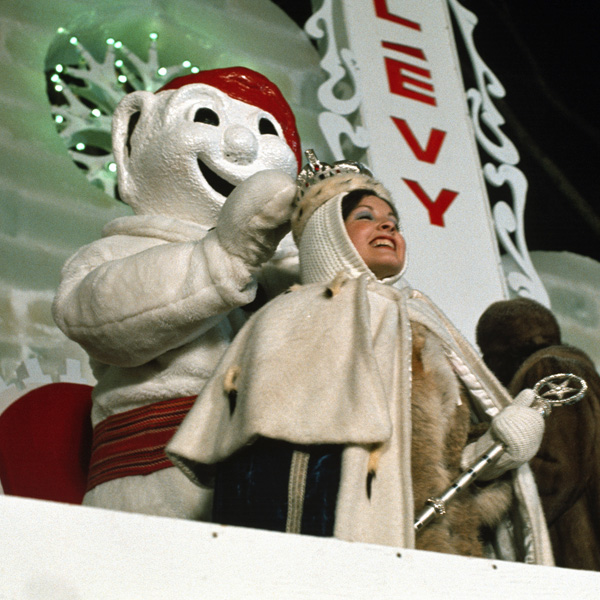 The race to the white fur crown finish!