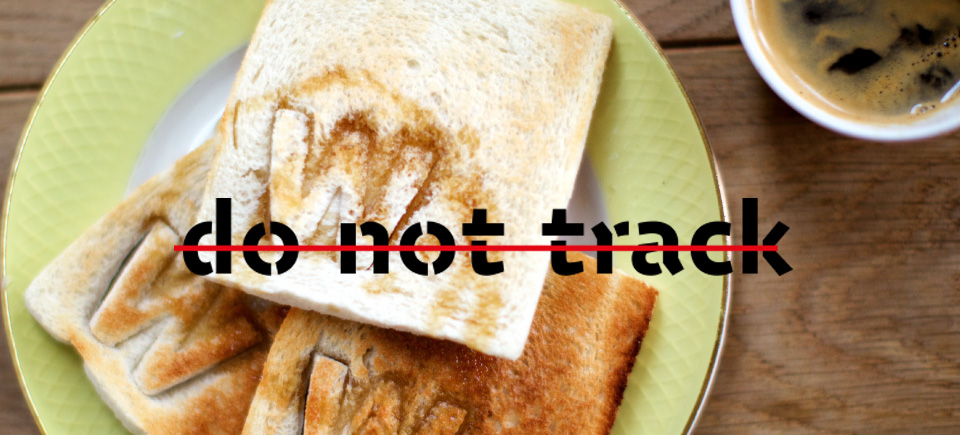 Digital Literacy: A Crash Course in Privacy Protection
*  This guest post was written by David Finkelstein.
Digital Literacy
In my opinion, digital literacy is fast becoming the most important component of the high school English curriculum, if not the entire curriculum. Moore's Law tells us that computer processing power doubles every two years. This exponential growth has had a paradigm-shifting effect on the types of media consumed. The fundamental problem is that our capacity is now outreaching our understanding and we have entered an era of "elegant consumption." We can use computers for many incredible tasks, but we don't really understand how they work. Do Not Track, a thought-provoking interactive web series produced by the NFB, takes us inside our own personal online history. Using the information easily available to websites and trackers online, Do Not Track can tell who you are, where you are, and what your online habits are like, based solely on your browser history and the cookies stored on your computer. Digital literacy is a vital defence against this invasion of privacy.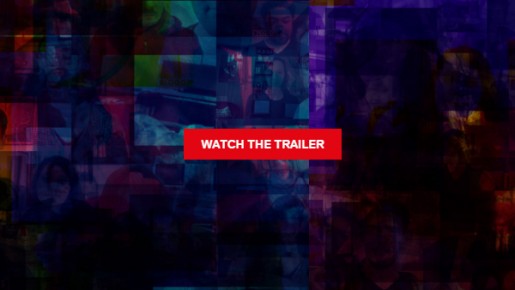 Privacy and the Digital Economy
It is no longer hard to imagine a world like the one in Orwell's 1984, where Big Brother watches over our every move. Over the course of seven episodes, Do Not Track exposes many of the systems by which tracking services and websites collect data from users, both knowingly and unknowingly. Because online consumer culture is a multi-billion-dollar business, companies have recognized just how important data is when targeting segments of the population with their products and advertising. In fact, more than 90 per cent of the data generated over the course of human history was produced in the last two years. While some companies use third-party services to collect and analyze data, the "Big Three" of online data (Facebook, Amazon, Google) do not—because we have already voluntarily handed all our data over to them.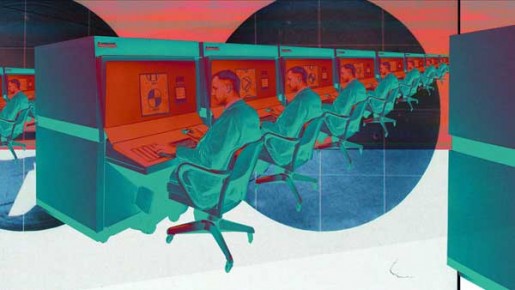 A Co-Created Experience
One of the best aspects of Do Not Track is the immersive experience it provides. Once users agree to being tracked, the interactive site analyzes their responses to show how "data miners" can create an eerily accurate character sketch based on only a few clicks and Google searches.
For example, in episode six I was asked to select from a series of pictures that best represent me, and the webisode changed based on my answers. Using my search history, Do Not Track determined that I had recently had a baby and provided a final "dataset" profile that even told me my home address and what sort of computer I was using to access the website. A key aspect of digital literacy is self-reflective analysis, questions such as: How does my own digital footprint compare to others, and what does this say about me? In the final episode, my responses were compared against all the other Do Not Track users. Based on my answers, I was presented with a likely digital future and suggestions on how I could protect my privacy in this posited timeline.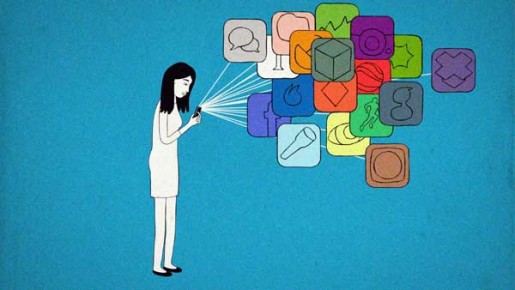 Classroom Applications (Differentiated Instruction)
Do Not Track provides an ideal framework for a senior-level digital literacy unit. One valuable feature of the series is that each episode has a number of companion articles, quotes and videos. Students can self-select the article(s) they want to read based on their own interests and provide evidence for formative and summative assessment throughout the series. As mentioned, the final episode presents users with a possible digital future. For a culminating activity, students can reflect on their experience interacting with the episodes and then do a "rewrite" of their future. How would students apply the information they gathered to real-world digital privacy issues? What is the most significant challenge facing users in the new digital economy? An idea for further extension: create a public service campaign for your school to provide students with digital literacy tips and suggestions for safeguarding their privacy.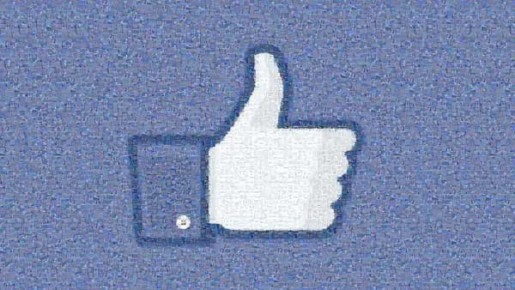 ---
"I love the surprises found in a new batch of CAMPUS films. The range of viewpoints and voices offered by the NFB's productions is almost unparalleled. In the classroom, I want my students to focus on critical thinking and empathy, two essential life skills. I am an OCT-certified teacher and have developed curriculum for a number of CAMPUS films, including the Blackfish study guide and an Audio Literacy unit developed to accompany the L.A. Theatre Works collection" — David Finkelstein.