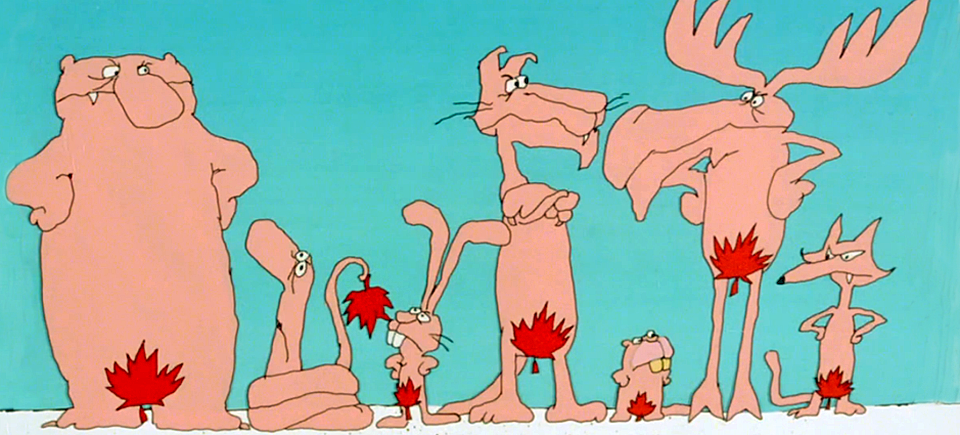 So You're #MovingToCanada, Eh?
As the days to the 2016 American Election eek by and the number of speeches and interviews by prospective Presidential candidates increase, we've noticed that the #MovingToCanada hashtag has been trending. A lot.
As fiercely proud Canadians, we welcome anyone wishing to seek refuge or simply want an incredible new country to hang your hat. But, be warned: Canada isn't all maple syrup and Ryan Gosling.
Here's a mini crash course in a few things you need to know before you make the trek up to the Great White North.
1) It's cold. Like, REALLY cold
-40? You mean winter suntan weather
2) You'll need to learn a little French
Le stylo de ma tante est sur la table (crushed it)
3) You'll have to love curling
Sweep hard!
4) … and hockey
Come for the sport, stay for the zamboni
5) …and about hockey rivalries
It really, really matters
6) We have small pests
Many and mighty
7) And big pests
Large and terrifying
8) Sometimes we're just a little TOO polite
#SorryNotSorry #ButSorry
The Awful Fate of Melpomenus Jones, Gerald Potterton, provided by the National Film Board of Canada
9) We embrace the beaver
The #1 wood consumer nationwide
The National Scream, Robert Awad & David Verrall, provided by the National Film Board of Canada
10) And fair warning… the cat WILL come back
You try getting him to stay away…