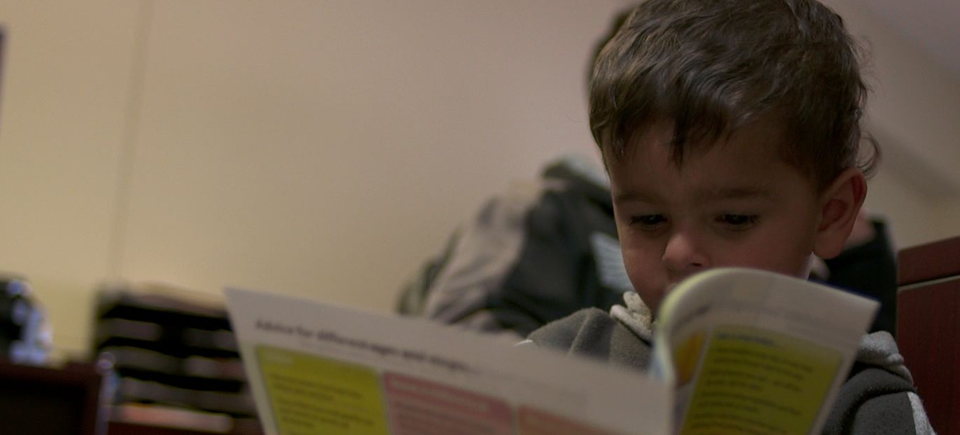 Mark World Refugee Day with 19 Days
Imagine having just 19 days to resettle your entire family in a brand-new country. It's a scary thought for most, but a startling reality for every refugee that lands in Canada.
June 20 is World Refugee Day, a day dedicated to raising awareness of the situation of refugees throughout the world.
Mark the occasion with 19 Days, our brand-new short documentary that takes a unique look at the global migration crisis to reveal the human side of the refugee resettlement process.
19 Days, Asha Siad & Roda Siad, provided by the National Film Board of Canada
The short film, co-directed by sisters Asha and Roda Siad, follows several refugee families during their first 19 days in Canada (an assessment period established by the federal government), as they navigate an unfamiliar terrain that has suddenly become their home.
Jovana Jankovic sat down with the co-directors. Take a listen (15m30s):
About the filmmakers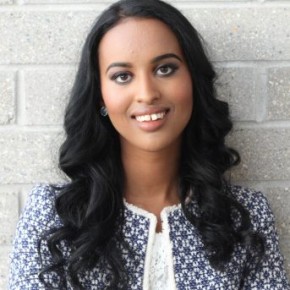 Asha Siad is a journalist and documentary filmmaker who founded Borderless Films with her sister, Roda, in 2013. A passionate multimedia storyteller, Asha shares under-reported stories that expand the dialogue around pressing issues and allow people to connect with the world in a more meaningful way.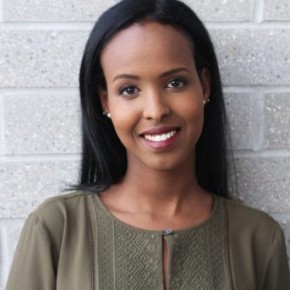 Roda Siad is a documentary filmmaker who employs media as a tool for advocacy. In 2013, she joined forces with her sister, Asha, to establish Borderless Films, an independent production company that promotes social change through creative storytelling.