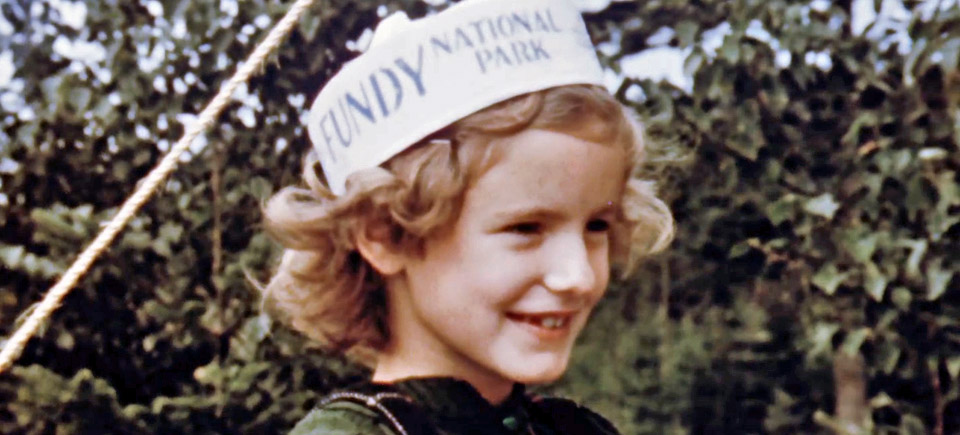 Maritime Treasures | Visit Fundy National Park With This Sweet Fifties Short
With its pristine forests and record-breaking tides, New Brunswick's Fundy National Park is a treasured summer destination.
Created in 1948, this breathtaking "sanctuary by the sea" was captured in all its splendor in Fundy Holiday, a short promotional vignette released a few years later, in 1951.
Love tennis? Excited about early morning moose sightings? Enjoy dressing your entire family in lumberjack shirts when going camping?
Fundy National Park got you covered!
Full of fifties beachwear, period cars and outdated camping gear, Fundy Holiday has morphed, 65 years later, into the quintessential Canadian vacation time-capsule.
Check it out for yourself below, after these few stills from the film: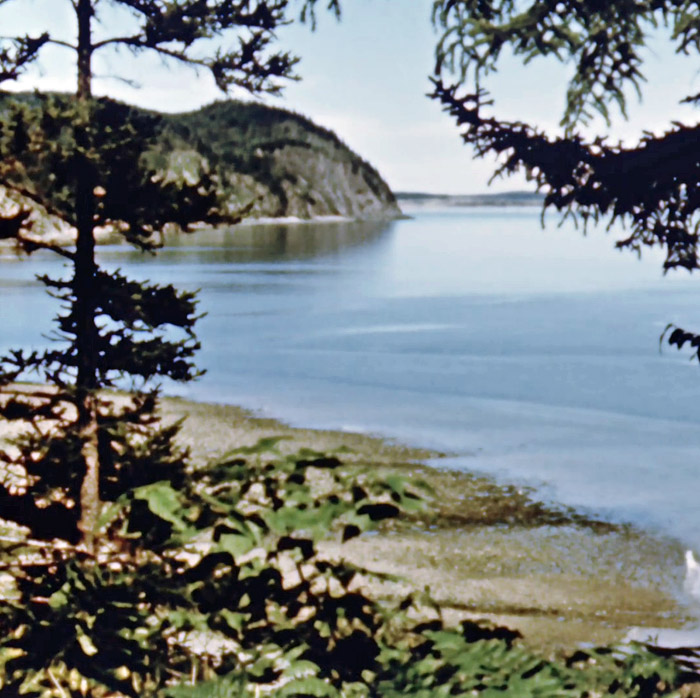 Land of scented trees and surging seas…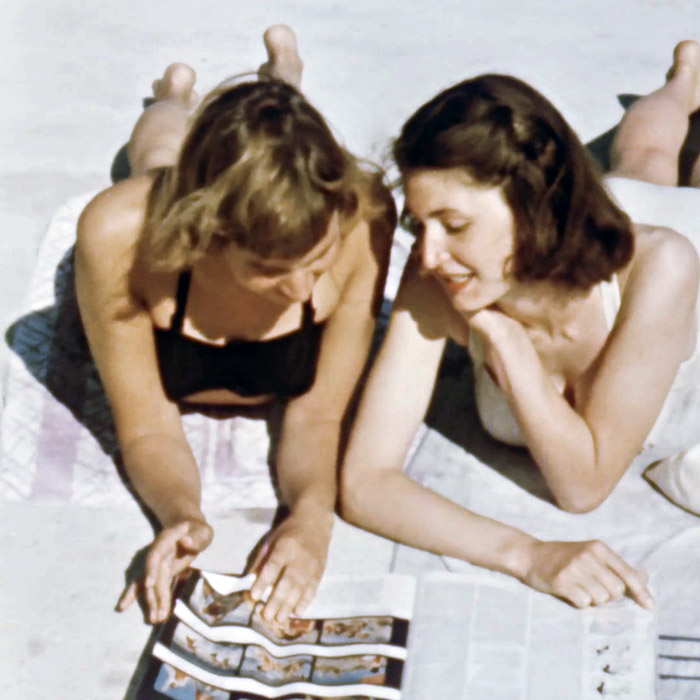 "The sunny hours by the pool may be strenuous or relaxing, as desired."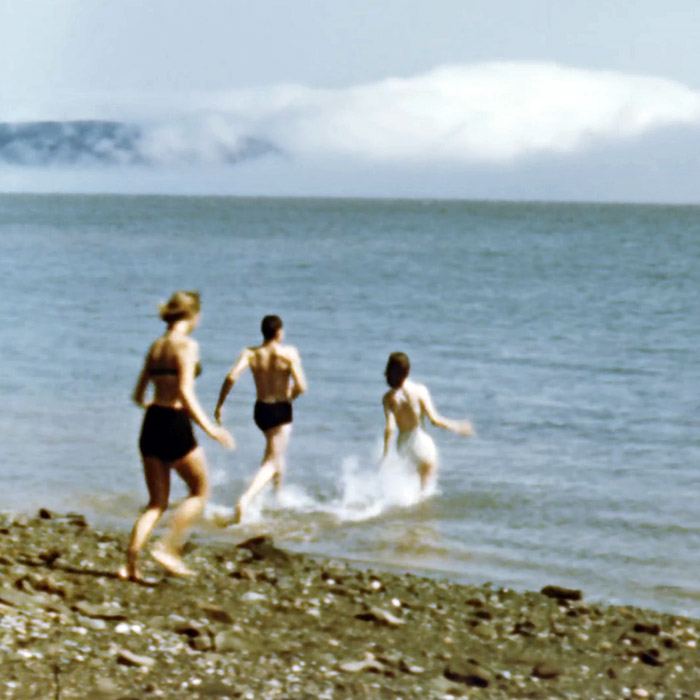 "… and the open waters of the bay are more than merely stimulating!"
Fundy Holiday, , provided by the National Film Board of Canada