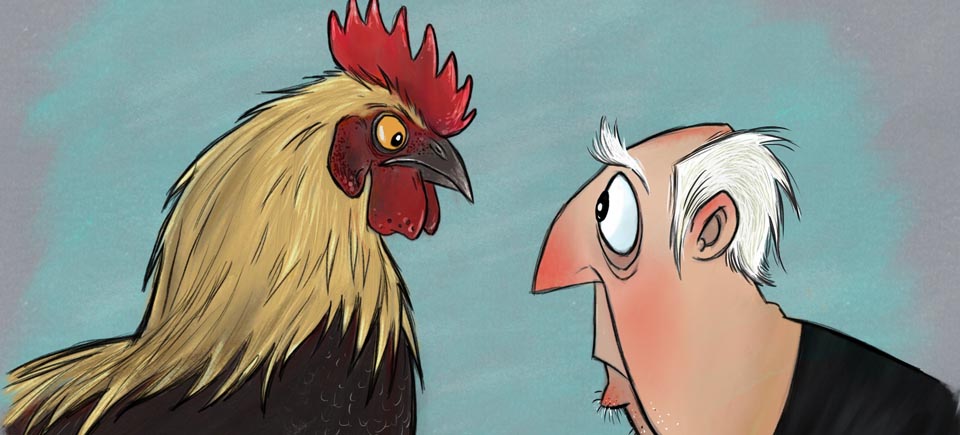 Upcoming Animation | The Awakening: Meet Barnabe
Here at the NFB, we're fortunate to work with talented artists who, day in day out, create strong characters and magical universes in the studio. While it is always fun to watch a film when it's done, it can also be quite fascinating to see it come to life.
That's why we've decided to open up one of our studio over the next few months: that of director Jean-François Lévesque (The Necktie – 2008). Jean-François is currently completing a new short, The Awakening, an animated film combining puppets and hand-drawn animation. The film tells the story of a suicidal priest who's existence is upset by a near-death experience.
Today, we're introducing the The Awakening's main character: the priest Barnabe.
Inspiration and a few sketches: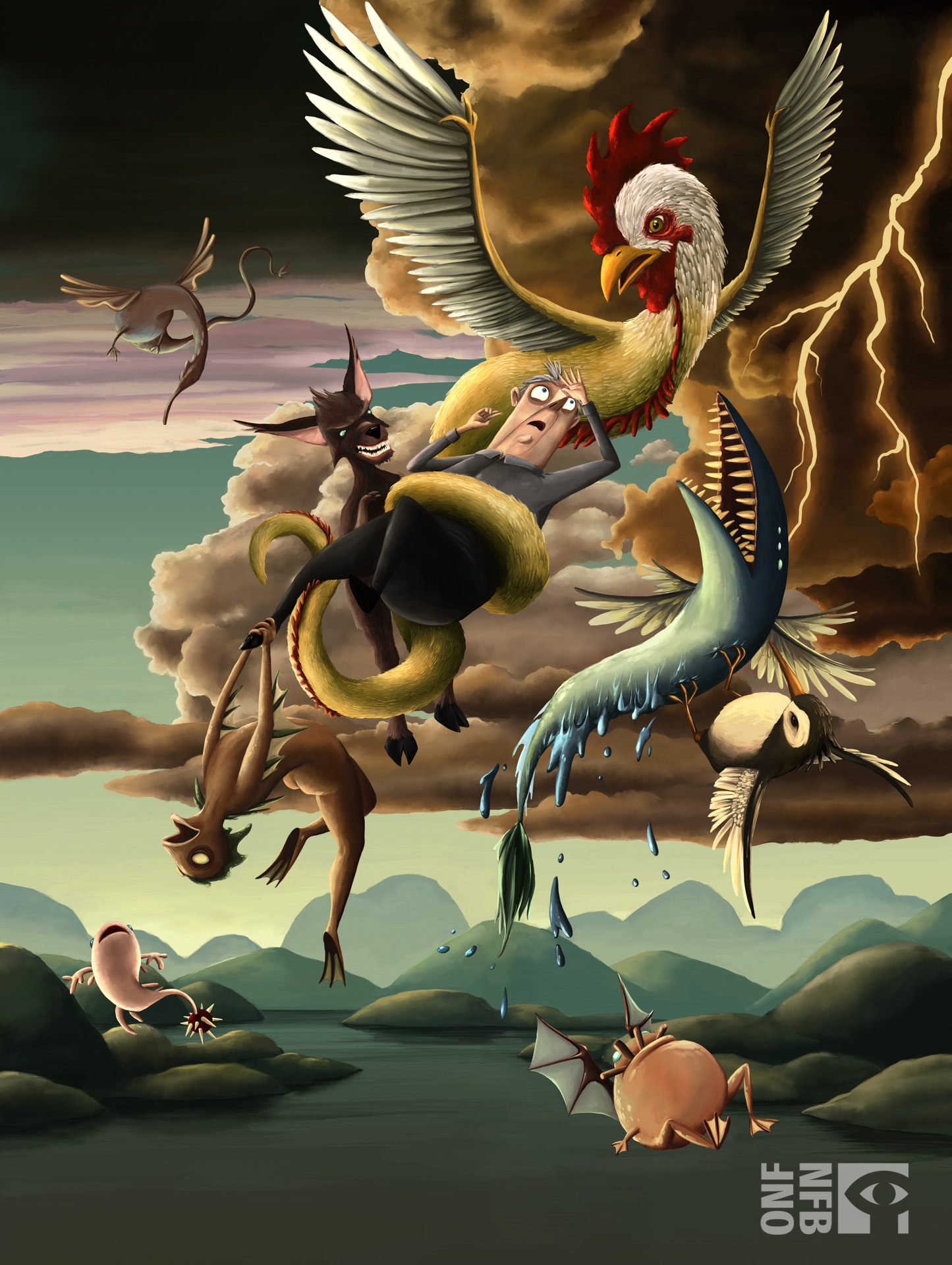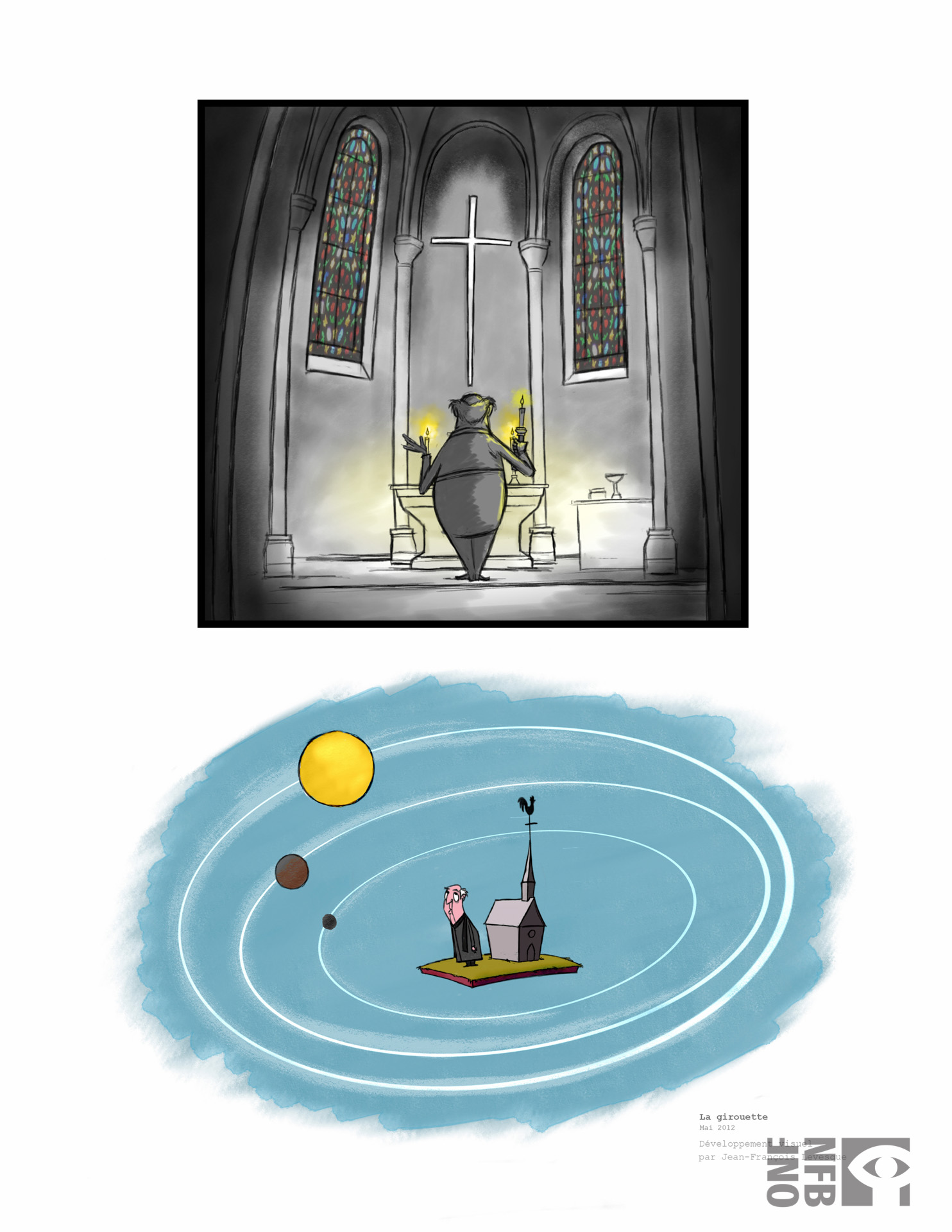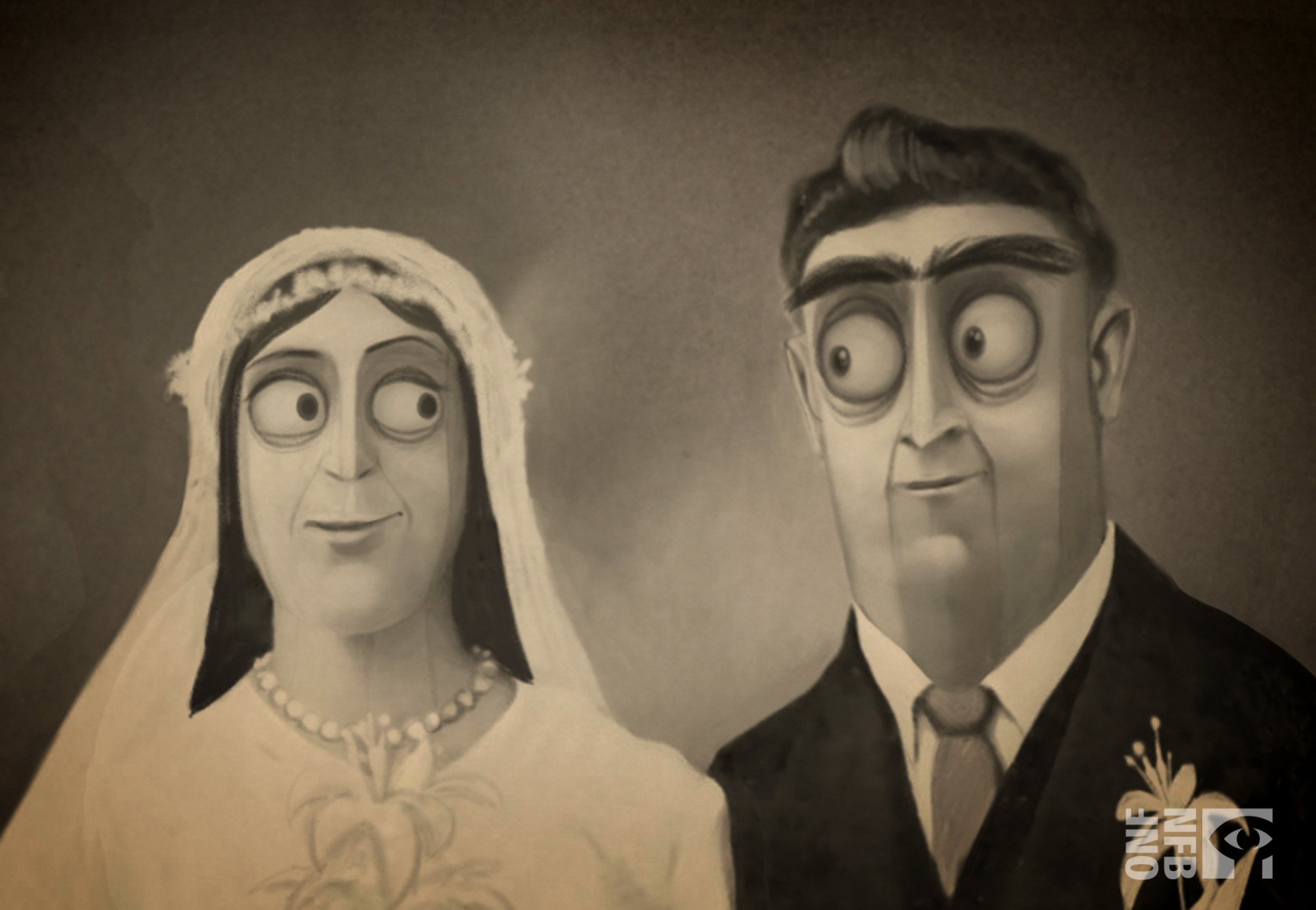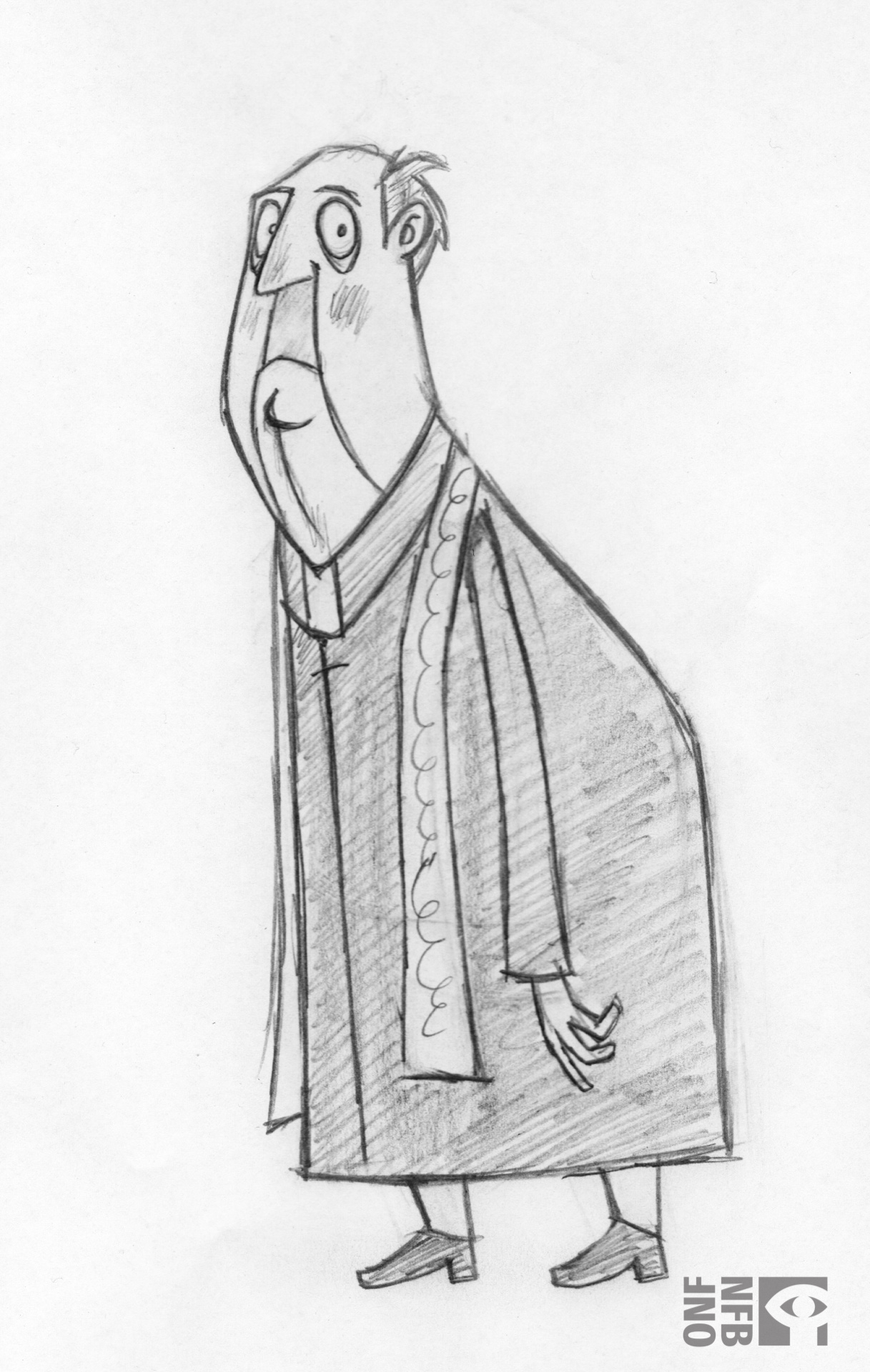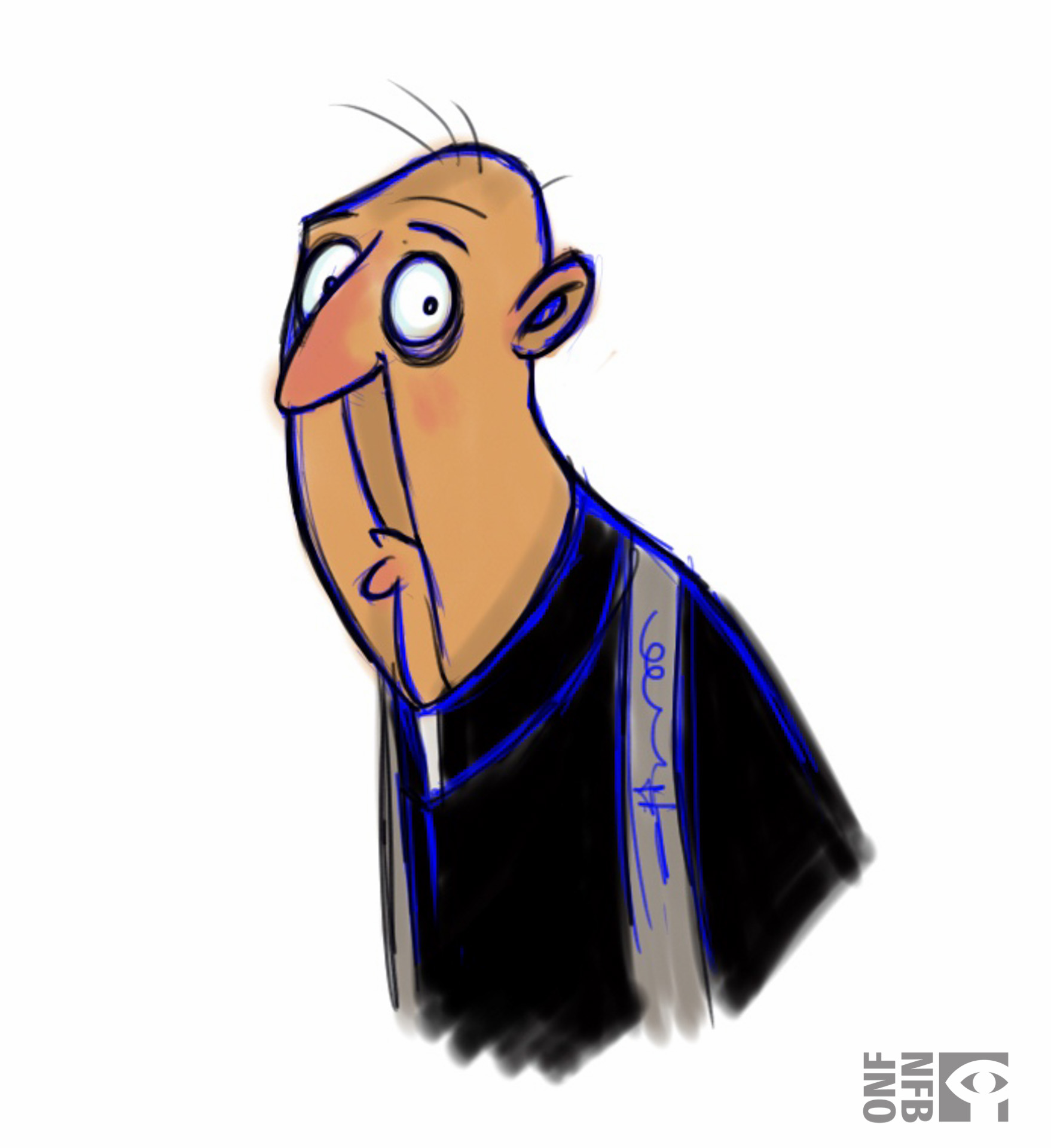 Storyboard images:



Development of the character in 3D:

The head and facial expressions: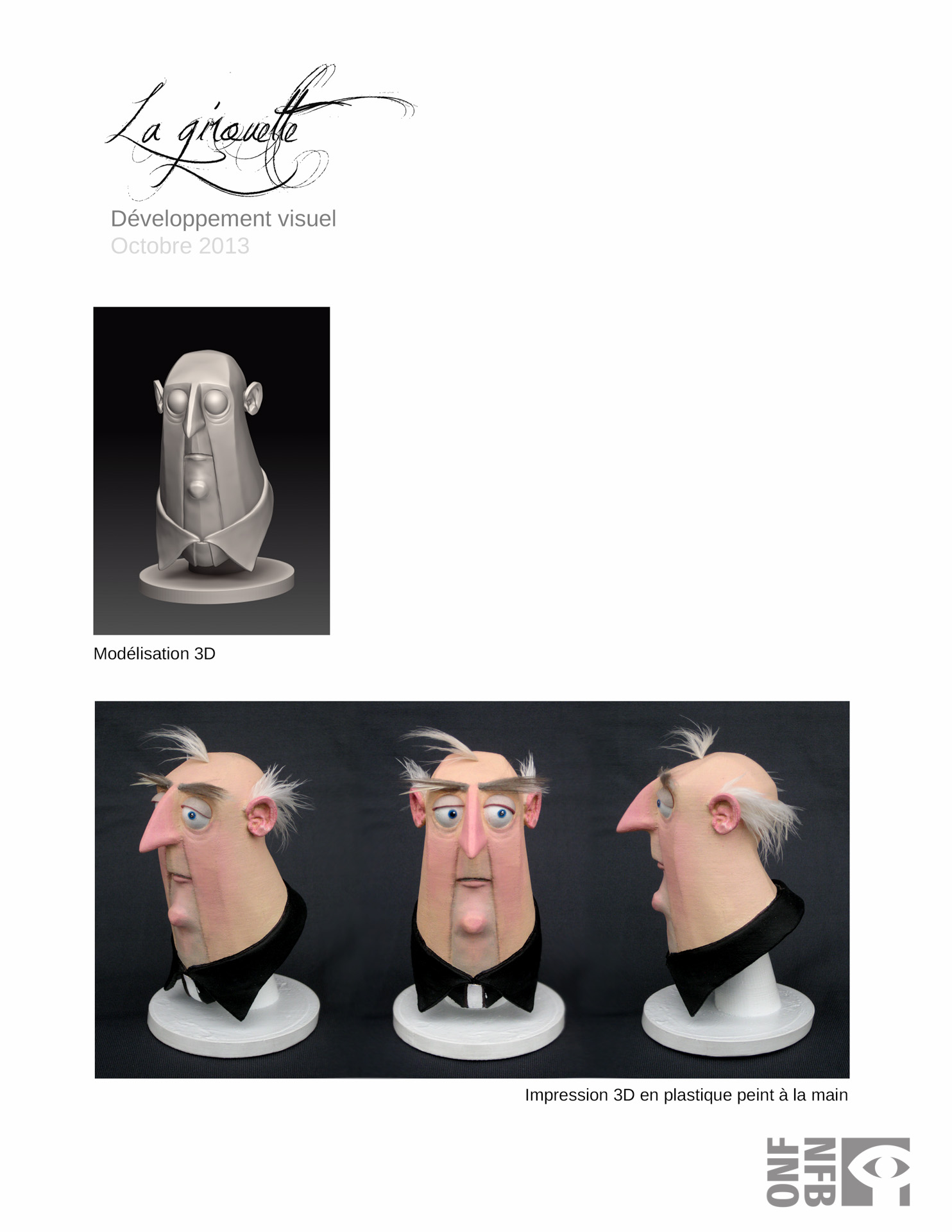 The eyebrows: a character unto themselves!
Impressive, no?
Next week, we'll be looking at the creative process for another character: the rooster.
In the meantime, here's a short video about the different techniques used in making The Awakening.
The clip quickly went viral on social media recently: it was viewed by over 115,000 people and shared over 2,000 times. Check it out below:
Want more? Follow the film's creative process on social media using the hashtag #TheAwakeningNFB.
Until next week!