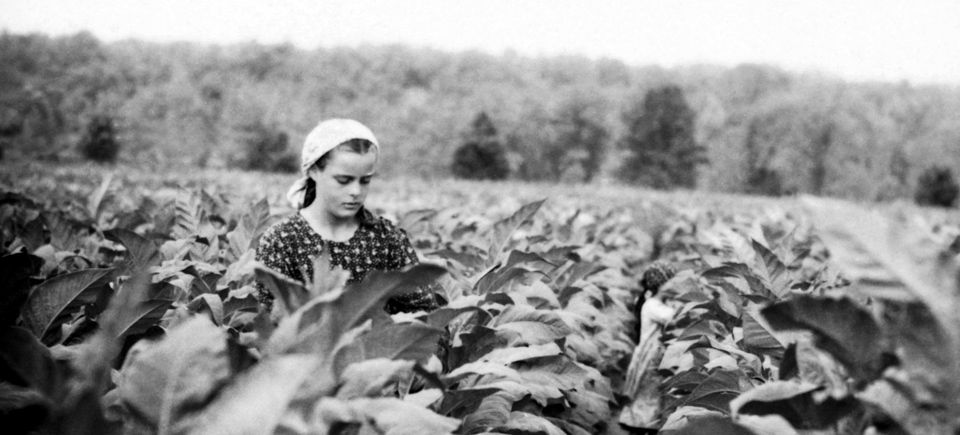 Photo Friday | Inside Ontario's Tobacco Harvest in the Late Fifties
It's World Photo Day today and to celebrate in style, dear Photo Friday fans, we've pulled a stunning series of black-and-white photos from the archives of The Back-breaking Leaf, Terence Macartney-Filgate's classic short doc about tobacco harvesting in Delhi, Ontario, in the late 1950s.
Part of the Candid Eye series, the half-hour-long film offers a poignant report about the workers – young and old – who harvest the tobacco crop, as well as the farmers who depend on their labour for their living.
The Back-breaking Leaf, Terence Macartney-Filgate, National Film Board of Canada
Harvesting and curing tobacco is punishing and time-sensitive work. The tobacco plant requires careful handling, and must be harvested – all at once – as soon as it ripens.
Many who experienced the harvest in their youth say you could never get young people today to do that kind of work.
Smokers say it's relaxing, but this great doc shows why tobacco harvesters call it the "back-breaking leaf."
Enjoy the photographs below.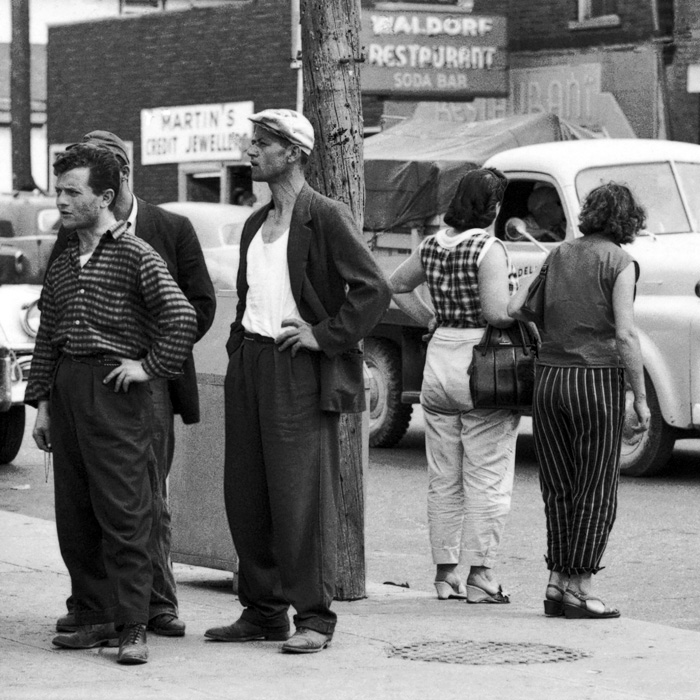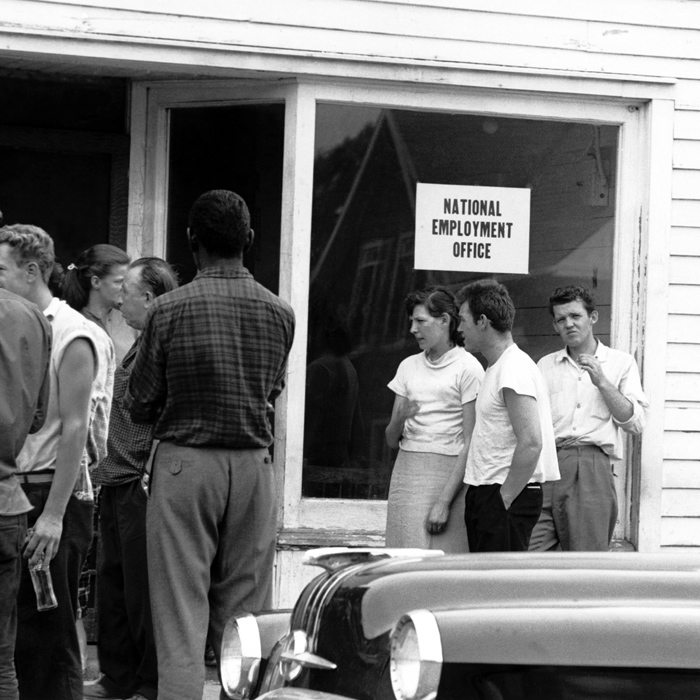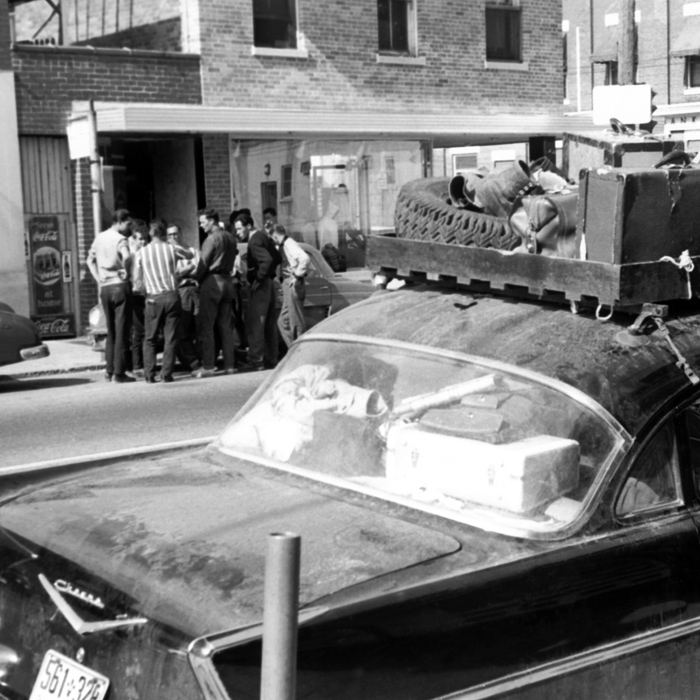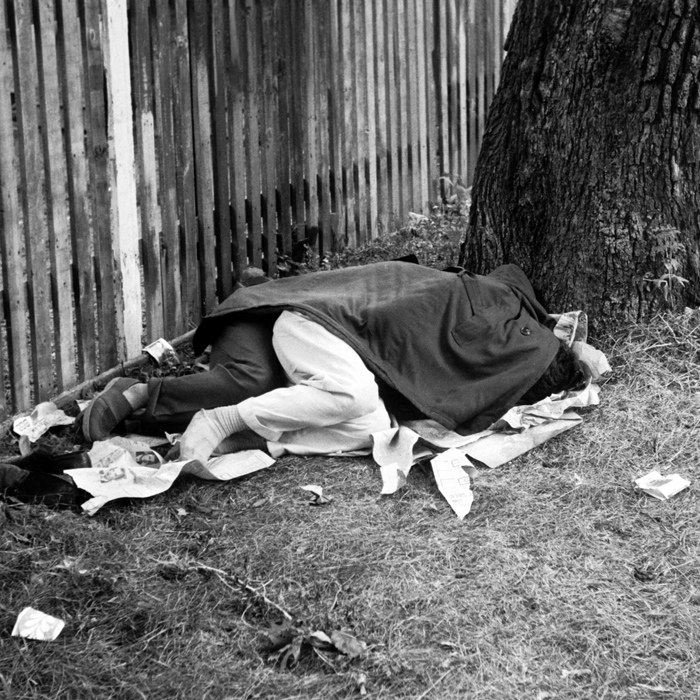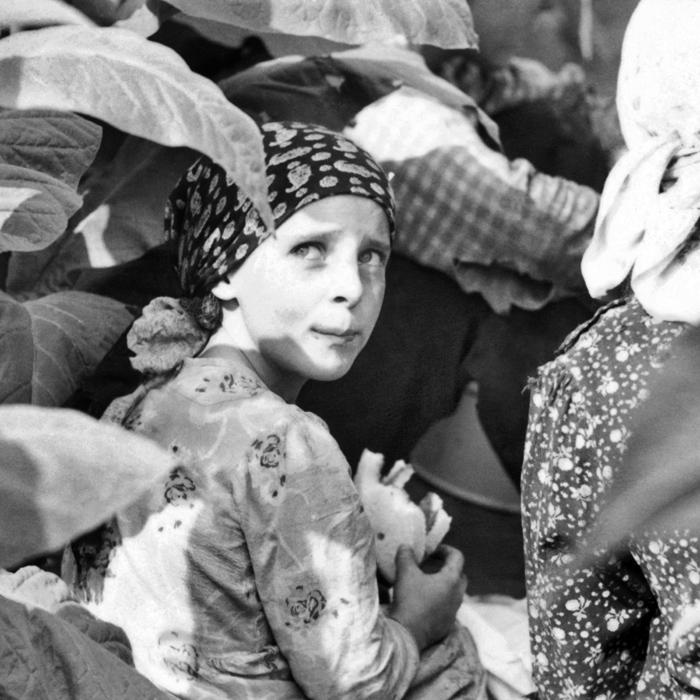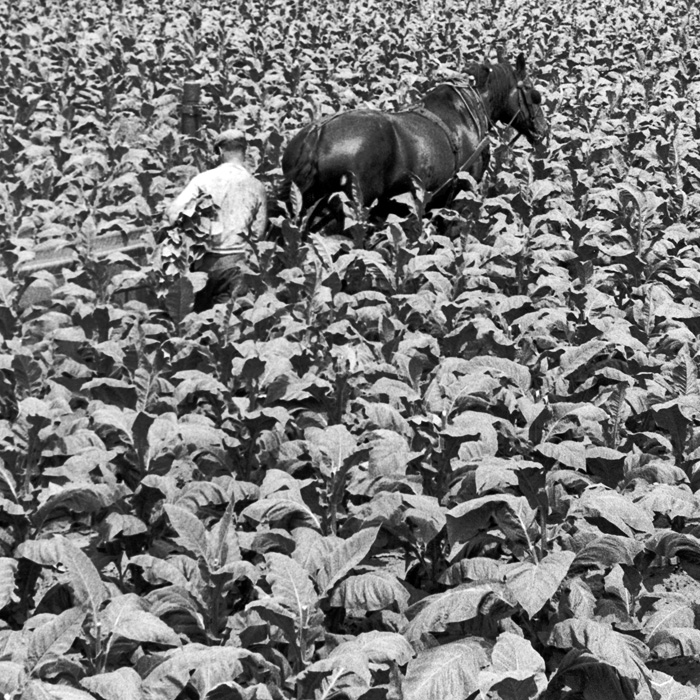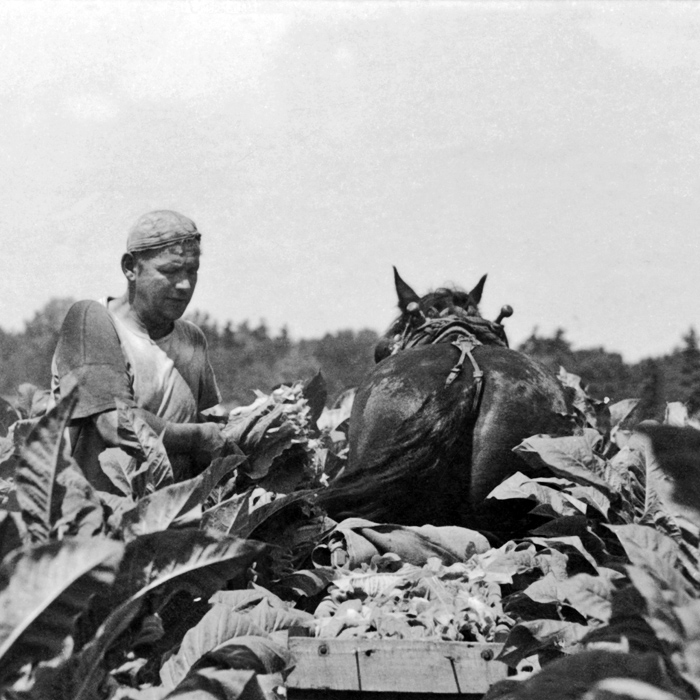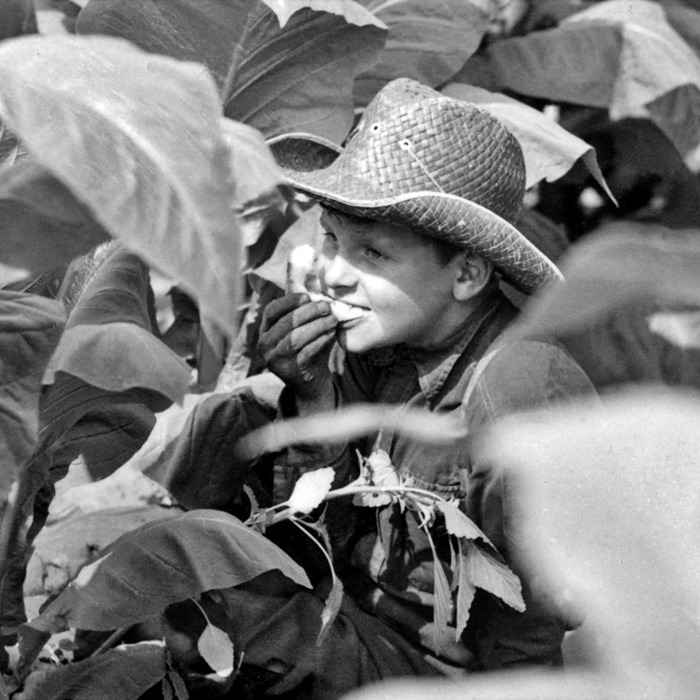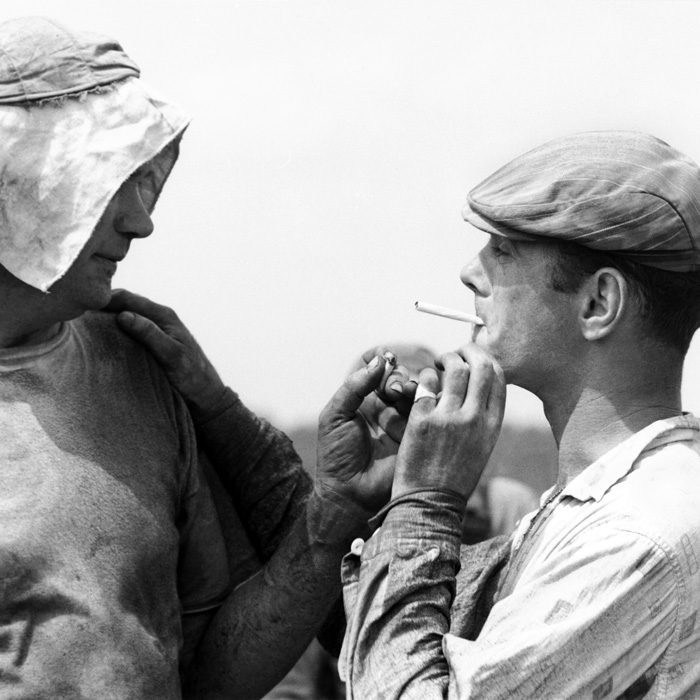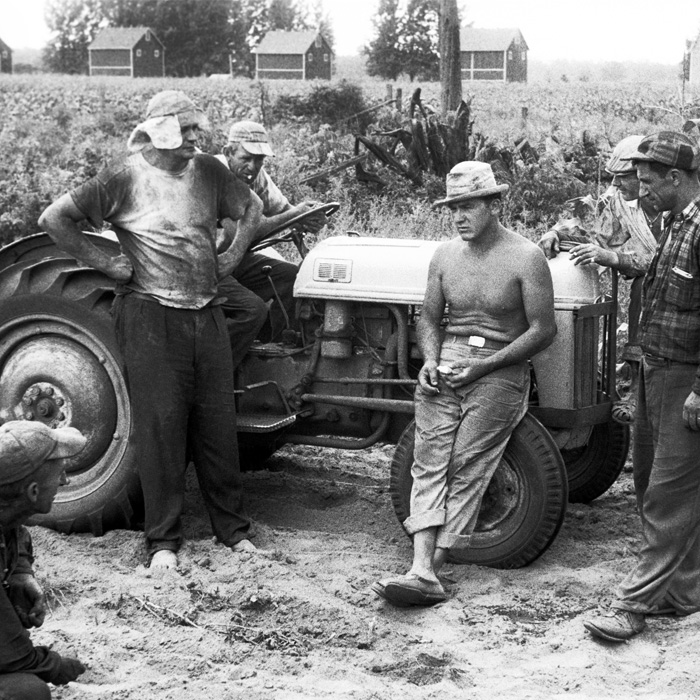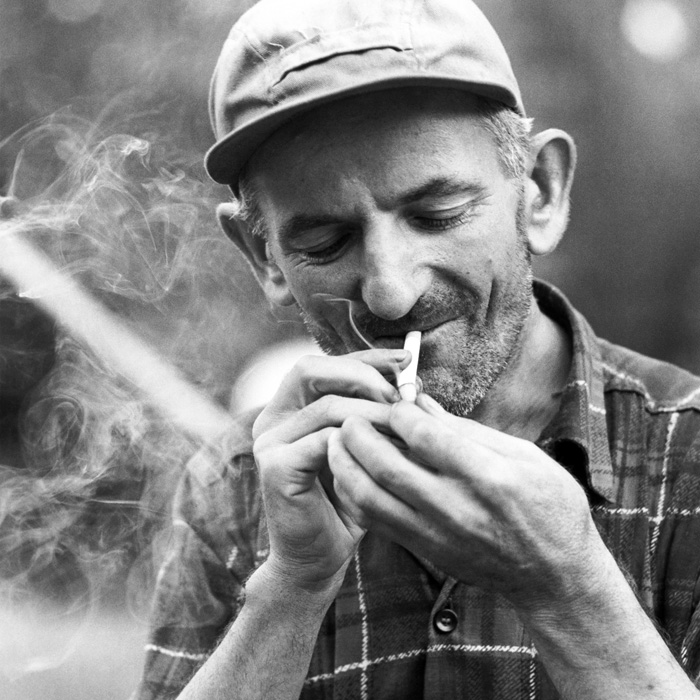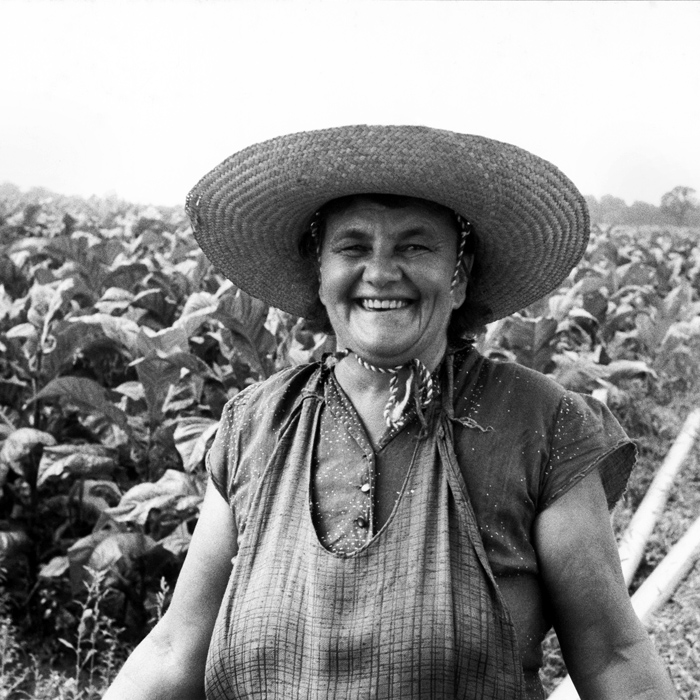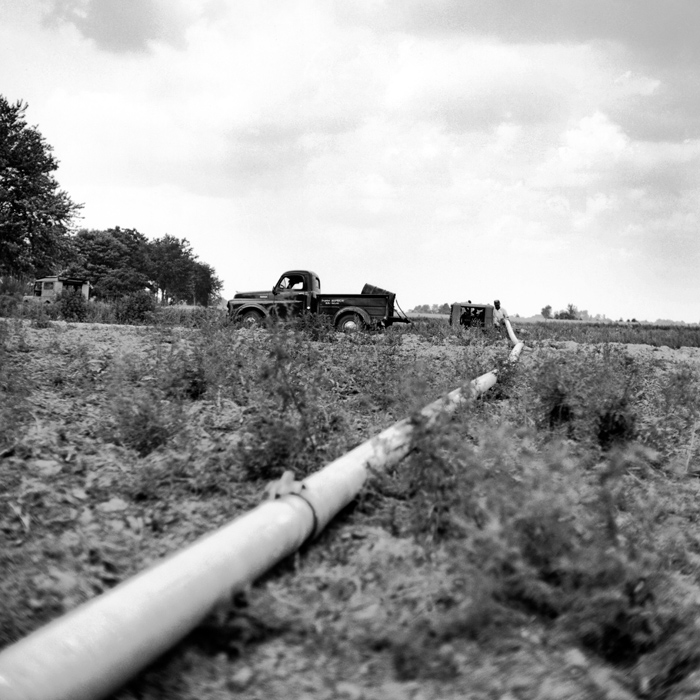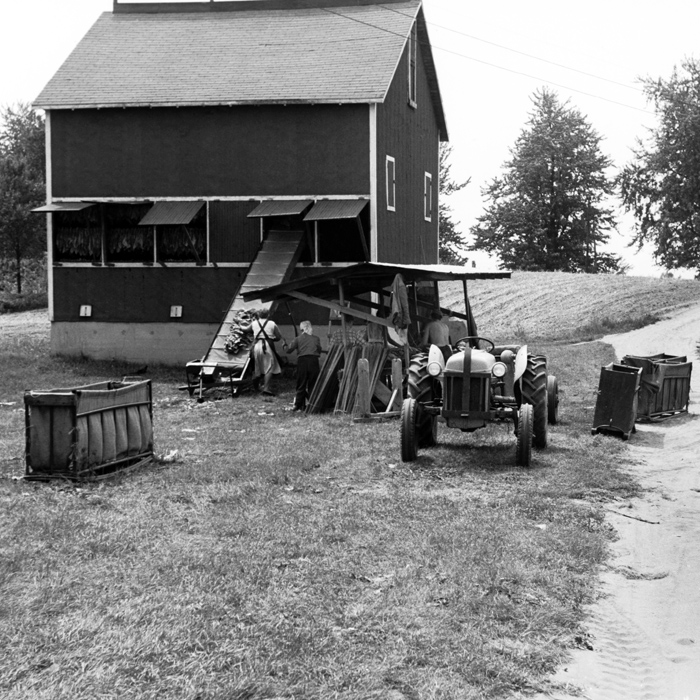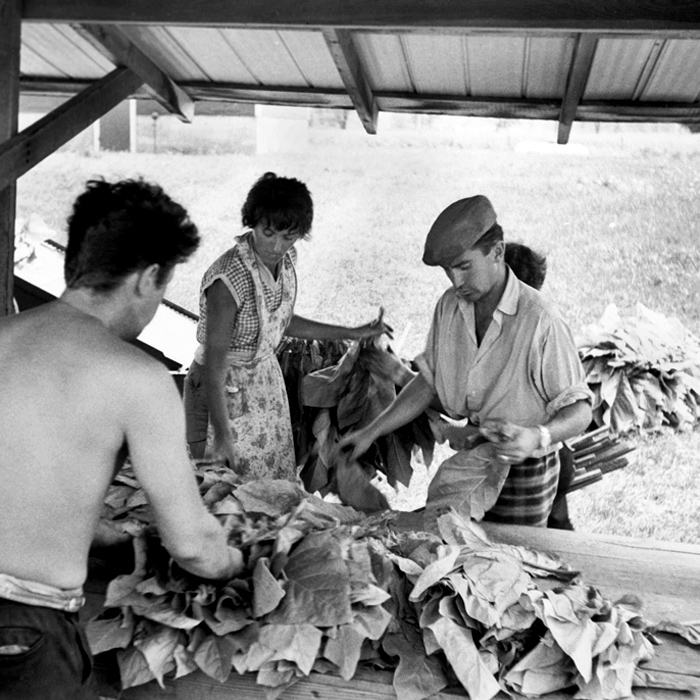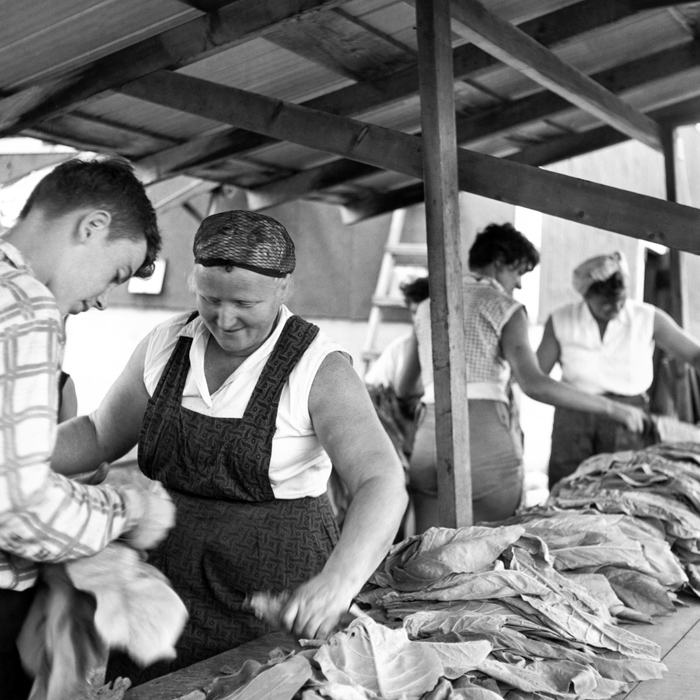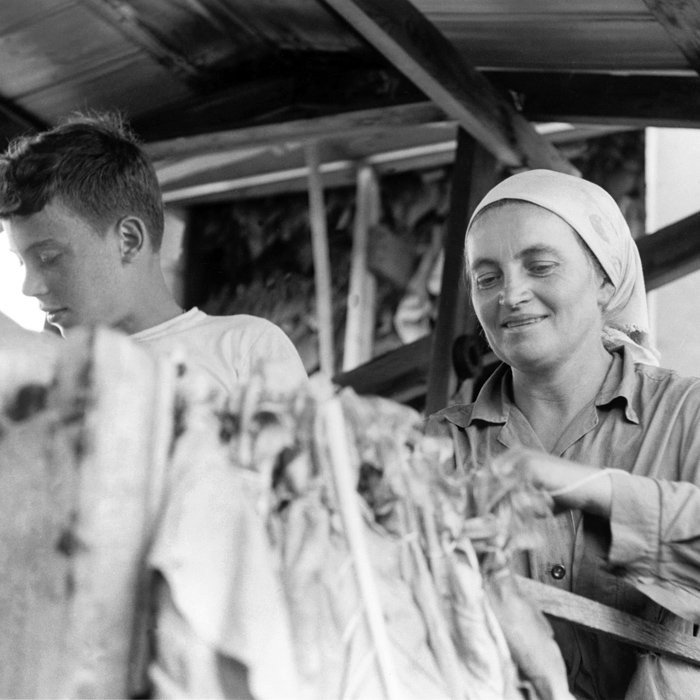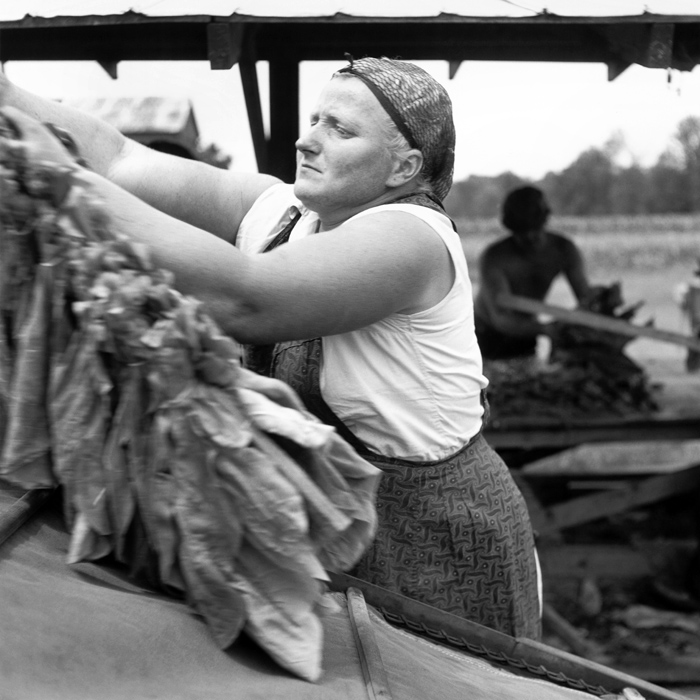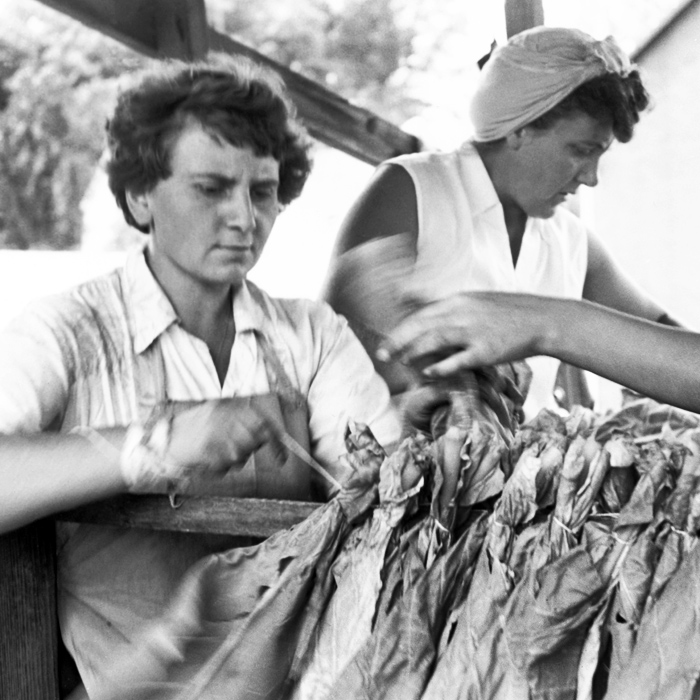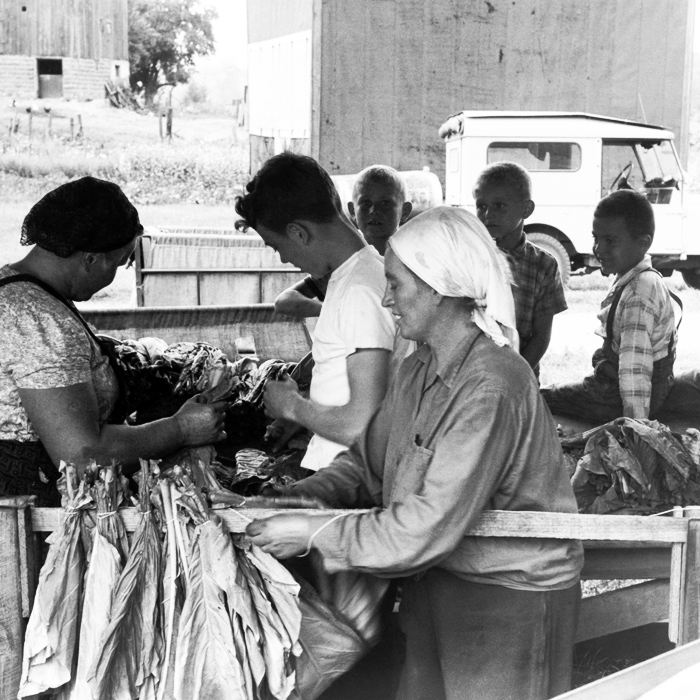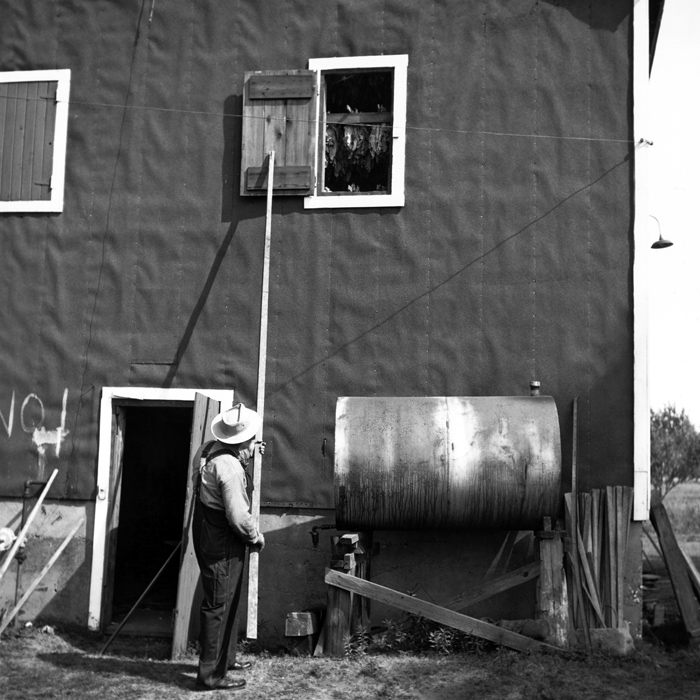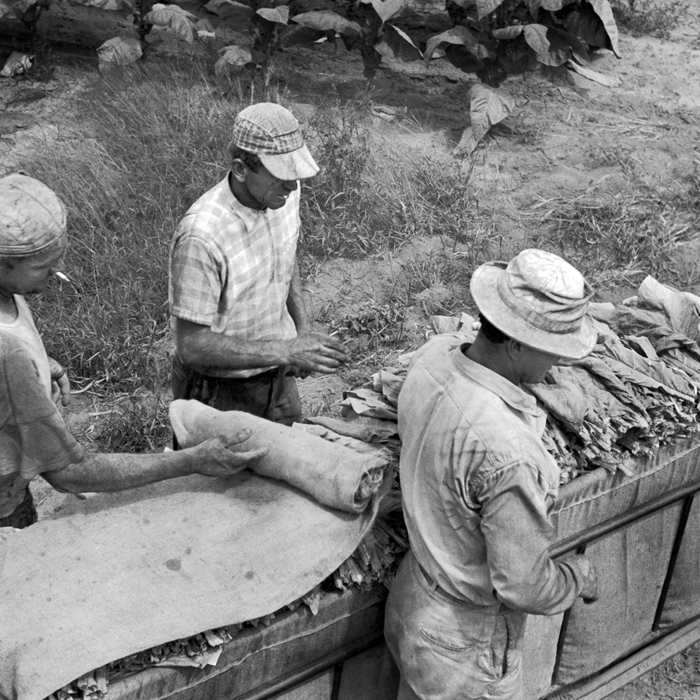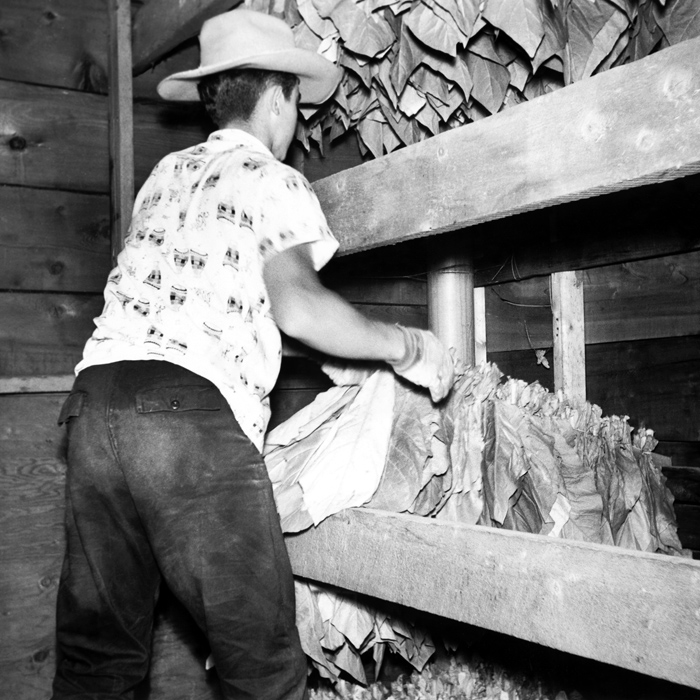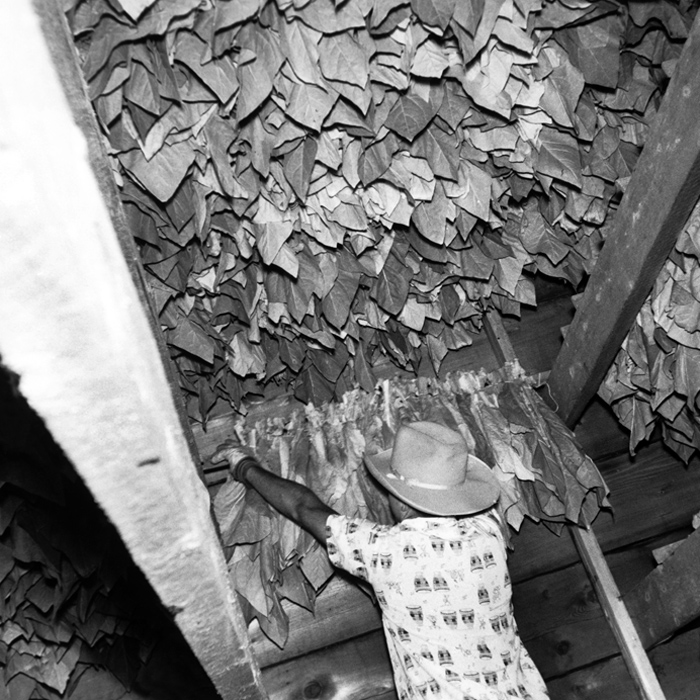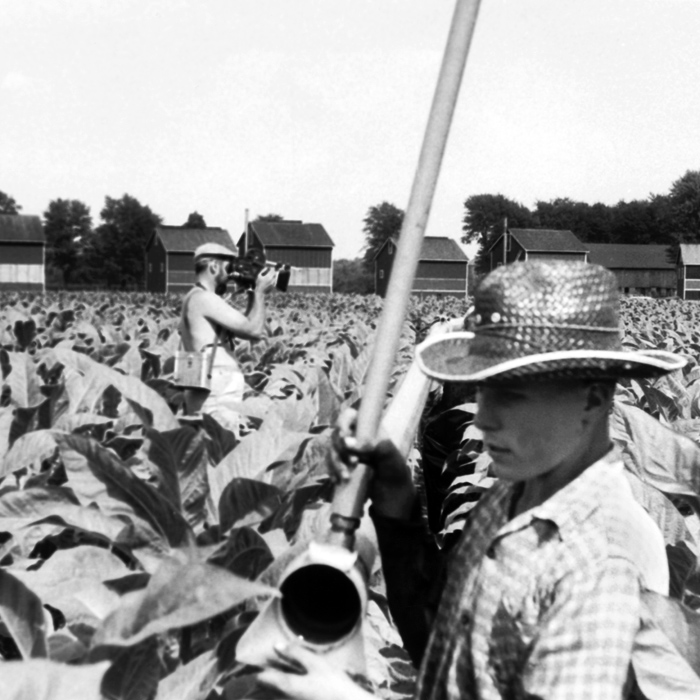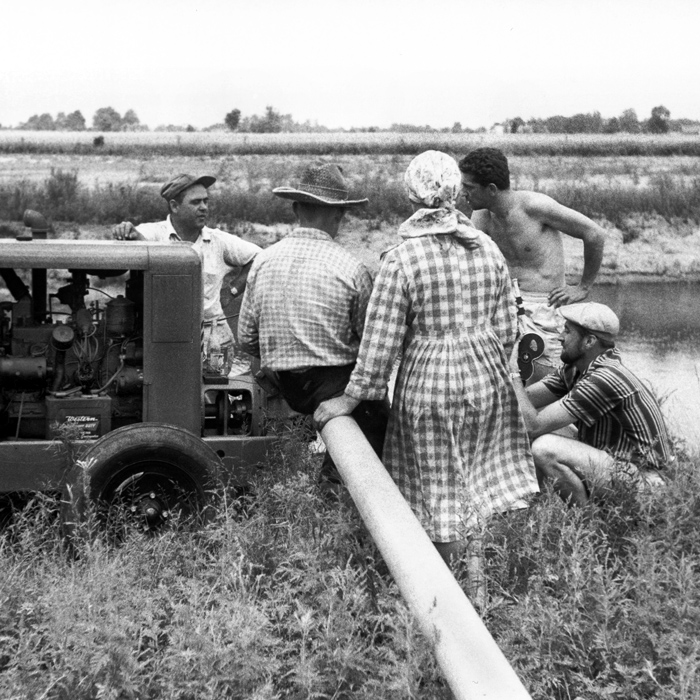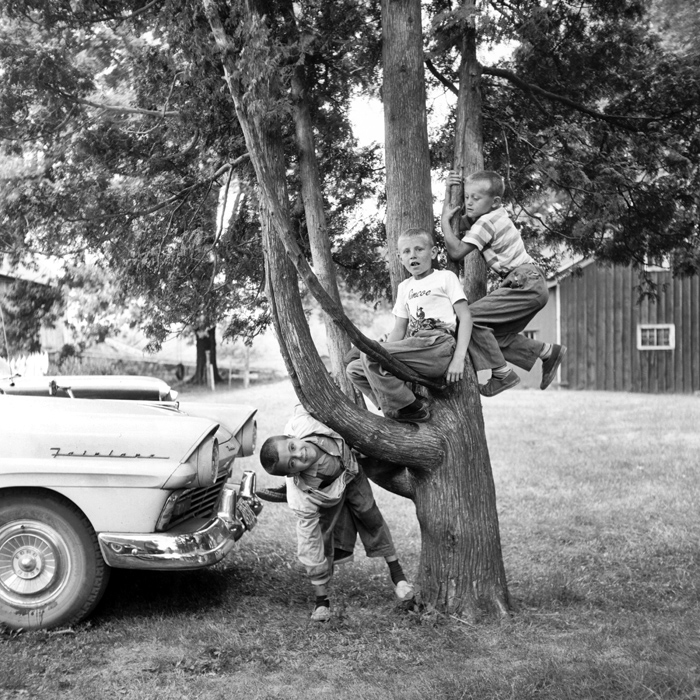 Watch Terence Macartney-Filgate's The Back-breaking Leaf (1959)