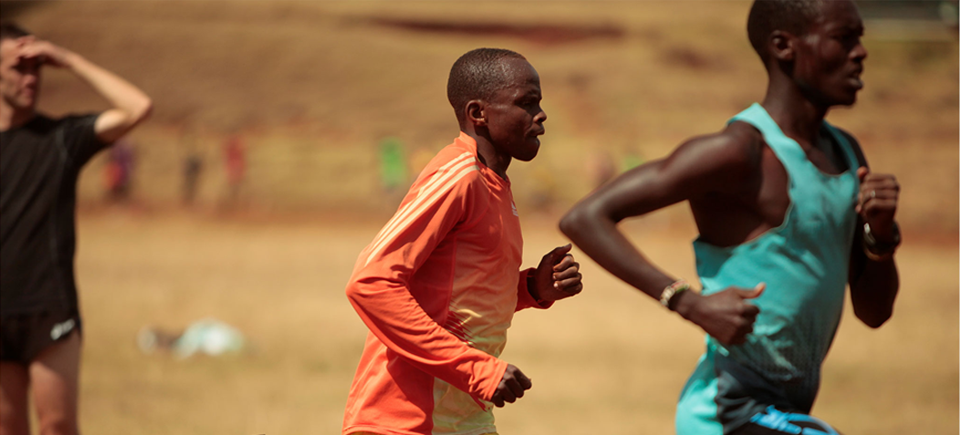 Gun Runners | Meet the Warriors Running For Their Lives
When it comes to world-class marathon runners, Kenyans are considered the cream of the crop. But some of Kenya's top runners aren't running for fame and fortune. Some are wanted warriors, running for their lives.
For years, Julius Arile and Robert Matanda thrive among the bands of warriors that terrorize the North Kenyan countryside. Stealing cattle, raiding and running from the police is the only life they know. So when both warriors suddenly disappear from the bush, many assume they are dead or have been arrested. Instead, they trade in their rifles for sneakers—in the hopes of making it big as professional marathon runners.
See Gun Runners in theatres!
2313 Rue Sainte-Catherine Ouest, Montréal, QC H3H 1N2
259 Richmond St W, Toronto, ON M5V 3M6
88 W Pender St, Vancouver, BC V6B 6N8
617 8 Ave SW, Calgary, AB T2P 1H1
8712 109 St NW, Edmonton, AB T6G 1E9
Behind the Scenes
Meet Julius Arile
Arile and Matanda's friendship
American Dream – Kenyan Style
Tegla Laroupe Peace Run
Follow the conversation on Twitter with the hashtag #GunRunners