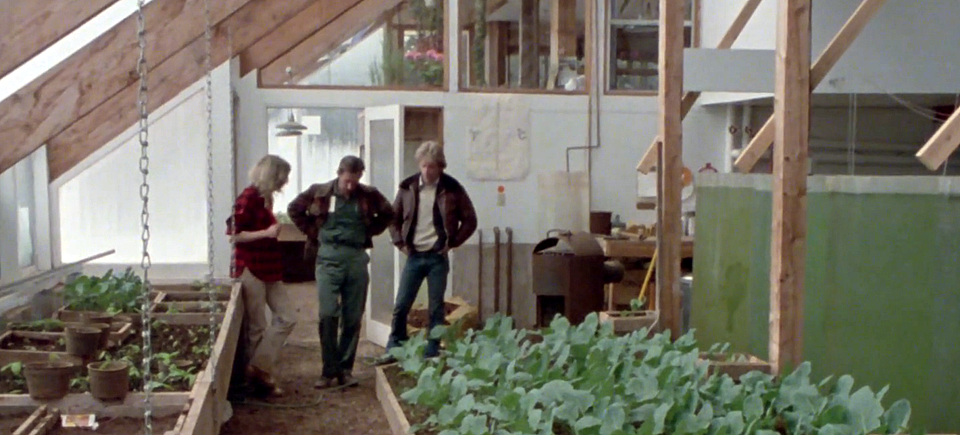 Bioshelters | What If Your House Could Grow Food Year-Round?
How convenient would it be if your house produced food and energy instead of squandering both?
Welcome to the radically self-sufficient world of bioshelters: intelligent solar buildings designed to provide shelter, heat, food, and energy to an entire family.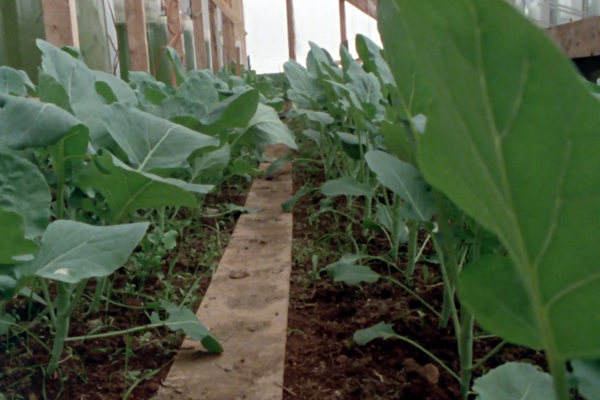 Impossible, you ask?
Just a matter of intelligent planning and design, according to The New Alchemy Institute, a group of visionary thinkers and scientists who came together to conduct sustainability research on Cape Cod in the late 1960s. (More about The New Alchemists here.)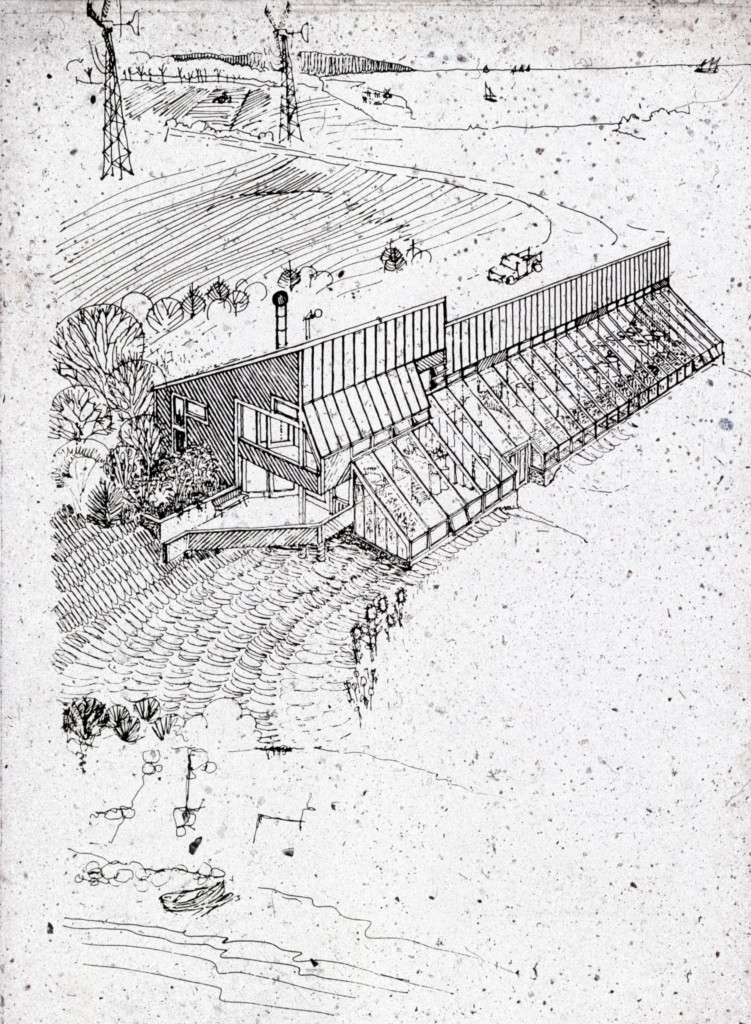 Teaming up with a forward-looking architect firm, The New Alchemists moved to Prince Edward Island to build a second research centre: a bioshelter that would come to be known as the "PEI Ark."
Inaugurated in 1976 by Pierre Trudeau, the "Ark" was an integrated greenhouse and home with lush organic gardens, solar algae tanks for aquaculture, and home-grown windmills.
There, The New Alchemists and their friends proved that bioshelters could house and feed a family comfortably all year, in a northern climate, without ever relying on fossil fuels or harmful chemicals.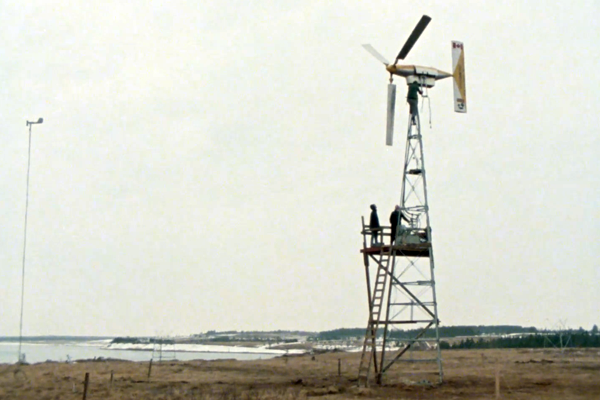 Revolutionary findings indeed.
See it to believe it in Sun, Wind and Wood (1978), a short documentary by Dorothy Todd-Henault that highlights this and other green alternatives pioneered in PEI, a place with a deep history of ecological awareness and action.
Watch it below:
Sun, Wind and Wood, Dorothy Todd Henaut, provided by the National Film Board of Canada
More:
The New Alchemists: Growing Food Without Fuel or Toxins
Watch: Island Green