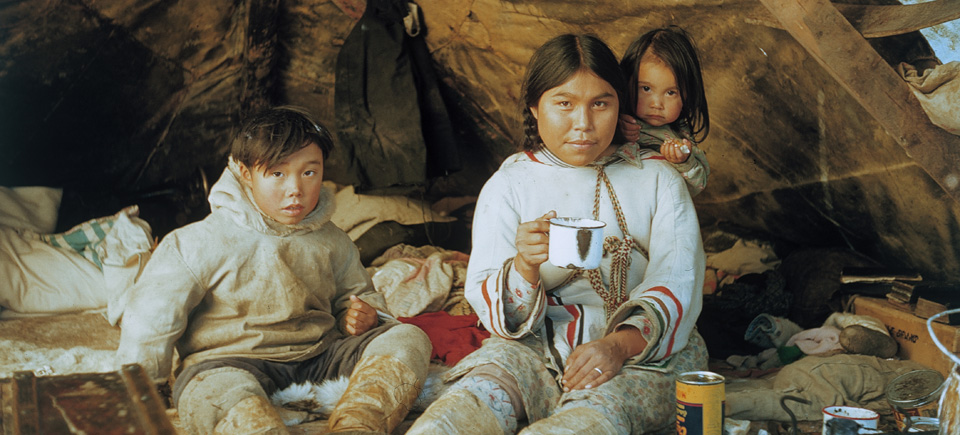 Photo Friday | Eskimo Children on Baffin Island (1957)
November 20th marks United Nations Universal Children's Day. The date commemorates the adoption of the Declaration of the Rights of the Child, in 1959, and that of the Convention on the Rights of the Child, in 1989.
The Convention, which is the most widely ratified international human rights treaty in the world, sets out a number of children's rights including the right to life, to health, to education and to play, as well as the right to family life, to be protected from violence, to not be discriminated, and to have their views heard.
In this spirit, enjoy these stunning pictures from Douglas Wilkinson's Eskimo Children on Baffin Island, part 1, a filmstrip released in 1957.
The filmstrip isn't viewable online at this time, but two of Wilkinson's classics, How to Build an Igloo and Land of the Long Day, are yours to stream on NFB.ca.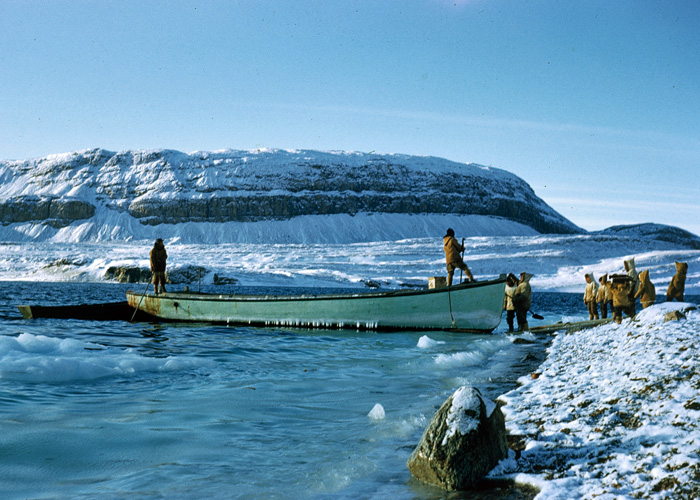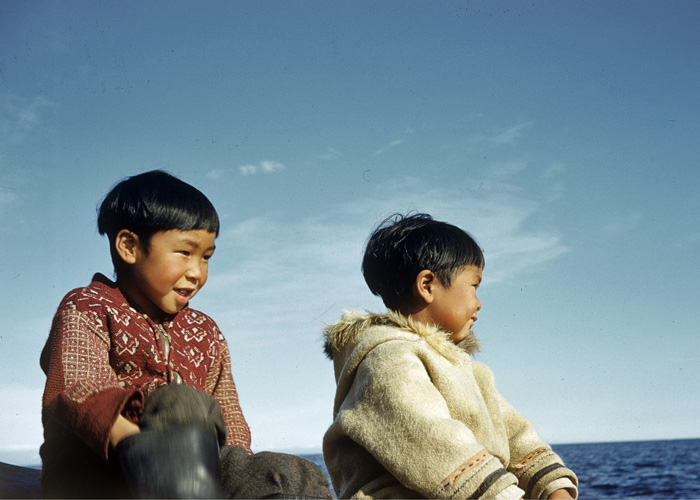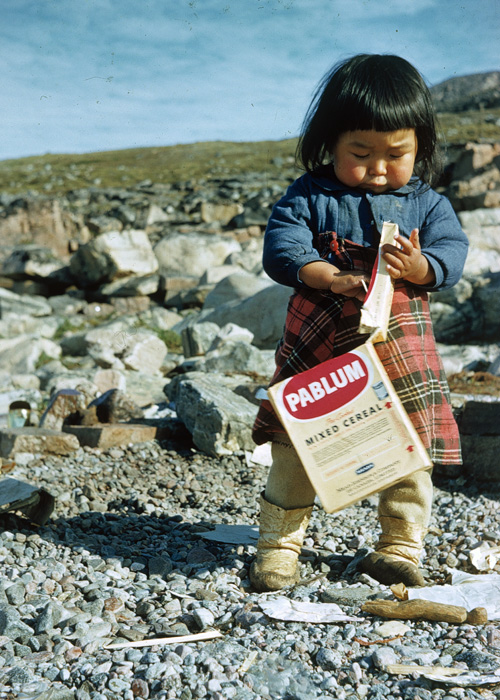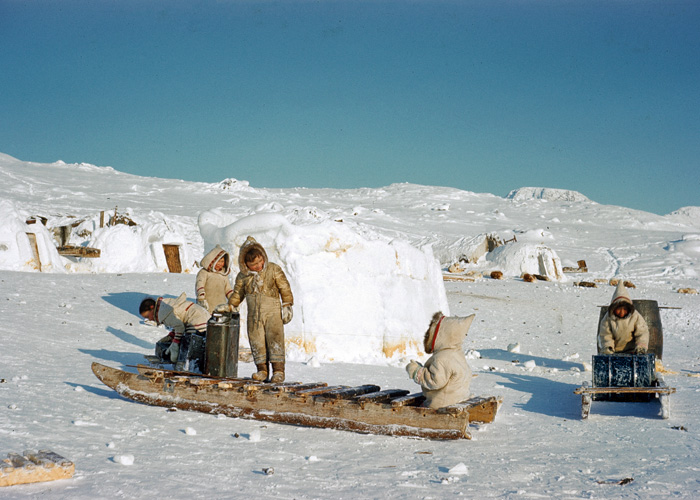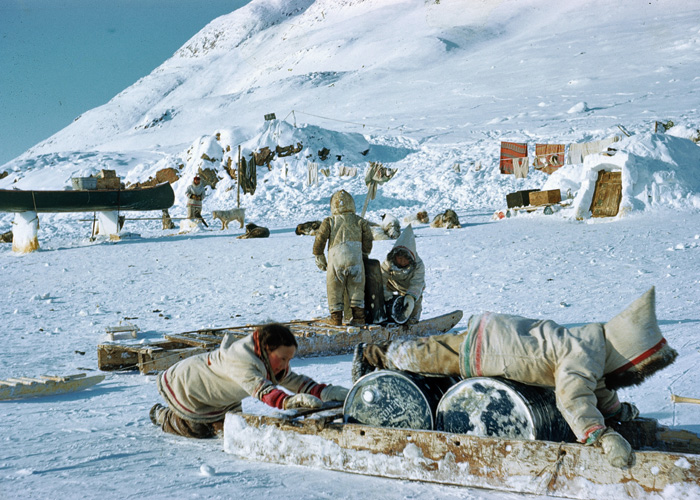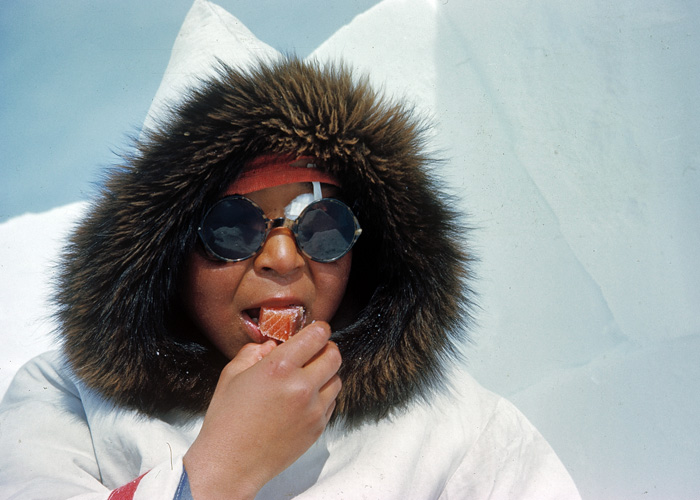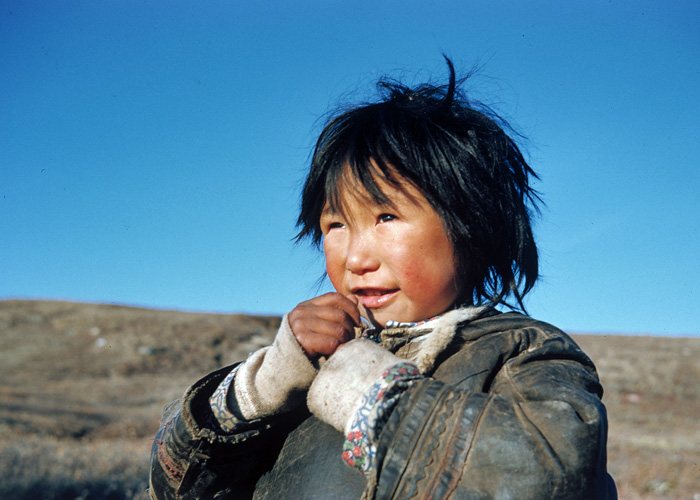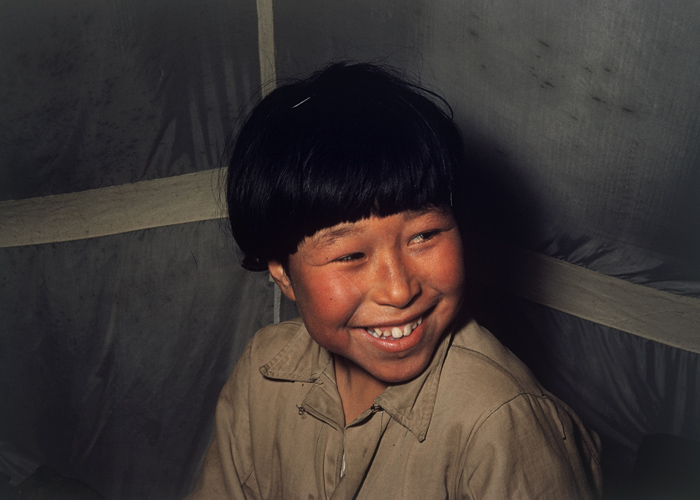 All photos: Doug Wilkinson
See also:
Photo Friday | Young, Wild and Free: Hanging Out with Fogo's Children