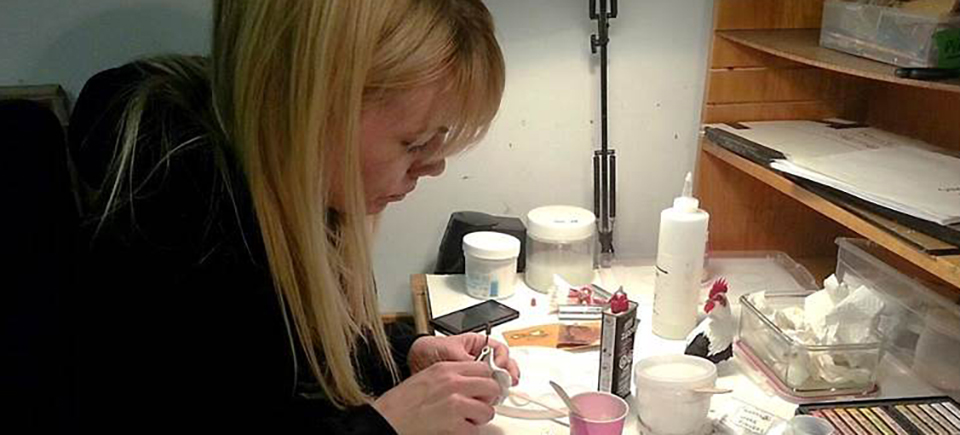 Upcoming Animation | The Awakening: Casting and Finishing the Puppets
The characters for François Lévesque's film The Awakening came to life in September 2015, through the hands of Brenda Baumgarten.
The Toronto-based artist, whose credits include character fabrication supervisor on the latest The Little Prince (2015), was recently back in our studio to bring some finishing touches to the puppets.
Diane Ayotte, of the NFB's Animation Studio, asked her a few question about her involvement in the film.
Diane Ayotte – What exactly is your work on the puppets? Your technique, the equipment or material you work with?

Brenda Baumgarten – I usually build a puppet from a design and handle all aspects of fabrication. That can involve everything from sculpting and moulding to casting and painting. Every project is unique, but typically puppets are made from a combination of metal, plastic, silicone and/or foam-latex. These puppets incorporate all those things along with feathers and even cat hair! I was very fortunate with this project that Jean-François had done so much planning before we met because the characters were so complicated to build. I was provided with beautiful custom armatures and most of the components were 3D printed which was a huge help!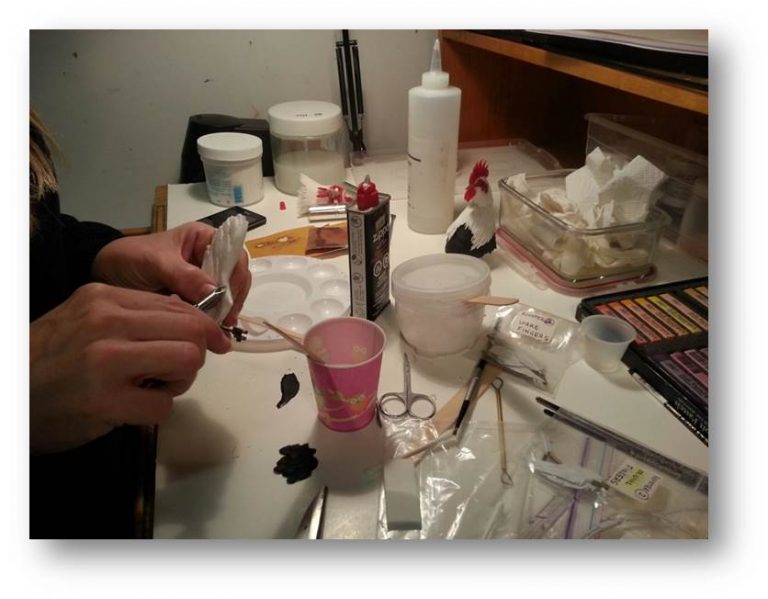 DA – How did you meet with Jean-François Lévesque?

BB – We were introduced through Jocelyne Perrier who was working with me during production of the stop-motion segments for The Little Prince.
DA – What have you really enjoyed working for this production?
BB – Working with Jean-François. He has always been excited to try new materials and support the whole fabrication process in general. His film is going to be amazing!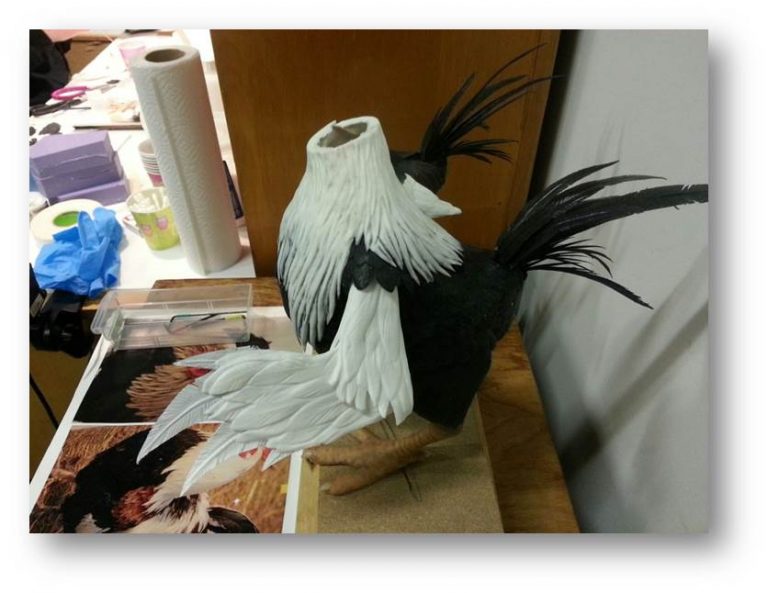 DA – Did you find any challenges with this project ?

BB – I think these puppets have been the most difficult ones I've worked on so far. Part of that was due to the size of some of the components (so very tiny!), and having to combine lots of different materials to get the right look and function.
DA – What will you remember from your overall experience on The Awakening?
BB – I've learned so many new puppet building tricks – that is always my favourite thing to take with me from a project. I think the most memorable moment was receiving mail in Toronto with a bag of cat hair inside. For puppet eyebrows, obviously!