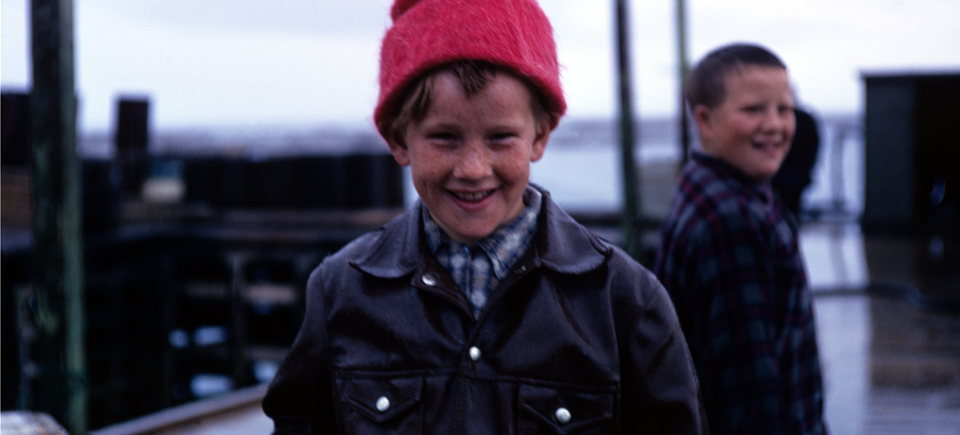 Photo Friday | Colin Low's Fogo Island In Colour
A year ago last week, Canada was losing a giant of cinema with the passing of Colin Low.
A "gentleman genius and spiritual father figure among Canadian documentary filmmakers," Colin Low pioneered breakthroughs across virtually every genre of film during his illustrious NFB career.
Celebrated for his depiction of life out in his native southwest Alberta (Circle of the Sun, which captured the Blood Indians' Sun Dance for the first time, Corral, The Hutterites), Colin Low is also remembered for his key involvement in the Fogo Process.
It was there, on a small island off the northeast coast of Newfoundland, that he put in place a visionary method that used film and video to incite social change.
It was also there that Colin Low shot the following photographs, in 1967.
Never seen before, these images of Fogo are a testament to the filmmaker's great sensibility, and keen eye for both beauty and truth.
Enjoy them below.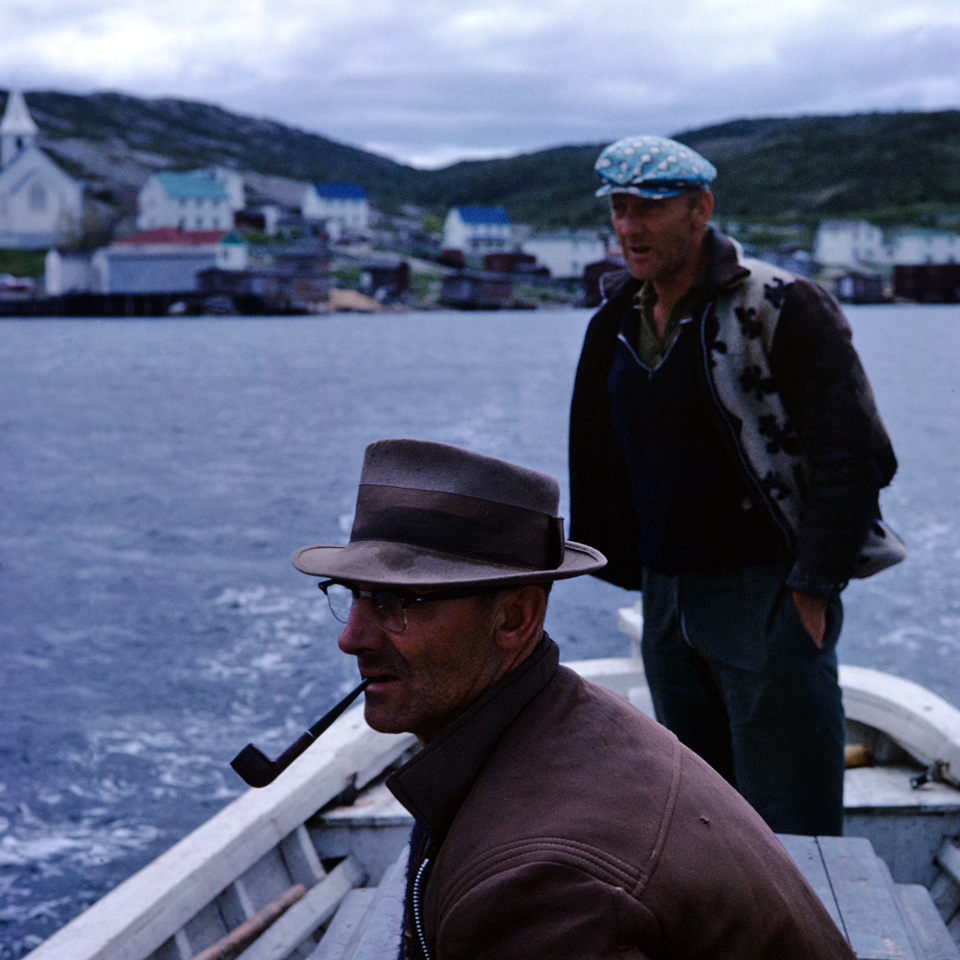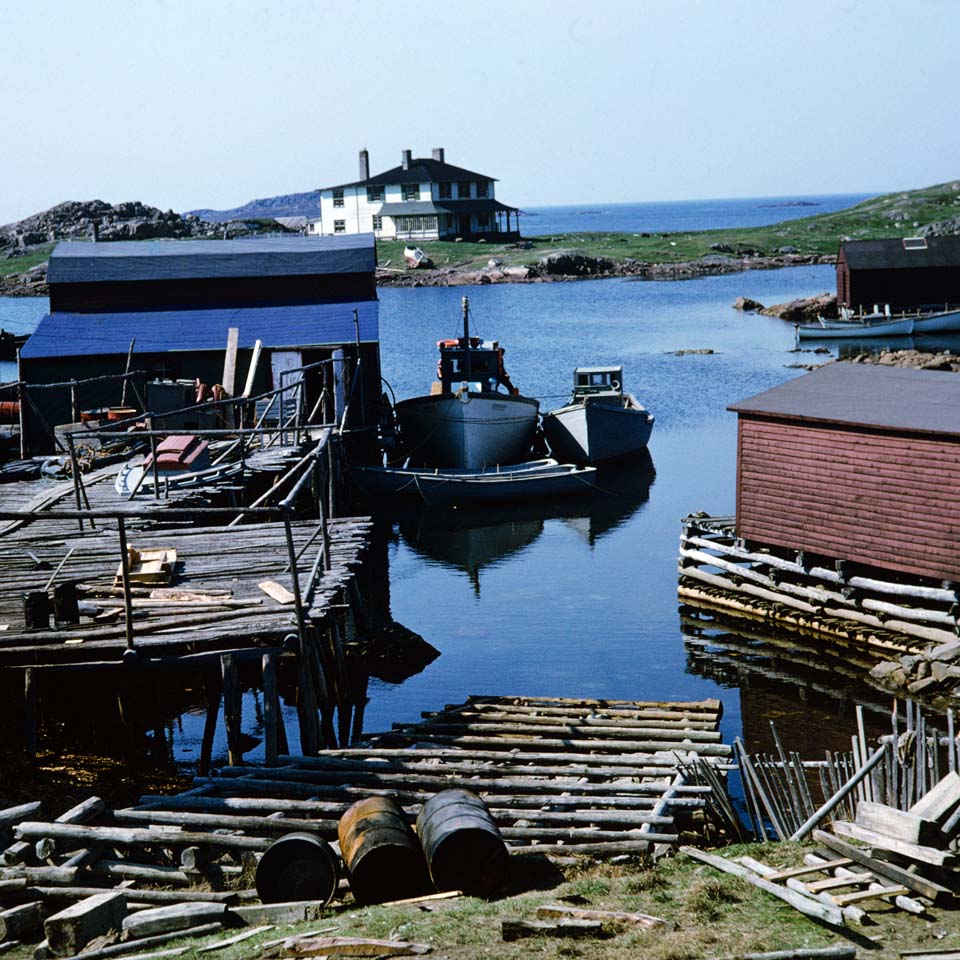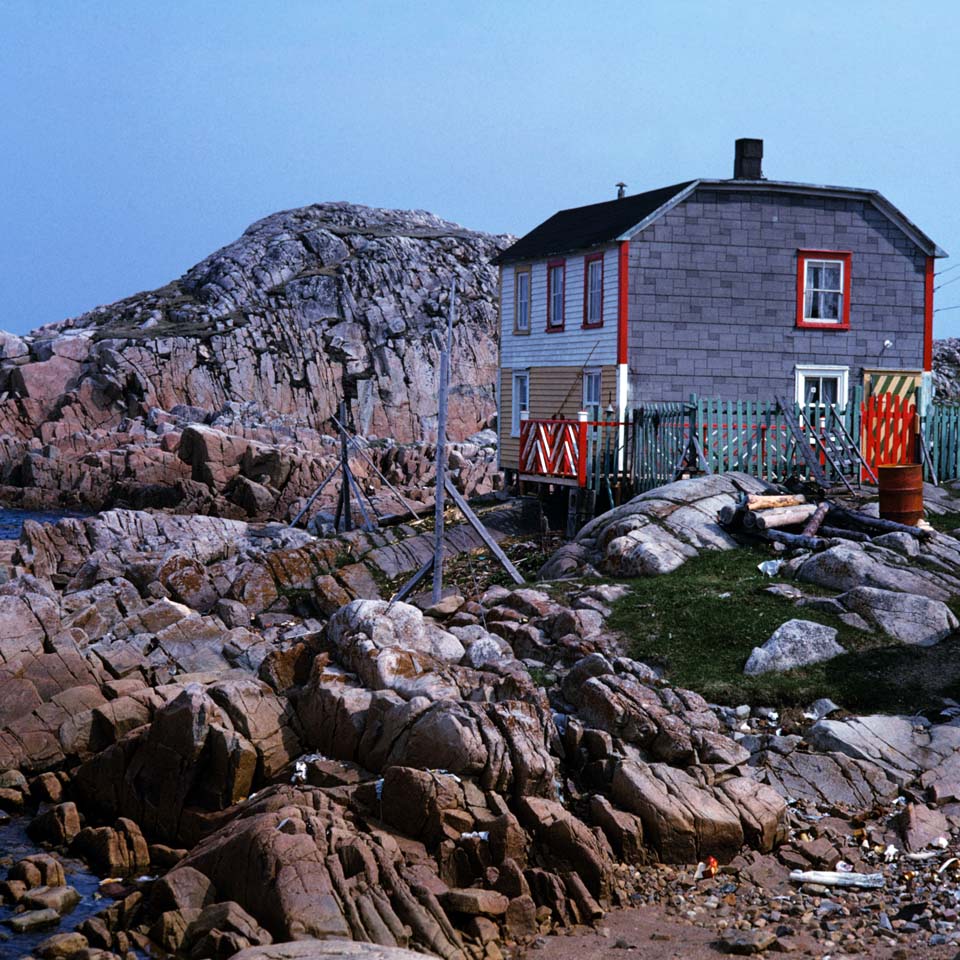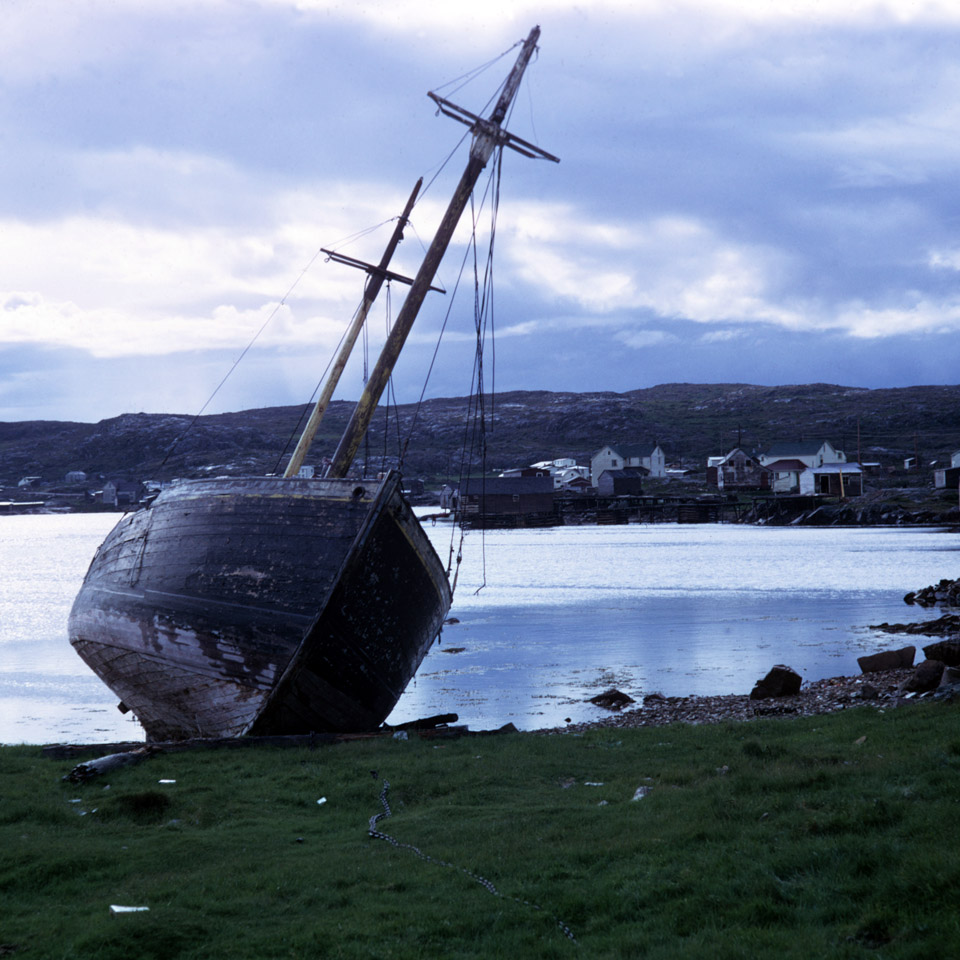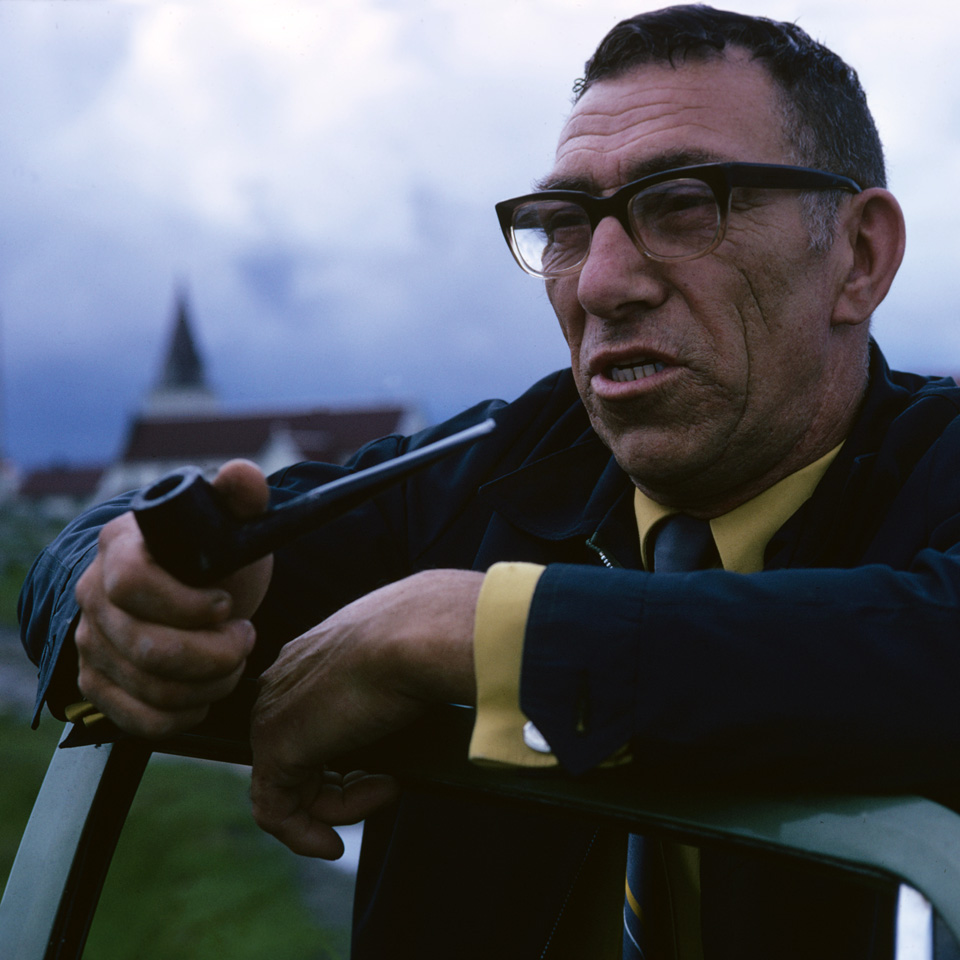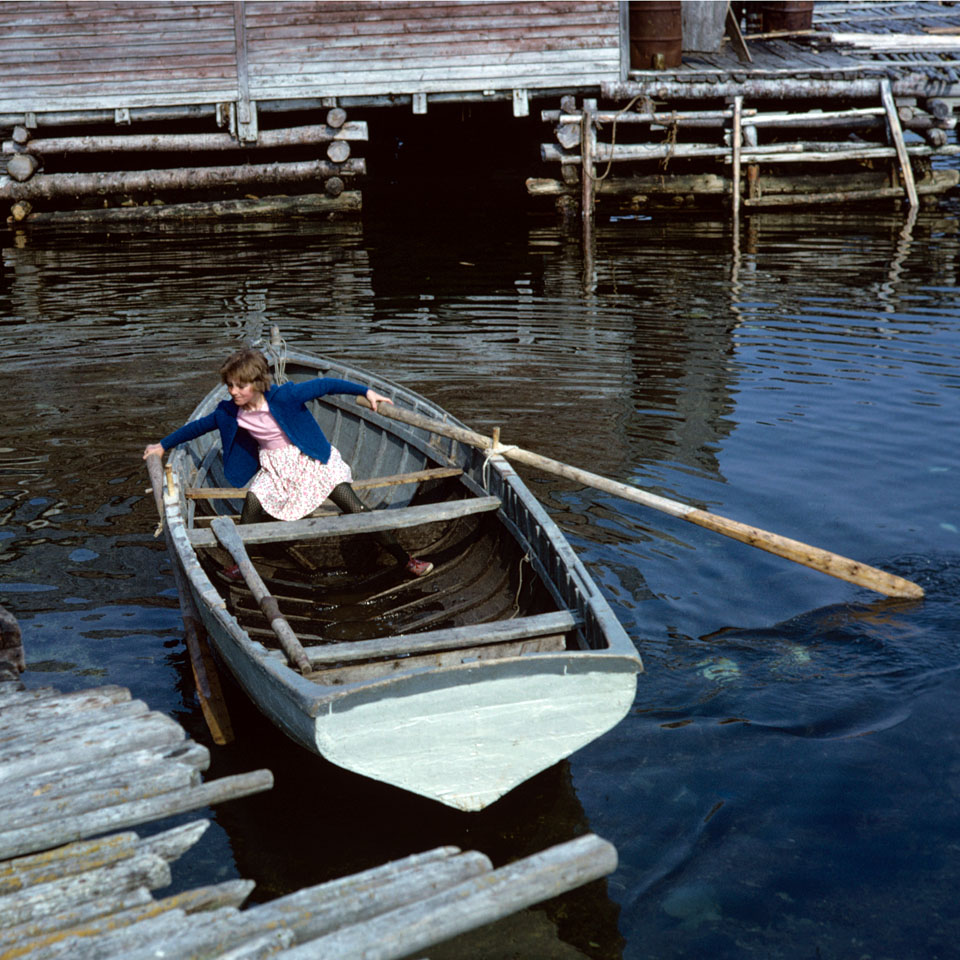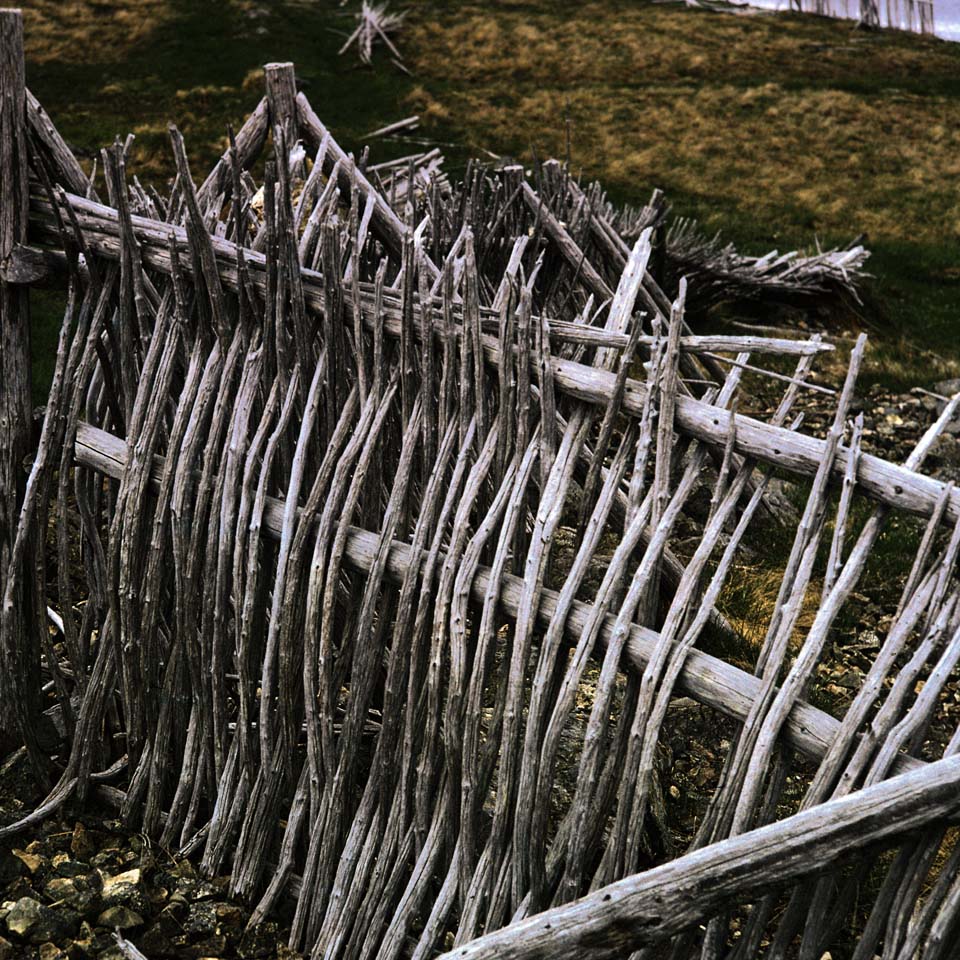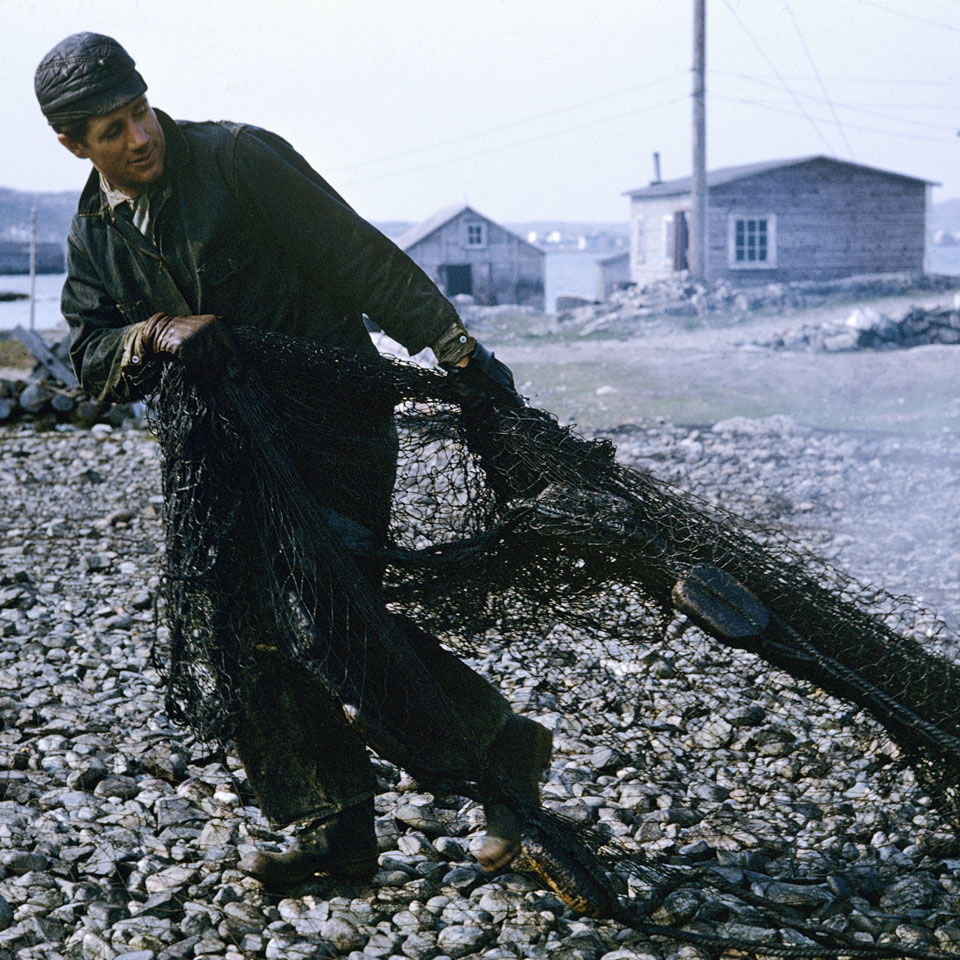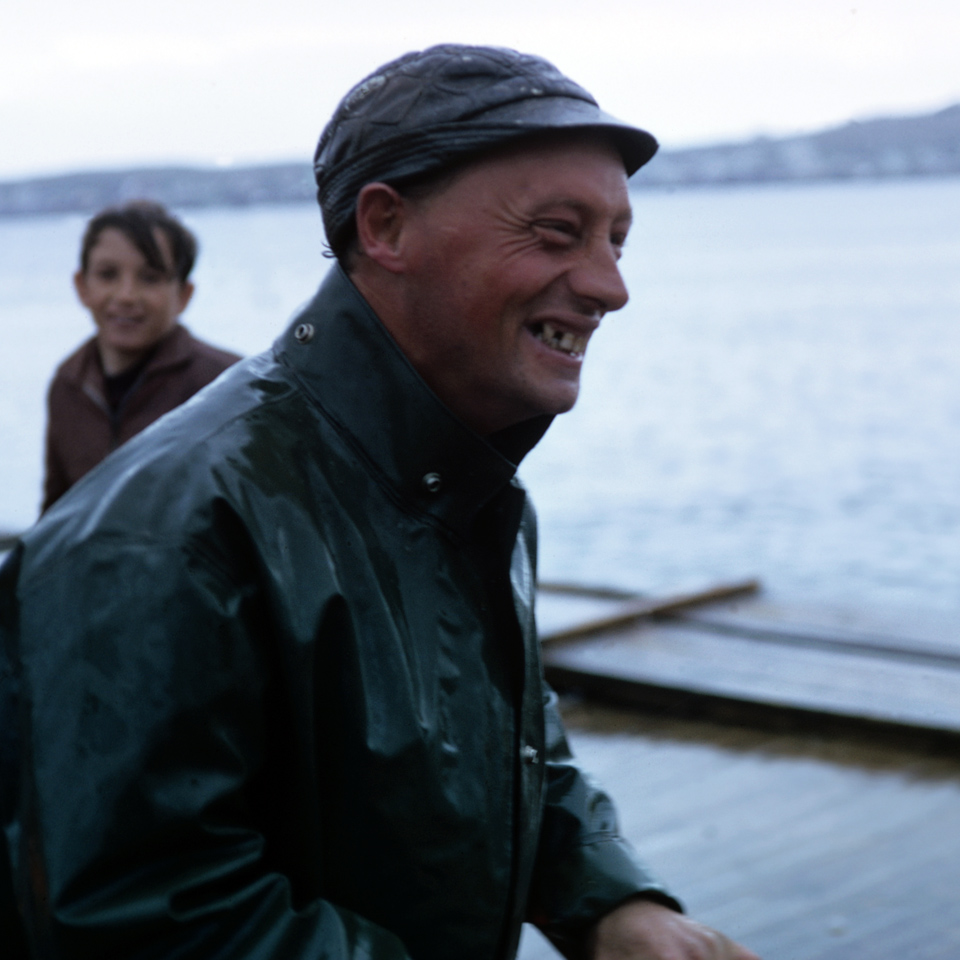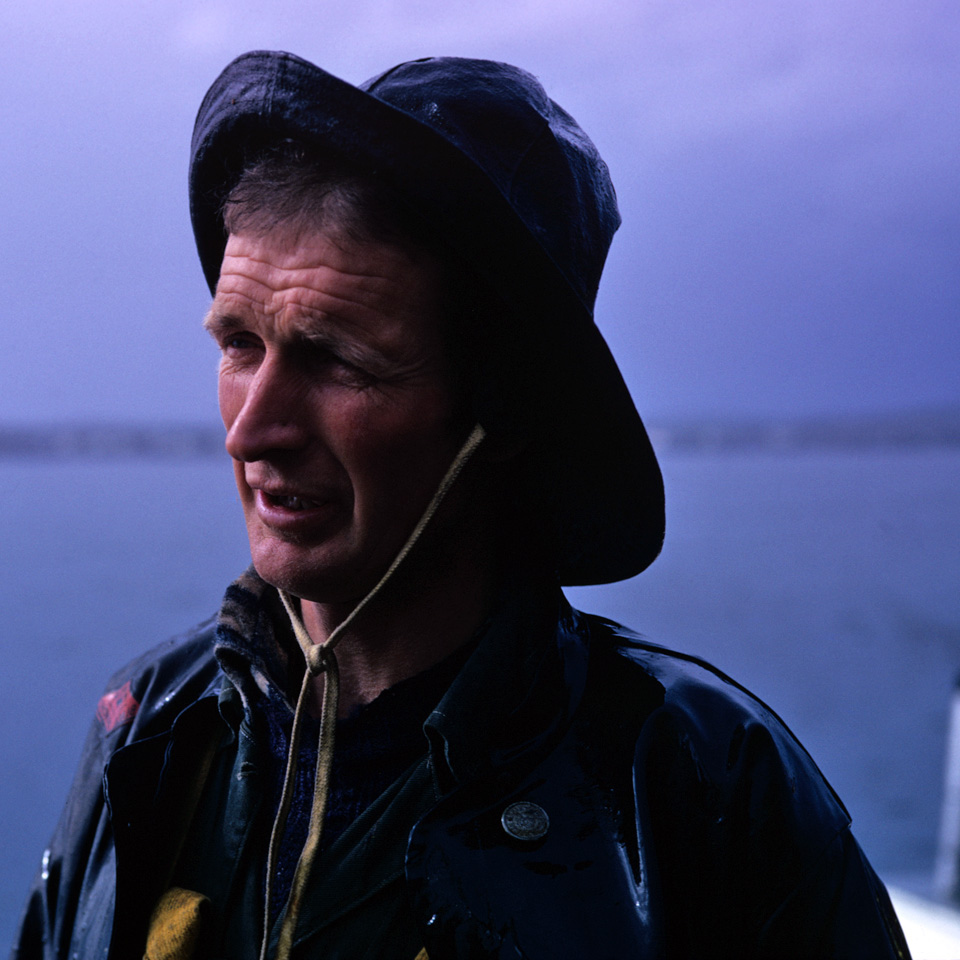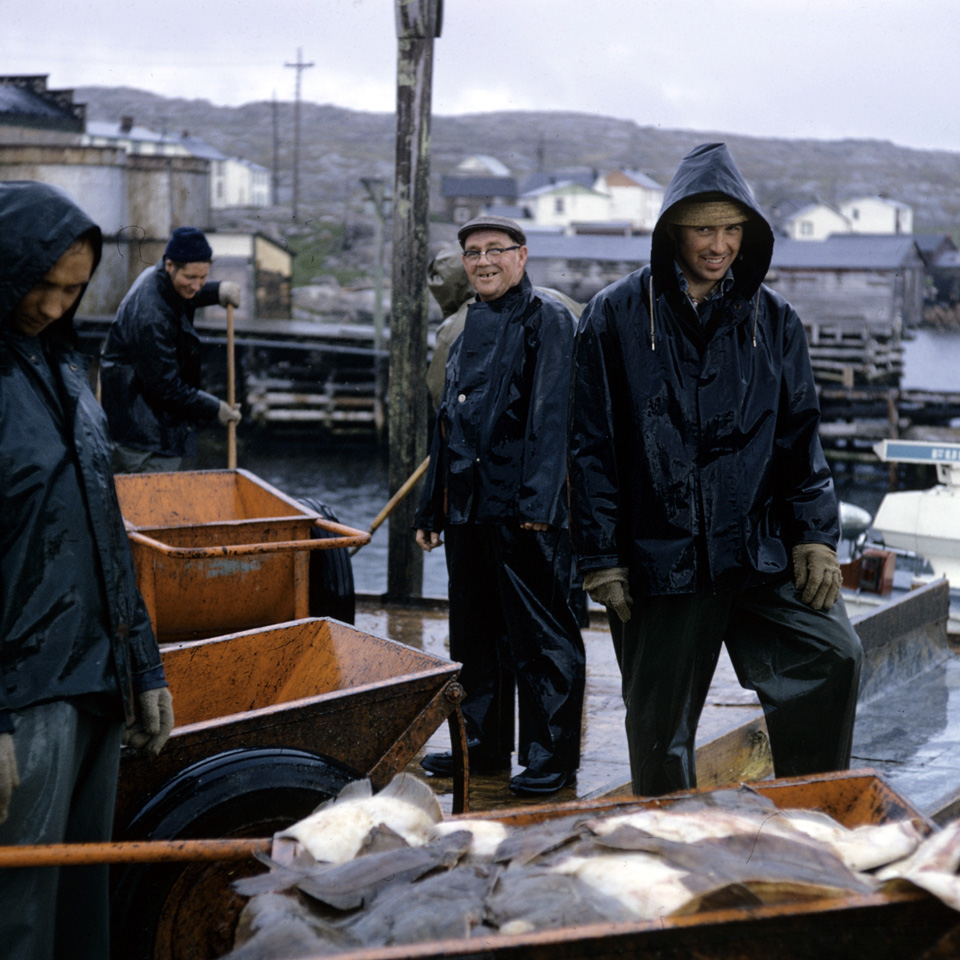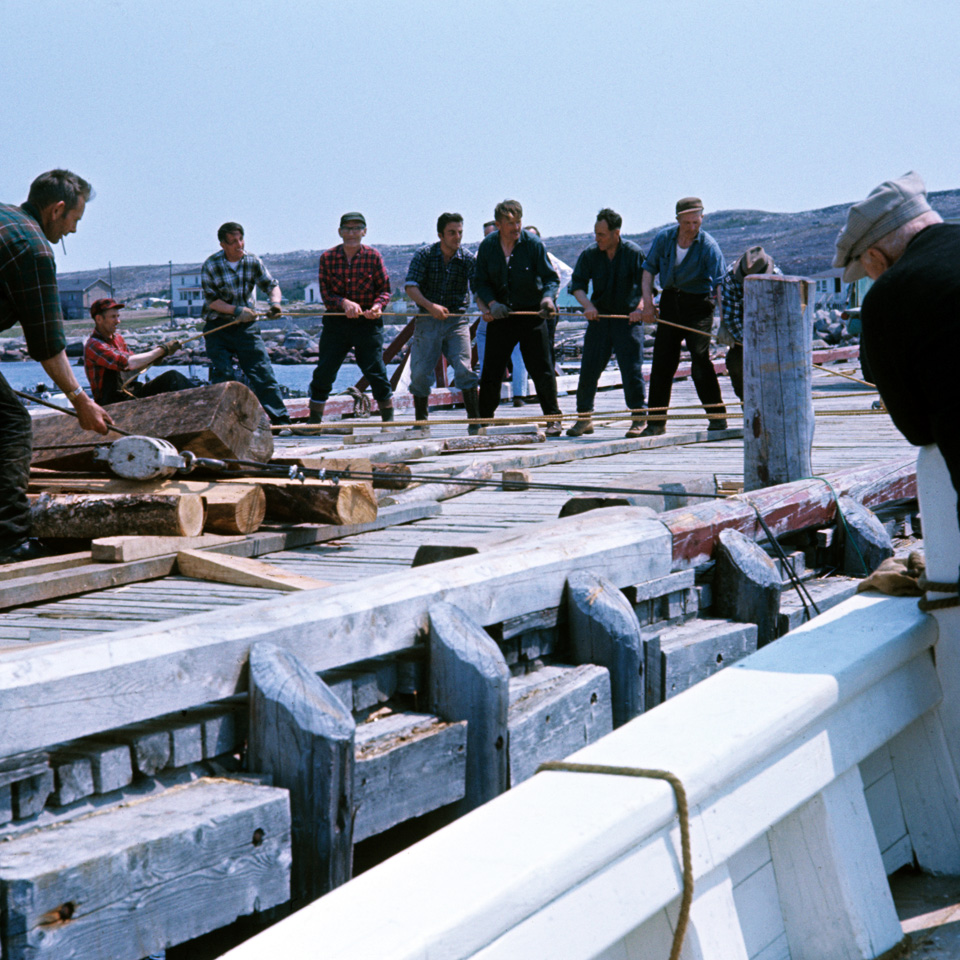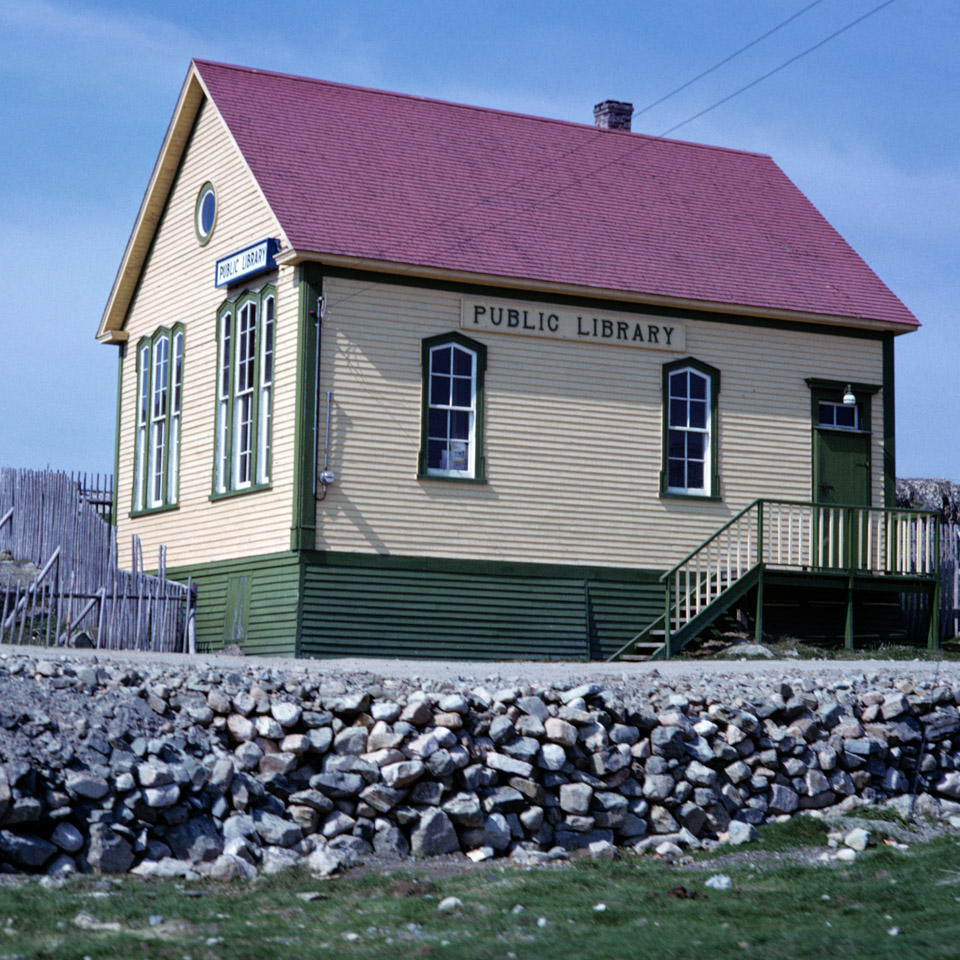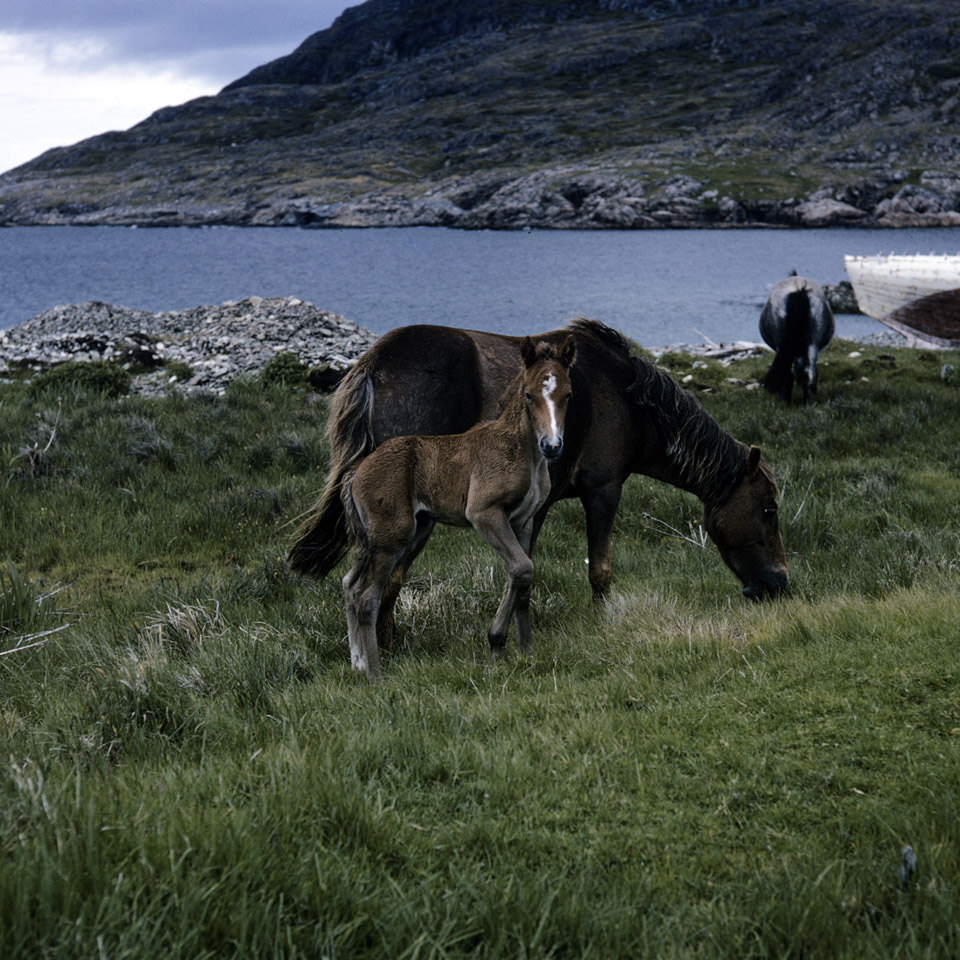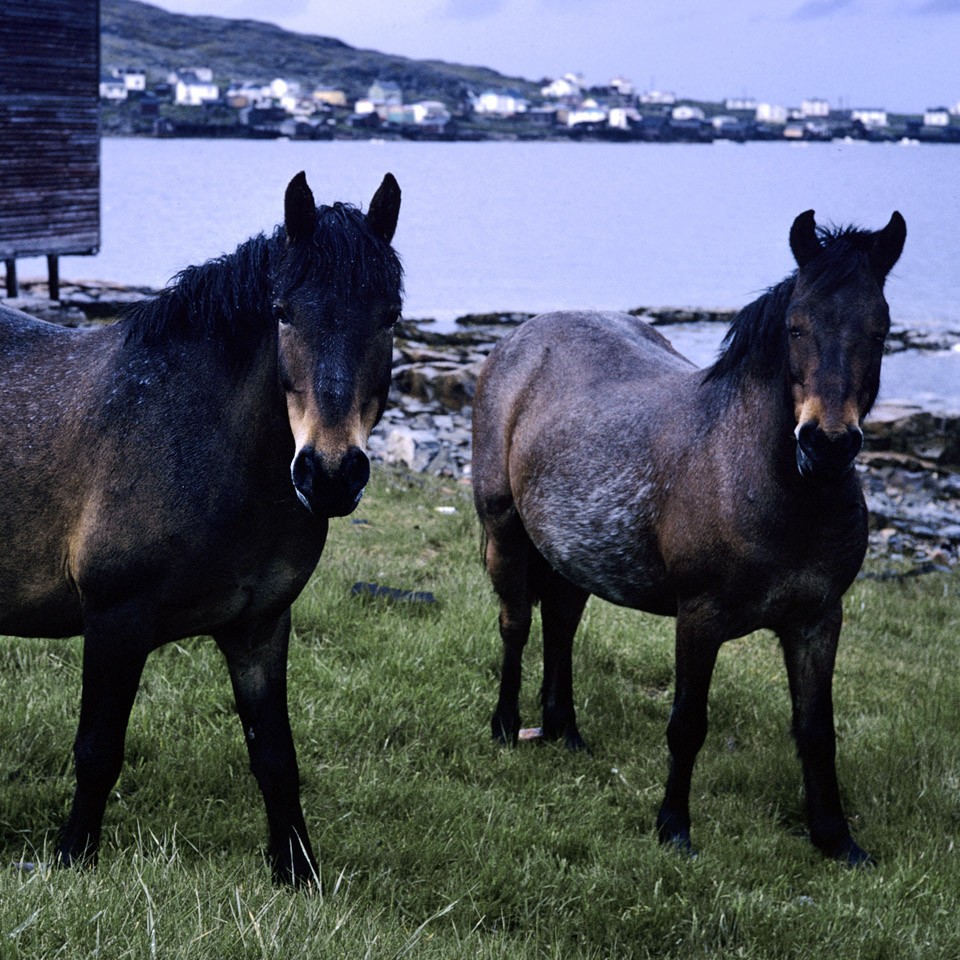 See also:
Photo Friday | Young, Wild and Free: Hanging Out With Fogo's Children
Colin Low (1926-2016) | The NFB and Canada Lose a True Pioneer of Cinema
Photo Friday | Inside the Blood Indians' Sun Dance
Photo Friday | High Tide in Newfoundland