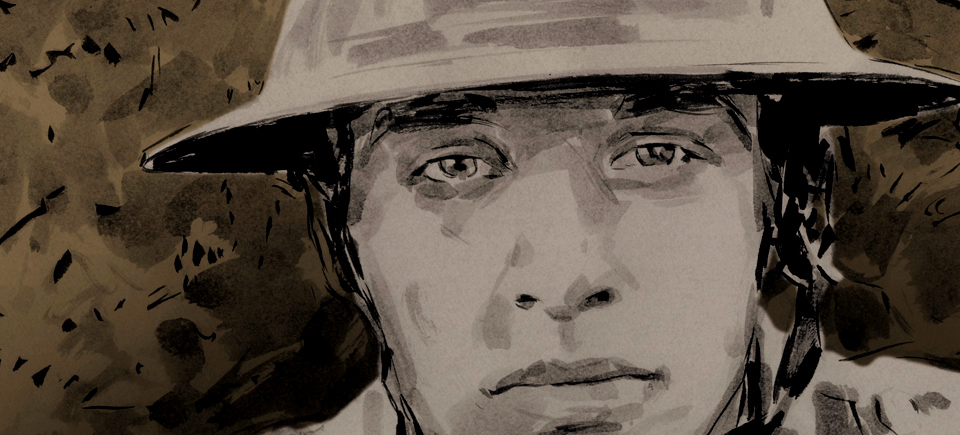 Photo Friday | The Trenches of World War I
This spring marks the 100th anniversary of the Battle of Vimy Ridge, Canada's most celebrated military victory.
A turning point in the First World War, the Battle saw four divisions of the Canadian Corps, fighting together for the first time, attack Vimy Ridge, France, and capture it from the German army.
This great victory, the largest territorial advance of any Allied force to that point in the conflict, nonetheless came at a steep cost. Over 10,500 Canadians were killed or wounded in the assault.
Today, a white memorial crowns the fateful ridge and honours the 11,285 Canadians killed in France during the conflict who have no known graves.
Reflect on the service of Canadian soldiers and the price of war with these stills from Claude Cloutier's powerful 2010 animation The Trenches, a pictorial account of an attack on Canadian soldiers during WWI.
Buoyed by Cloutier's hypnotizing brushstroke, the film is a dazzling illustration of this dark but crucial chapter in Canadian history.
Enjoy the stills below.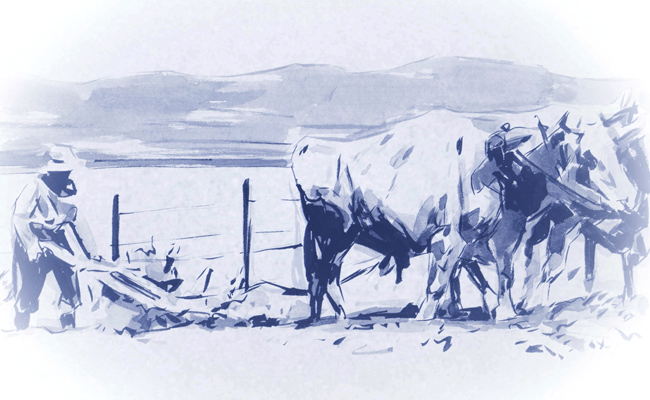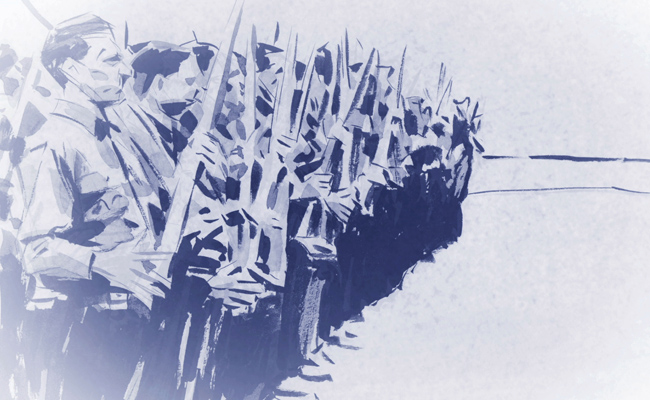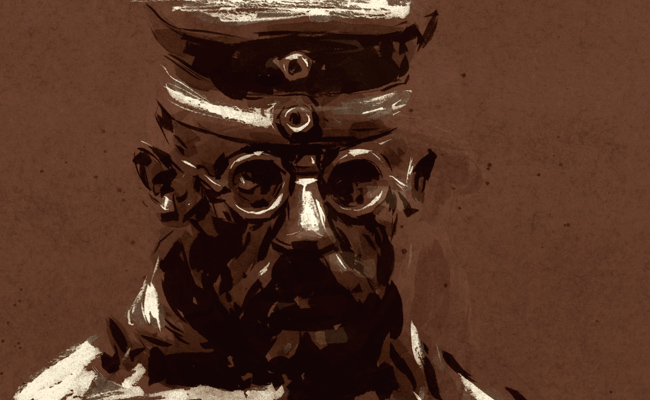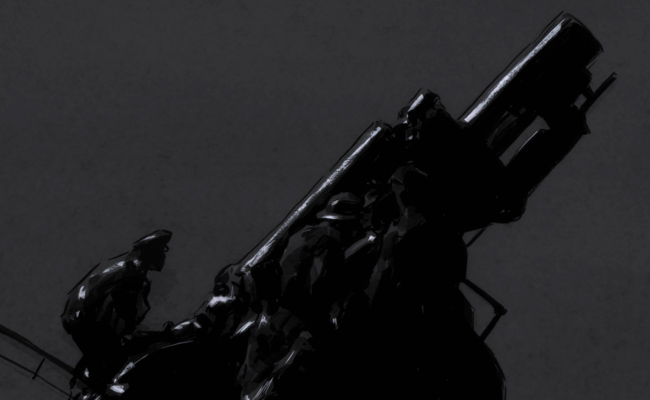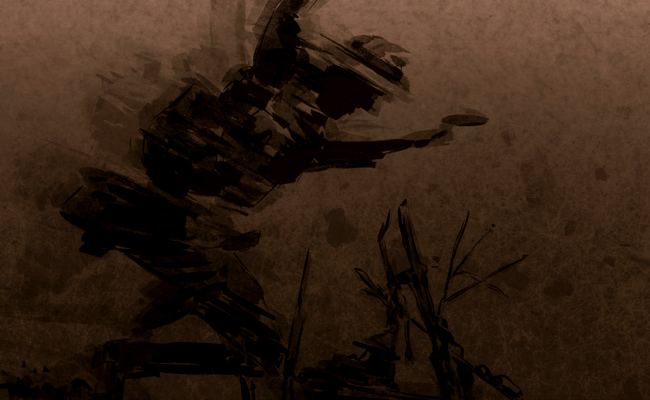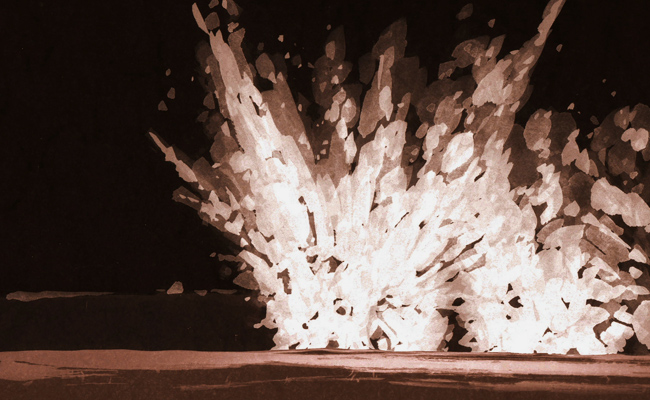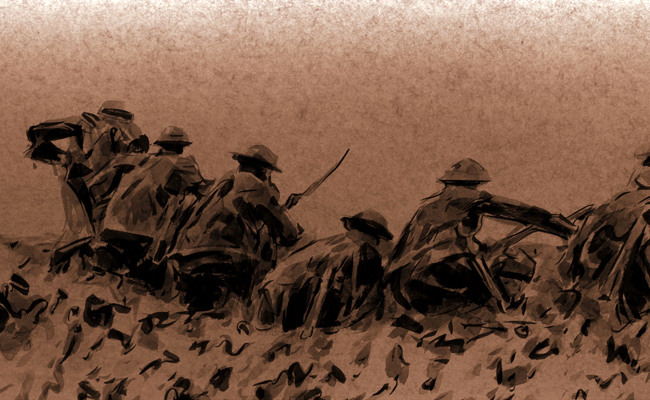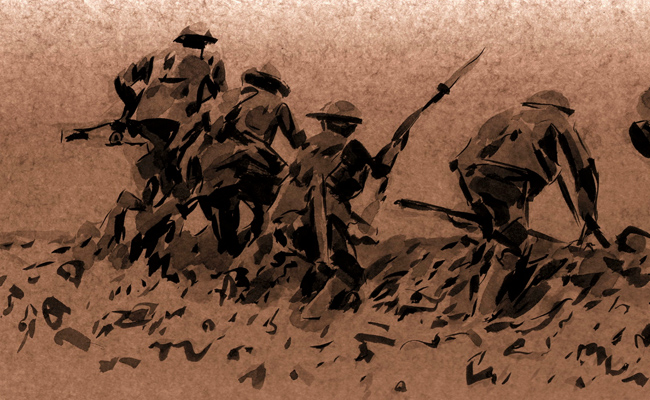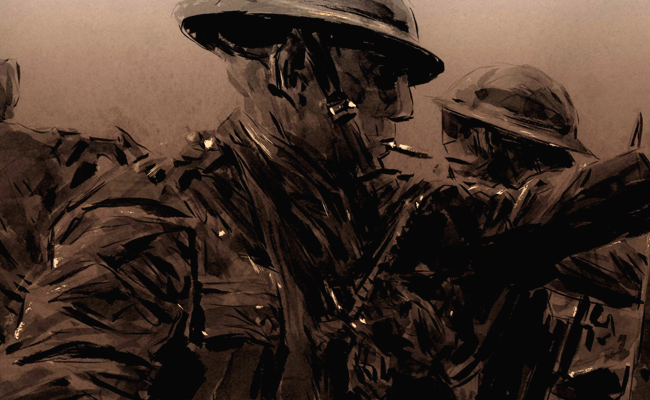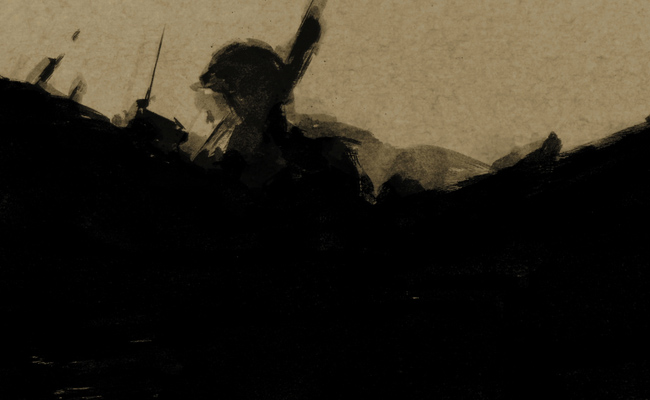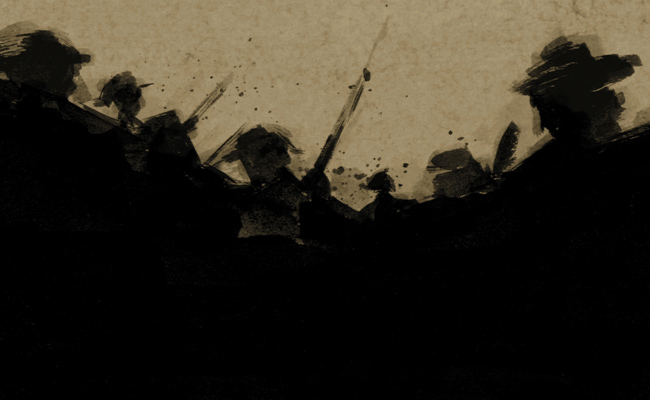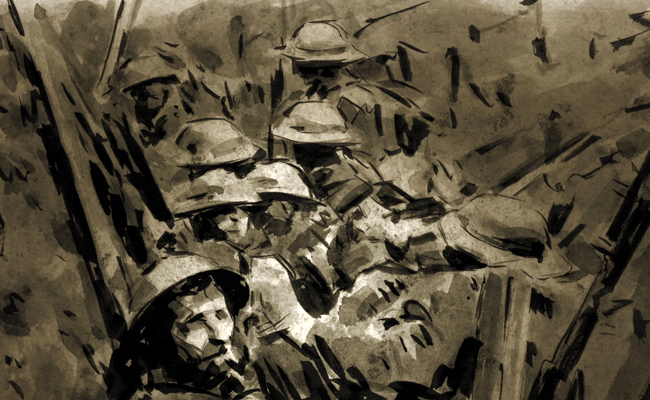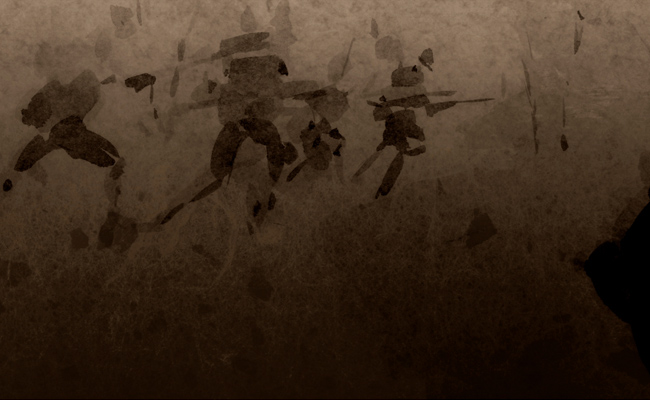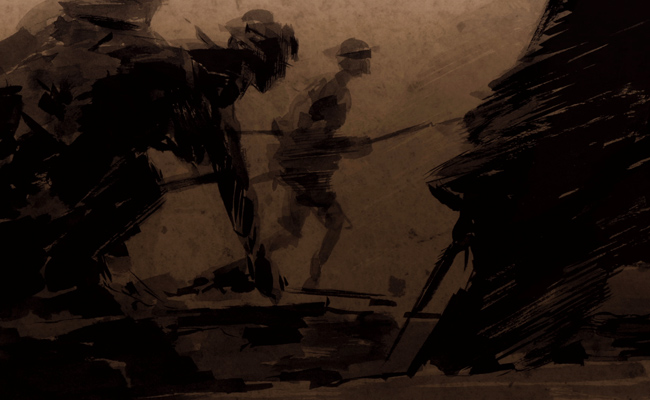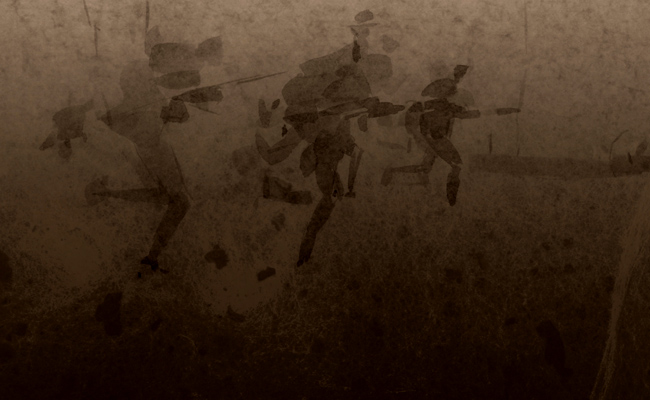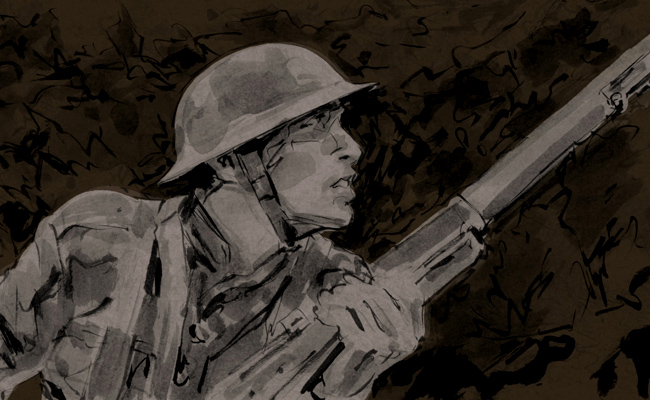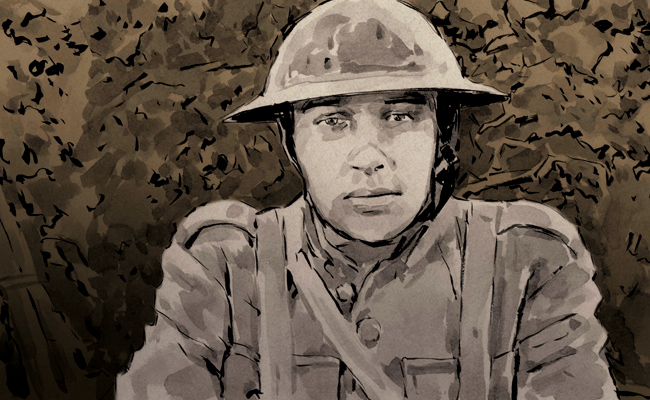 Watch now:
The Trenches, Claude Cloutier, provided by the National Film Board of Canada
See also:
100th Anniversary of the Battle of Vimy Ridge
Witnessing War: 10 Photos of Canadians Involved in WW2