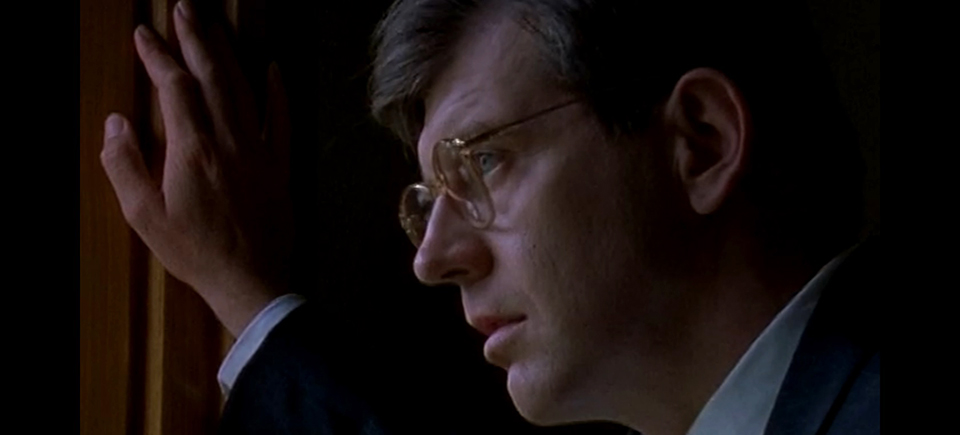 Herbert Norman: Victim of the Cold War
In April 1957, Canadian diplomat Herbert Norman leapt to his death from a Cairo rooftop. Hounded continuously by accusations of being a communist spy, he took his life. Sadly, he became one of the many victims of a dark madness that was sweeping the United States and the Western world at that time: the communist witch hunt of the 1950s.
John Kramer's The Man Who Might Have Been: An Inquiry into the Life and Death of Herbert Norman delves into this long-forgotten and incredible story, and it's the subject of my blog post today.
The Man Who Might Have Been is a political thriller that also happens to be a true story. Herbert Norman was born of missionary parents in Japan. He spent his childhood there and developed a love for that country. When he visited Canada for the first time, he was stunned to see how different Western society was. While studying at Cambridge University in the 1930s, he associated with young communists, as did many other students at the time. As the film points out, during the Great Depression the choices seemed simple: the social security of the Soviet Union or the soul-crushing system of the capitalist West.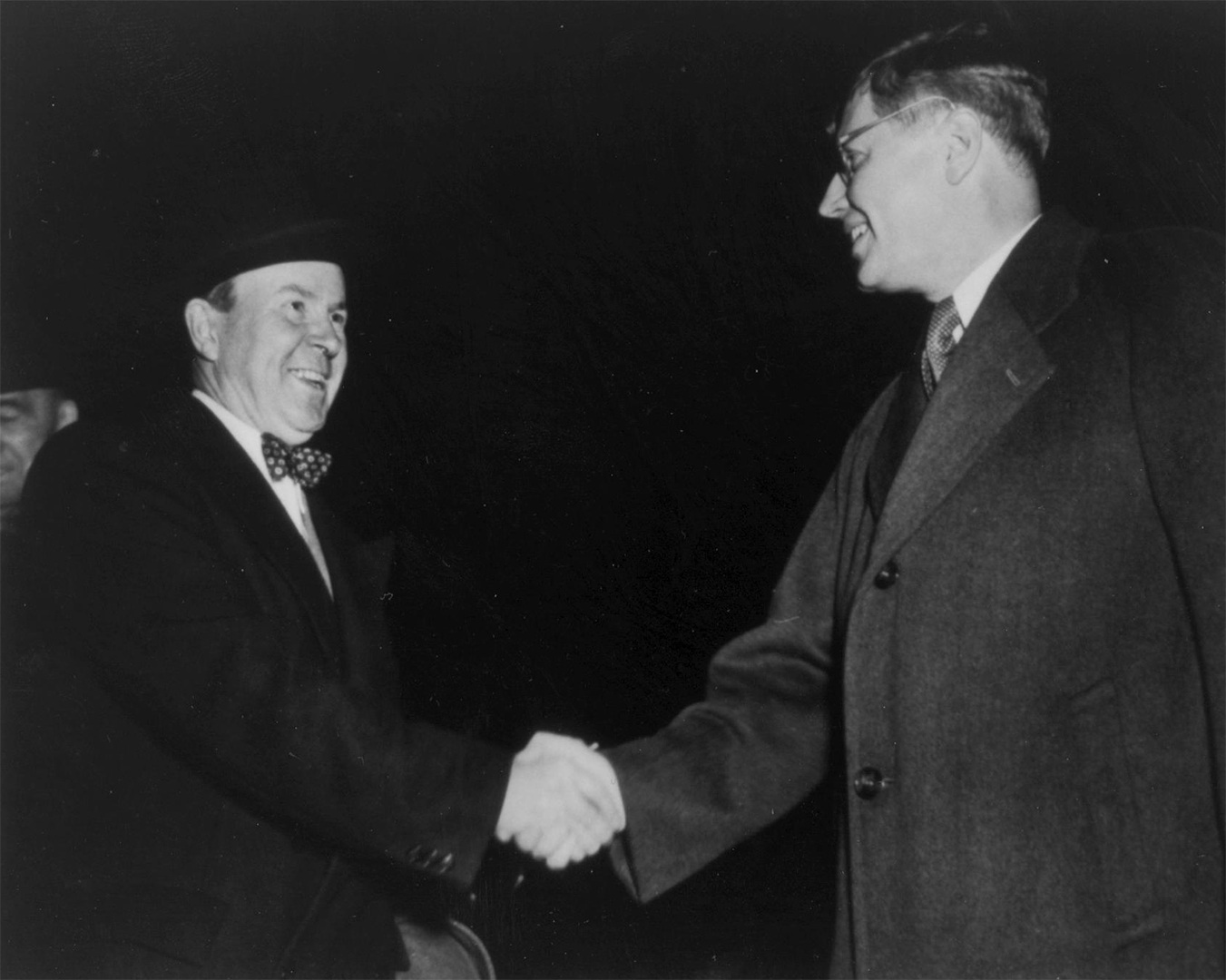 Norman was a brilliant scholar who wrote what was considered the seminal book on Japan in 1940. He was stationed in Tokyo as part of the Canadian Legation when the Japanese bombed Pearl Harbor. The Japanese interned him and he was only released a year later. He then headed back to Canada to continue his work with the Department of External Affairs.
The story takes a very odd turn at this point. Because of his superior knowledge of Japan, Norman was asked by General Douglas MacArthur to be part of his team in the efforts to rule that country after the Second World War. Unfortunately, another member of MacArthur's team was a fascist who did not trust Norman. This seemingly minor personality clash started a series of investigations into Norman's background.
Over the next few years, the FBI opened a file on the Canadian diplomat. In the communist witch-hunt hysteria that followed, Norman's name was dragged through the mud. He was investigated several times by the RCMP and was found to be clean. This was never good enough for the Americans, who were relentless in their pursuit of so-called communist sympathizers. Norman's contacts at Cambridge were brought up repeatedly. Future PM Lester Pearson, who ran External Affairs at the time, never gave up on his friend and colleague, but the pressure from the American Senate and the FBI proved to be too much. Realizing that the Americans would never give up and that he would never be able to work in peace, Norman killed himself, leaving behind a note attesting to his innocence.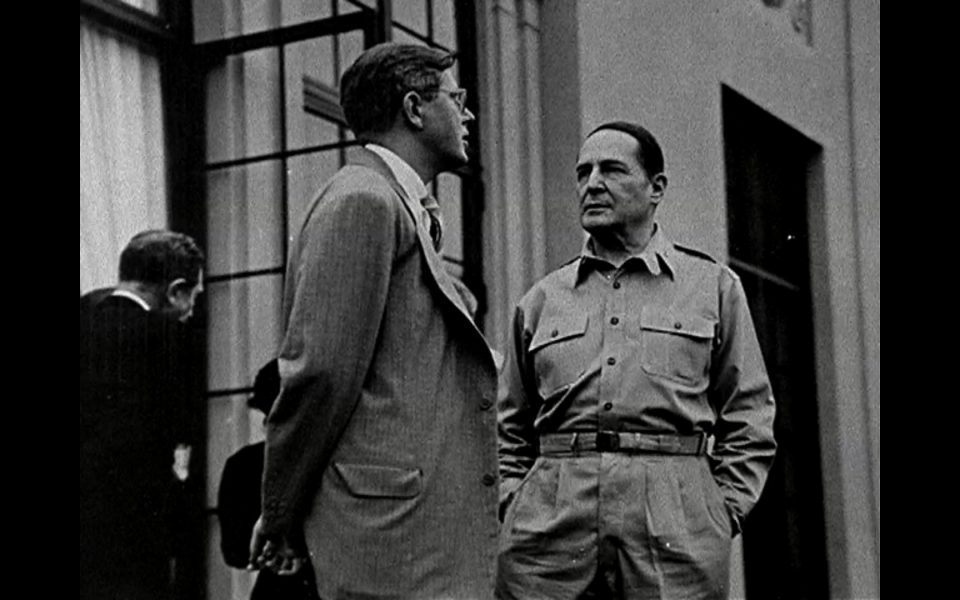 What I have written above is just a short summary of this complex story. The film points out all the ridiculous suspicions and innuendo that followed Norman. The Americans were ruthless. They did not care that Norman was not a communist. What mattered was that he might have been one. In the hysteria of that time, you could be found guilty by association.
I invite you to watch this incredible documentary, which delves into a story that should serve as a warning to all of us. Even now, over 60 years later, in this era of fake news and partisan politics, we should never take anything for granted. Herbert Norman dedicated his life to serving Canada. He was an innocent man whose life unravelled before his very eyes because of the actions and suspicions of others. His story is a sad reminder that sometimes innocence is not enough.
Watch The Man Who Might Have Been: An Inquiry into the Life and Death of Herbert Norman for free:
The Man Who Might Have Been: An Inquiry into the Life and Death of Herbert Norman, John Kramer, provided by the National Film Board of Canada