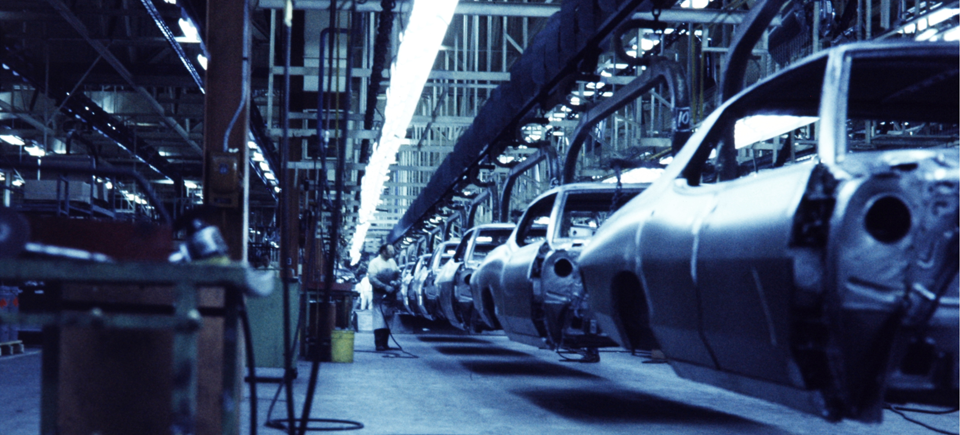 Long Before Tesla | Watch 5 Docs About The History of Transportation
Years of waiting have culminated in good news for fans of the Tesla electric car company: reviews for the newly released Tesla Model 3, an affordable electric car with good driving distance, are great. Time will tell whether this new car can help revolutionize human mobility and change the world.
Fun fact: Tesla CEO Elon Musk has been a Canadian citizen since 1989.
The Model 3 is just the latest in a long line of huge advances in human transportation. Humans have long worked to create more efficient ways of getting themselves and their cargo from place to place, creating new technologies and encountering new challenges along the way.
To gain a new appreciation for the development of transportation technology, check out these 5 interesting docs that capture interesting stories and moments from the history of transportation.
Mobility
For decades, a worldwide trend has seen people leaving the countryside and moving to cities. This doc explores the transportation difficulties this migration can lead to– particularly in developing countries – for people trying to live a modern, mobile lifestyle. It's an interesting look at unique transportation problems and solutions created around the world and does a great job of highlighting why efficient mobility is important for society.
Mobility, Roger Hart, provided by the National Film Board of Canada
Bate's Car: Sweet as a Nut
Not every transportation revolution succeeds. In this short doc, you'll hear from an English inventor about the merits of his manure-powered automobiles and self-powering bicycles – both concepts that never caught on. It's a fun peek into the life of a dreamer, but also a reminder that not all inventions are destined to change the world.
Bate's Car: Sweet as a Nut, Tony Ianzelo, provided by the National Film Board of Canada
Victoria Bridge: The 8th Wonder
When it was built in 1860, the Victoria Bridge was a monumental feat of engineering. About 3 km long, it was the first bridge built across the St-Lawrence river and opened exciting new possibilities for Canadian rail and automotive transport. This short doc offers a look at photos and video from over 100 years of the bridge's history. A must-see for anyone interested in Canadian transportation history.
Victoria Bridge: The 8th Wonder, Michel Choquette, provided by the National Film Board of Canada
Railroad Town
This 1956 doc takes us to a small railroad community, offering glimpses into the daily life and work of railway engineers and their families. Concerns expressed about diesel train technology leading to industry layoffs offers an interesting parallel to modern day anxiety about the impending arrival of self-driving cars. It's a good example of the way transportation revolutions bring new challenges, and not just benefits.
Railroad Town, Don Haldane, provided by the National Film Board of Canada
Challenger: An Industrial Romance
Of all the docs on this list, this one offers a story that is most like Tesla's. It follows a team trying to deliver a revolutionary, but unproven vehicle, the Canadair Challenger, while challenged by wealthy competitors and economic difficulties. It's an insightful transportation documentary that captures the struggle of innovation, and presents a valuable look at an important moment in Canadian industrial history.
Challenger: An Industrial Romance, Stephen Low, provided by the National Film Board of Canada