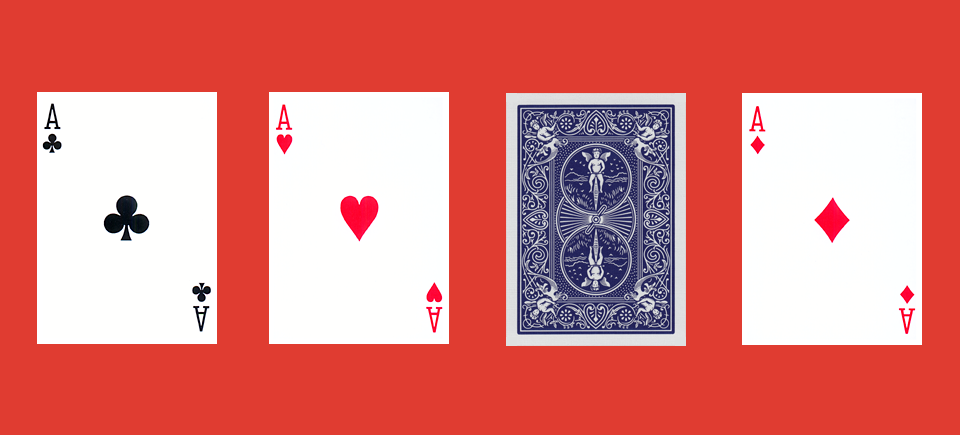 Addiction is a Disease and it's Damn Difficult to Treat
Addiction is terrifying. There are few things that can so rapidly destroy one's family, career, and entire life as an addiction. Whether it's an action or a substance makes no difference – addiction is a disease and it's damn difficult to treat.
The NFB has a long history of covering this topic. This week, we launched a new project called Thank You For Playing about gambling addiction and prevention. In looking through our collection, we pulled five films that took different approaches to addiction and encourage new ways of thinking.
Poundmaker's Lodge: A Healing Place
Alanis Obomsawin introduces us to Poundmaker's Lodge, a treatment centre founded in 1997 in St. Albert, Alberta, that welcomes addicts from the Indigenous community. The only condition of admittance is that the patient be sober for 48 hours before arriving. It's a place for people who were lost to find their way back to their roots, their culture, and their traditional methods of healing. It's not just a film about addiction – it's also about dignity, courage, and strength.
Poundmaker's Lodge: A Healing Place, Alanis Obomsawin, provided by the National Film Board of Canada
Hoffmann's Potion
This thoroughly captivating film traces the history of LSD from its accidental inception to its clinical use, and ultimately to its place in today's drug landscape. Rather than being critical, the film is more accepting and straightforward, offering information through interviews, creative cinematography, and a great soundtrack. I guess you can say its an effective way to open your mind.
Hofmann's Potion, Connie Littlefield, provided by the National Film Board of Canada
Mouseology
A film on the nature of addiction shouldn't be funny, but this one is. And anyone who's ever been a smoker, or addicted to any other substance, will recognize the humour, and truth, contained in this film. It draws a parallel between lab mice trained to eat at specific times, and people trained to smoke at specific times. It then follows that thread and shows how easily addiction forms, and how difficult it is to break. The solution? Don't start.
Mouseology, Bretislav Pojar, provided by the National Film Board of Canada
Cottonland
On a more serious note, this feature doc looks at the popular prescription drug, OxyContin, and the danger it can do within a community. This film also examines the nature of addiction, but does so by introducing us to men and women who are addicted to the drug, and at varying stages of dependency. And rather than treating the individual, Cottonland is more interested in a community approach to the problem. It's a really powerful film.
Cottonland, Nance Ackerman, provided by the National Film Board of Canada
Profile of a Problem Drinker
One of the great things about writing these posts is that I get to discover films I might never otherwise have seen. Even better, I get to share them with you. This is one of those films. There's a lot of gold in the NFB's collection, but this short is one of those surprises – something you don't have high expectations for that you end up really enjoying. It's a fictional portrait of an alcoholic, and the effect his drinking has on his wife, family, and career. It also gives you a good sense of what attitudes and treatments were like at the time (i.e.: The 1950s).
Profile of a Problem Drinker, Stanley Jackson, provided by the National Film Board of Canada