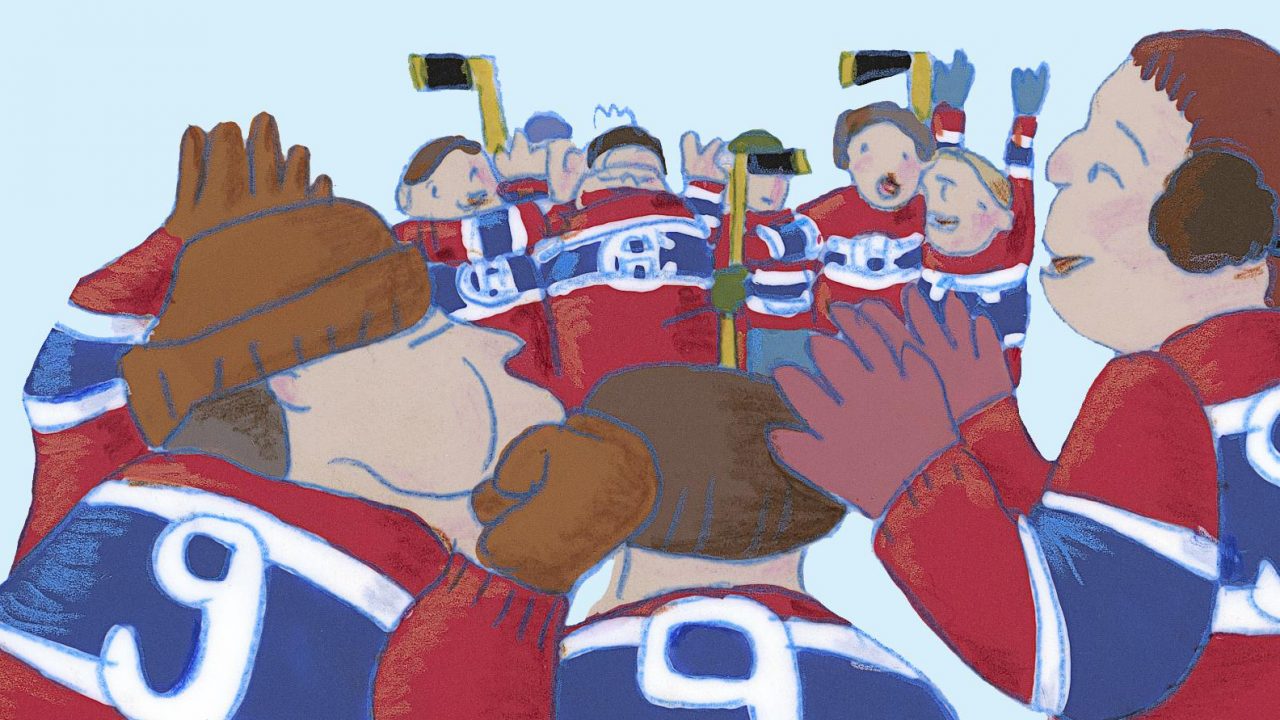 We Know You're Busy, So Here Are 5 Films to Keep Your Kids Entertained
Animation is a magical artform. It can create colourful, whimsical, and goofy worlds out of thin air, but also has the power to bring greater meaning to the quiet moments of everyday life. Is it any wonder, then, that children and animation are a match made in heaven?
So, whether you're 7 or 77, here's a list of 5 films sure to captivate any child, young or old.
Hedgehog's Home
Winner of over 35 International Awards, Hedgehog's Home is an animated Film by Eva Cvijanović based on the classic story by Branko Ćopić, a writer from former Yugoslavia, Its a warm and universal tale that reminds us there truly is no place like home.
Hedgehog's Home, Eva Cvijanovic, provided by the National Film Board of Canada
The Tender Tale of Cinderella Penguin
Cinderella penguin's got 99 problems but anthropomorphism ain't one. In this wonderfully silly remake of a fairytale classic, the plot may remain the same, but the entire cast–from Cinderella to a piece of cheese–gets a very penguin-y makeover.
The Tender Tale of Cinderella Penguin, Janet Perlman, provided by the National Film Board of Canada
Sleeping Betty
In this animated short, all the king's family (King Henry VIII and Queen Victoria, is that you?) and all the king's friends (hey there, court jester, Medieval muscle man, be-ruffed alien, and goat man in suit) try to get sleeping Betty out of bed again. When all efforts fail, Prince Charles (yes, that Prince Charles) and his trusty steed are called in, but can they save the day? Sometimes you gotta let sleeping Bettys lie…
Sleeping Betty, Claude Cloutier, provided by the National Film Board of Canada
Sunday
Some days, being a kid can be a drag, especially if the only other people around are grown-ups. Patrick Doyon's Oscar-Nominated film shows the world on one such day through the eyes of a young boy. From his perspective, the adults are huge, the train makes the whole earth shake, and the bear on the wall, well, you'll see.
Sunday, Patrick Doyon, provided by the National Film Board of Canada
The Sweater
Growing up in Sainte-Justine, Quebec, iconic Canadian author, Roch Carrier, and his friends worshiped at the altar of Le Tricolore. Their patron saint?: Maurice "Rocket" Richard. So imagine Carrier's dismay when he outgrows his treasured CH hockey sweater, only to have it accidentally replaced with "an abominable maple leaf" from Toronto.
The Sweater, Sheldon Cohen, provided by the National Film Board of Canada