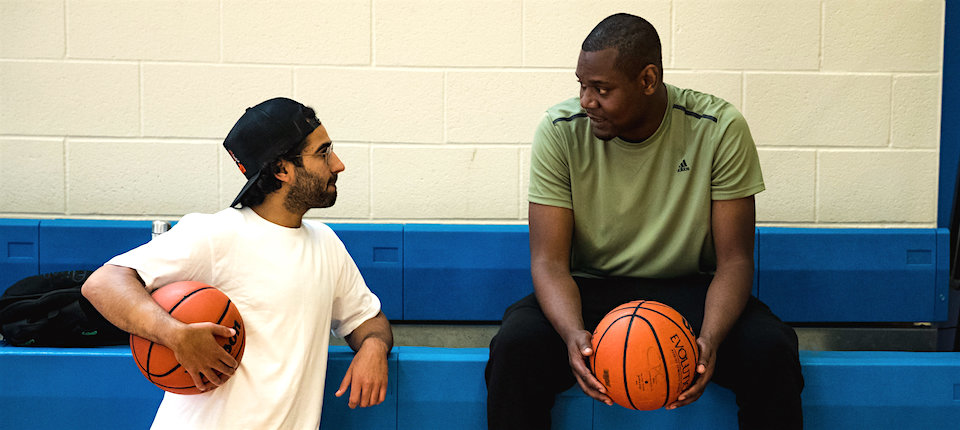 Home-School Activities from NFB Education (Week 6)
As some provinces look to reopening the economy and sending elementary-aged kids back to school, we will be continuing our efforts to provide you with education content to use at home. Sending your kids back to school at this point is optional, so we want to ensure that you keep your little ones motivated to learn!
This week, we looked at content for an older crowd—something for the teens in your family. From an exploration of a peaceful protest that turned violent in the late '60s, to an animated view on how we treat the elderly, we've covered many different aspects of getting along in society. Time to dive in!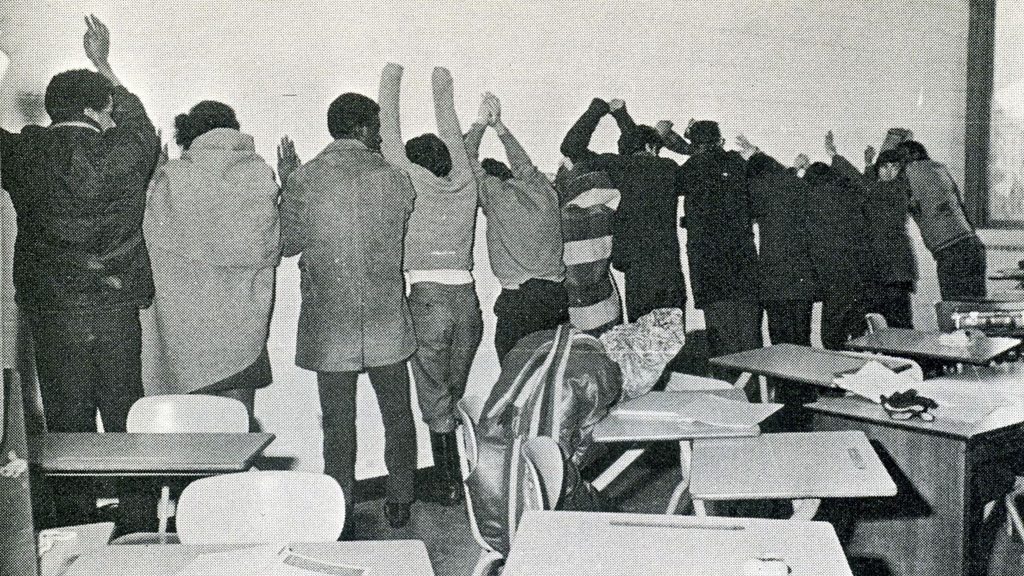 Explore the themes of civics, diversity, and personal development in the feature-length documentary Ninth Floor using our teacher-designed mini-lesson. This film about the student-led protests at Montreal's Concordia University in the 1960s touches on racism, power, and oppression.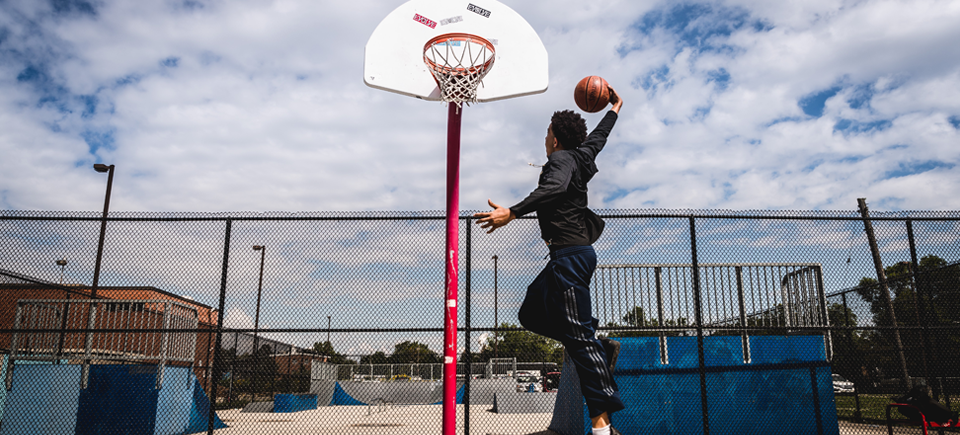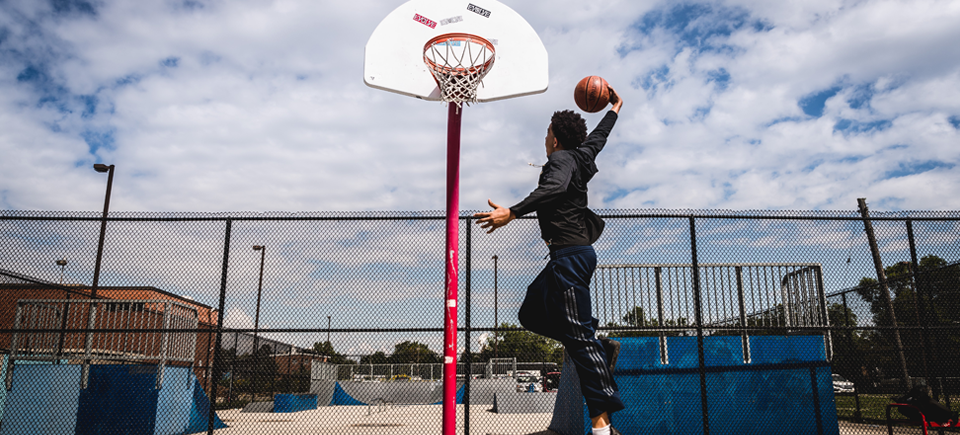 Take an intimate look at the rise of five aspiring athletes in a nine-part documentary series by Ryan Sidhoo that captures the raw emotion of navigating today's youth basketball machine.
The Street (ages 12–17)
The Street, Caroline Leaf, provided by the National Film Board of Canada
Perfectly timed for today's news cycle, this animated short takes a close look at how we treat society's senior and infirm members. It offers a great chance to talk about the different ways we value people, and offers younger viewers a chance to reflect on death and its implications.
Sleeping Betty (ages 6+)              
Sleeping Betty, Claude Cloutier, provided by the National Film Board of Canada
Gather the youngsters for this brilliant reimagining of Sleeping Beauty. When young Betty falls prey to narcolepsy, the king calls on a wide range of subjects to help her, including King Henry VIII, Aunt Victoria, a funky witch, a prince (of course) and an oddly emotional alien… Guaranteed enjoyment for your kids.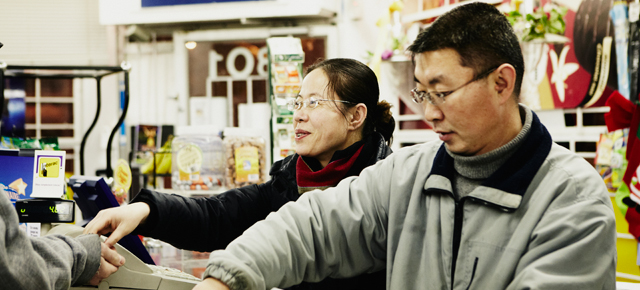 Meet the members of a Chinese family who opened a corner store in the heart of Montreal's Petite-Patrie neighbourhood. Through this interactive project, users will discover the complex history that lies behind a seemingly transparent storefront window.
There'll be new content featured as of Monday, so be sure to check in at www.nfb.ca/education, and follow us with the links below!
For more Home-School Activities, click here
Discover more Educational blog posts | Subscribe to the NFB Education Newsletter | Follow NFB Education on Facebook | Follow NFB Education on Twitter | Follow NFB Education on Pinterest