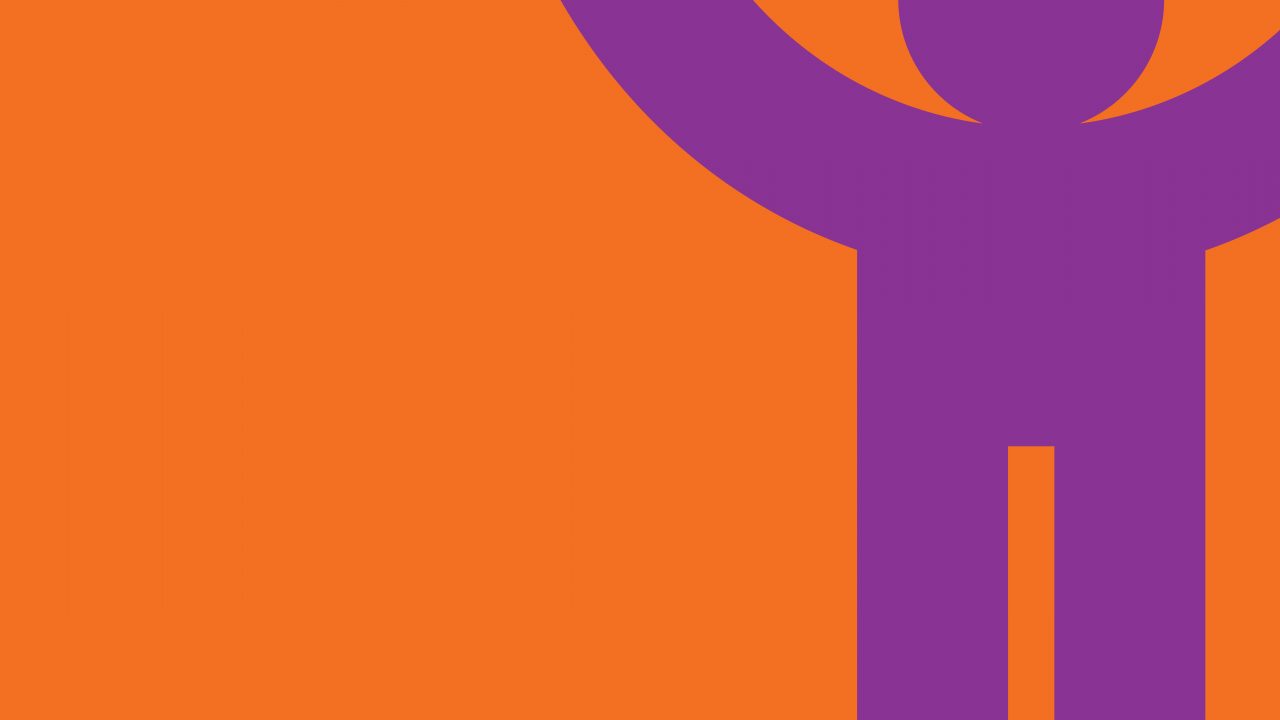 Call for Short Documentary Proposals
The NFB's Quebec Atlantic Studio is calling for artful short documentaries by both emerging and established filmmakers to be developed and produced over a period of 12 to 18 months, beginning in September 2018. Selected participants will each complete a film (maximum 15 minutes) that will be produced and distributed by the National Film Board of Canada.
Who can apply?
REIMAGINING MY QUEBEC is open to anglophone, allophone, and Indigenous filmmakers from Quebec and Nunavik who have completed more than one professional production (not including film school or training projects). We welcome applications from other artists/creators/storytellers who have the equivalent experience in their own field and are interested in exploring the documentary format.
Participants will each be paid about $15,000 through writer and director fees.
We are committed to a diversity of stories and perspectives from creators who reside in Quebec and Nunavik. Eligibility is limited to Canadian citizens and landed immigrants. We are committed to gender parity and representational equity in all key creative positions and in front of the camera.
Why make a film with the NFB?
The NFB offers a unique experience for filmmakers, working closely with
them to grow their artistic practice while contributing to a public conversation. The NFB
provides filmmakers with creative producing expertise and an array of resources, including state-of-the-art technical facilities and a vast network of creative support, all within a safe and inclusive environment. As a distributor, the NFB has Distribution, Marketing, and Communications teams that work with filmmakers to help reach audiences in Canada. Each film receives a unique strategy that leverages the filmmaker's artistic vision and message to engage intended audiences.
What are the criteria?
The NFB is looking for artists with strong points of view who enjoy creative collaboration and want to be challenged. Stories with unique access, memorable visuals and creative sound treatment are encouraged. We are seeking films that defy expectations. We will favour proposals that demonstrate a clear sense of intended audience and desired impact.
Films are 5 to 15 minutes long.
The story is local.
You have 4 to 5 days to shoot your film.
How do I apply?
Submit a short proposal (1 to 2 pages) explaining the story you want to tell, why you are the best one to tell it, and who it is for. Take the time to explain why your story is important, who's in it, and who they are. Show us how/why your film will resonate with audiences.
Your proposal should:
Describe the story you're looking to tell. What will unfold?
Include your approach to visual storytelling—we're looking for creative treatment of original ideas.
Describe your unique access to the story.
Include a short bio—tell us about you.
Include links to some of your most recent work (maximum 3 links), with a short description of each and why they are relevant to your proposal.
Describe the key audience/s you aim to serve.
We're looking for stories with strong points of view—films that make us see the world differently, even if it's just for a few minutes.
Deadline to apply is Wednesday, August 8, 2018, at 5:00 p.m. (ET)
Please send all materials to Proposal Coordinator Marian Rebeiro at M.Rebeiro@nfb.ca (e-mail attachments only; PDF preferred, with embedded links to your previous work, if possible).
The selection process
The jury will consist of staff from the NFB's Quebec Atlantic Studio, along with other industry professionals. Selected projects will be announced on August 29, 2018.
**Remember**
All costs related to the production of the film will be assumed by the NFB.
As producer, the NFB retains all rights around distribution and copyright.
If you require further information, please contact Proposal Coordinator Marian Rebeiro, at M.Rebeiro@nfb.ca, and/or Producer Kat Baulu at K.Baulu@nfb.ca.
---
FAQ for Call for Proposals
How do you present a proposal?
Your proposal should be just 2 pages long. It should give a sense of who you are as an artist, what's your story and how you want to tell it. There's a template available which can be helpful for inspiration, but is not mandatory. If you'd like to receive a copy of the Proposal Template, please write to Proposal Coordinator Marian Rebeiro at M.Rebeiro@nfb.ca.
Do you have more information on the theme REIMAGINING MY QUEBEC?
We are interested in supporting point of view documentary. As the creator, you may interpret the theme as artfully and intentionally as you wish.
I have previous work to share – how would you like to see it?
Please send it by password protected Vimeo link as part of your application. That ensures that all jury members will see your work.
Can American citizens submit?
If you are living in Quebec and have dual citizenship or Permanent Residency, your submissions are welcome.
A gentle reminder that it is competitive, many will apply but we will choose 3.
What does "equivalent experience" mean for other artists/creators?
If you have never made a film before but love to tell stories, have a passion for image and sound, your application is welcome. We are interested in established artists who would like to grow their practice through film.
Language and eligibility
This opportunity is for official English Language minority Quebec and Nunavik residents, making English language original productions. If you are unsure, write to us about your specific story and situation and we will guide you on eligibility requirements.
Resource for francophones seeking opportunity to submit: If your first language is French and your production will be created and produced in French, you can apply to calls for proposals with our colleagues at ONF French Program.