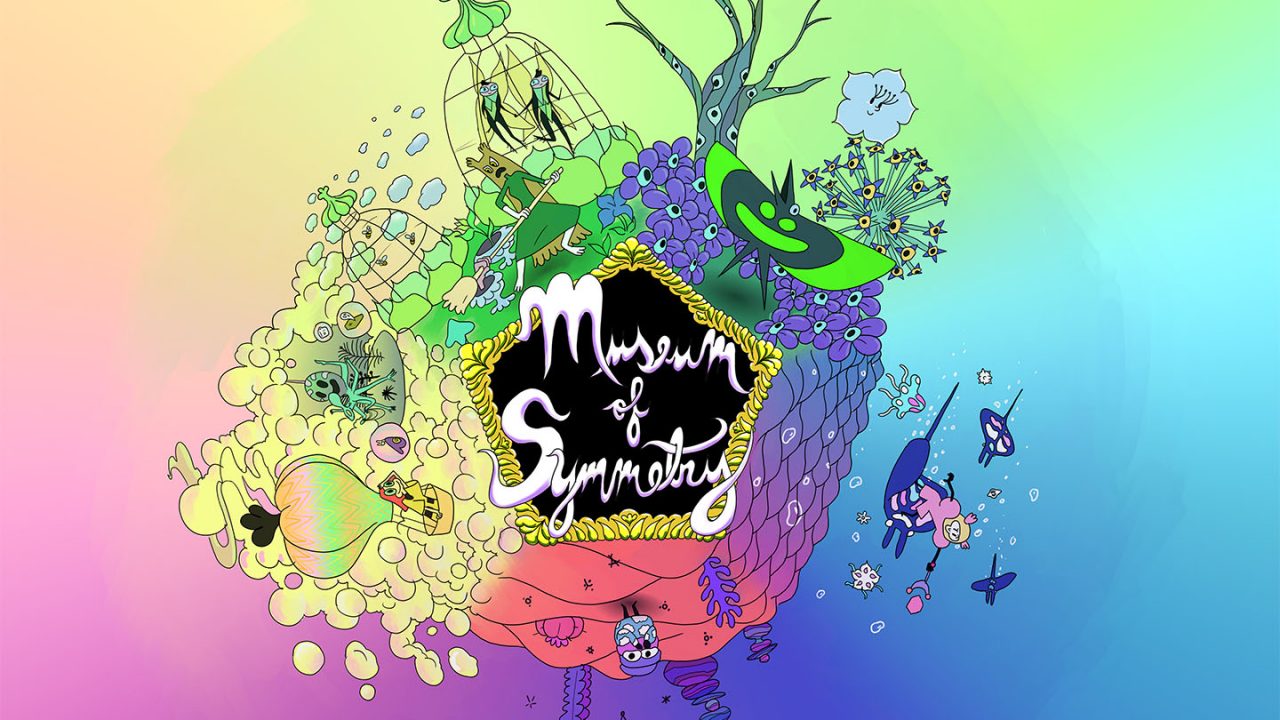 Download The New VR Adventure Game Museum of Symmetry For Free
HTC Vive VR headset users can now experience an absurdist mind-and-body romp through the highest clouds to the ocean deep when they download the new VR adventure game Museum of Symmetry for free from Steam and Viveport.
Museum of Symmetry is the explosive feel-good alter-universe of cartoonist and animator Paloma Dawkins, brought to life by pioneer VR studio Casa Rara.
A room-scale VR experience with 2D animation in a 3D playground, Museum of Symmetry, launched in April 2018 at A MAZE. the 7th International Games and Playful Media Festival in Berlin, takes the player through earth, fire, wind and water, disrupting conventional game storytelling to create an unexpected pleasure-positive trip through nature and self.
An impish game mistress welcomes you into a delightfully disorienting pleasure dome inspired by geometry and nature—and wired with infectious dance beats. There are no rules here. Just enjoy!
It sets out to test assumptions about "reality" versus "believability" in this powerful new medium. The goal is to offer the player a fantastical journey that is both emotional and physical, and to test the possibilities for suspending disbelief in VR. The decision to use hand-drawn 2D animation, which hasn't been seen previously in VR, is a conscious extension of this goal—to embrace a stylized reality from the imagination and pen of a talented artist.
Museum of Symmetry, produced by Maral Mohammadian and executive produced by Michael Fukushima, will also have its Canadian festival premiere this fall, in the Virtual Reality Official Competition at the Ottawa International Animation Festival, September 26 to 30.