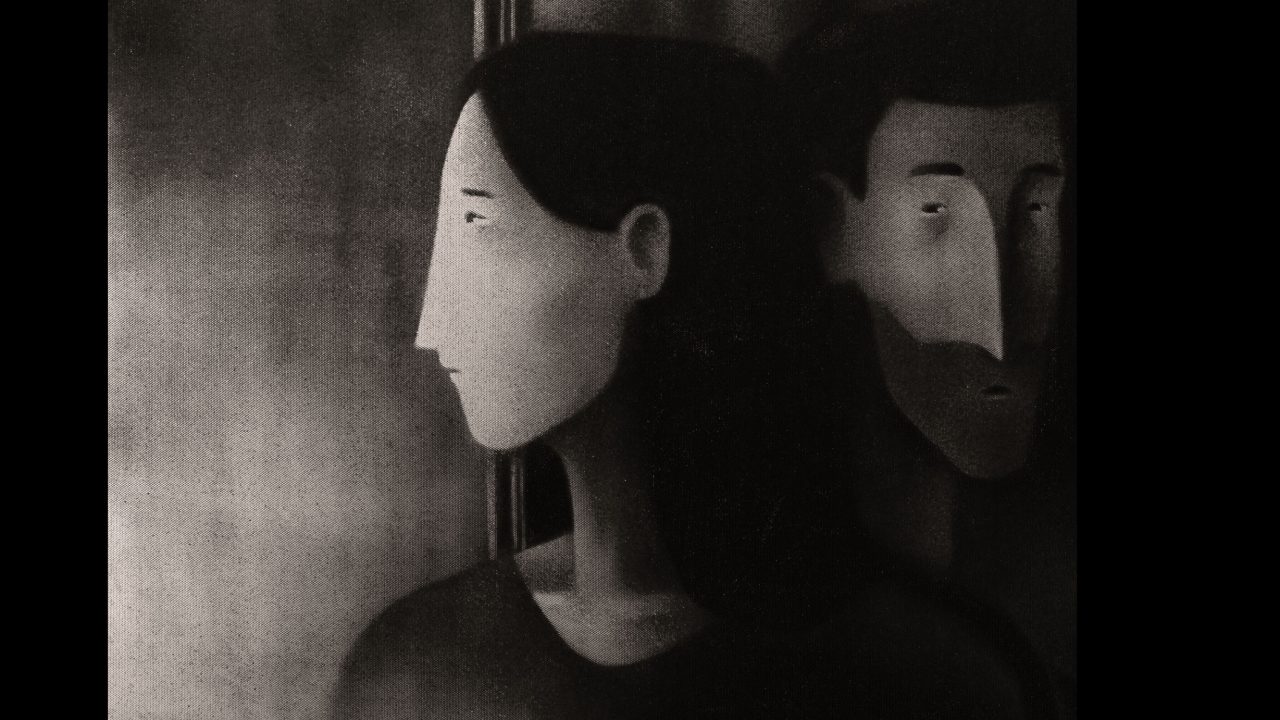 Justine Vuylsteker embraces the magic of pinscreen animation
As a 23-year-old art student, French filmmaker Justine Vuylsteker came across an animation technique that instantly intrigued her: the pinscreen. A few years later, she got a chance to try it herself at a workshop given by NFB filmmaker Michèle Lemieux.
Here's a look back at how a young artist fell in love with the compelling medium she would ultimately use to make Embraced, a bittersweet visual poem about the fleeting nature of our sensations and memories.
The history of the pinscreen goes back to the 1930s. Alexandre Alexeïeff, a French artist and printmaker of Russian origin, developed the tool with Claire Parker, an American who'd come to Paris to learn engraving. Their first model was equipped with 500,000 retractable pins, and Alexeïeff and Parker used it to make Night on Bald Mountain (1933).
"I discovered the film during my studies," said Vuylsteker, "and it made a huge impression on me. The technique interested me immensely, though it remained very abstract. When I got a chance to try the pinscreen myself, I jumped at the opportunity!"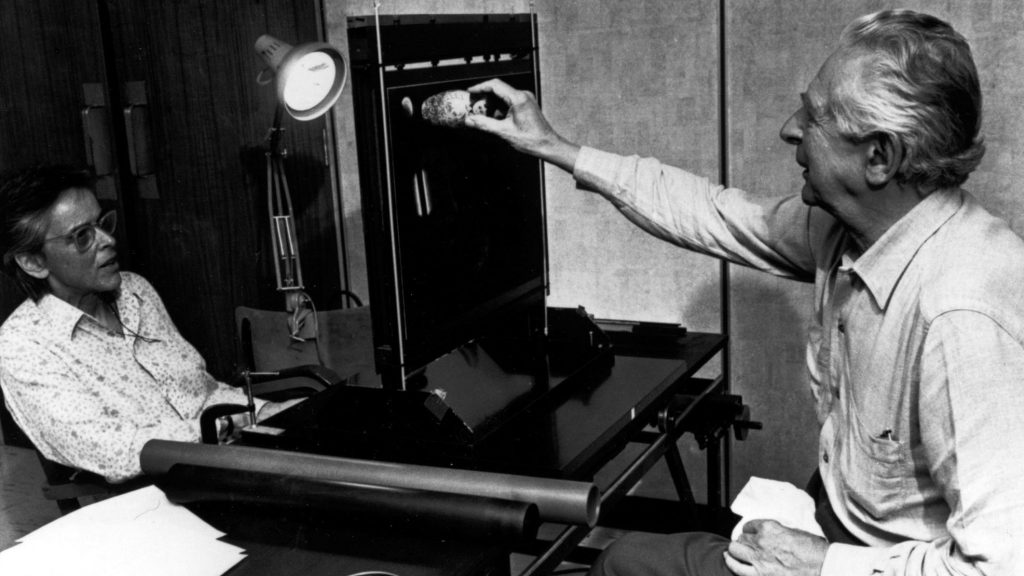 Together with seven other young filmmakers, she attended a three-day master class given by Michèle Lemieux (Here and the Great Elsewhere) at the Annecy festival in France. The class featured a newly restored version of the pinscreen called the "Épinette." After the workshop, each participant was awarded a one-month development residency that gave them the opportunity to use the pinscreen themselves. For Vuylsteker, this was the beginning of Embraced, her first professional work of auteur animation.
"When I discovered the pinscreen, I instinctively felt that it was made to tell a love story. Not just because of its sensuality but also its history, the way it embodies the dialogue between its co-inventors, Alexeïeff and Parker."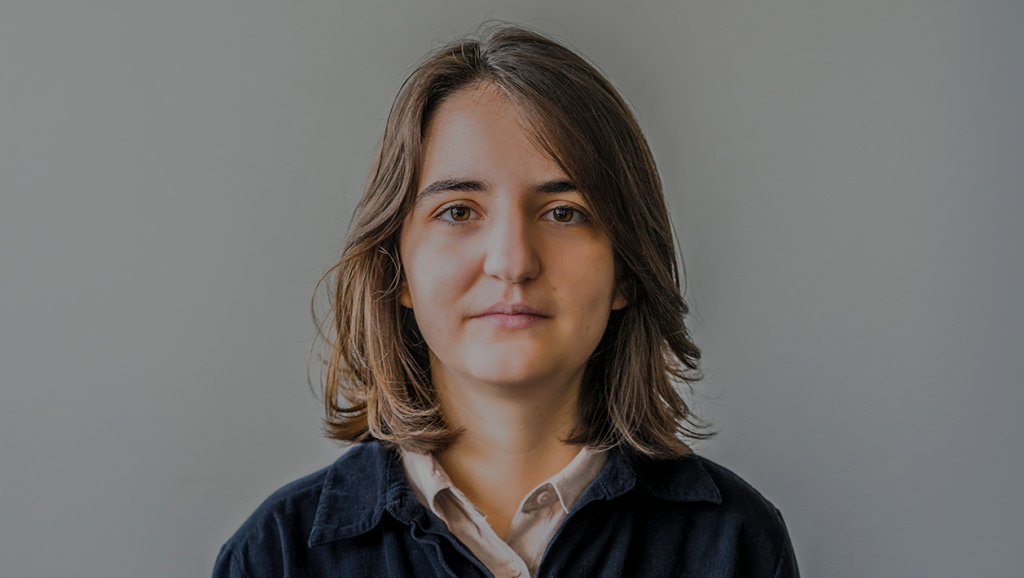 Vuylsteker began experimenting, developing a process that left room for improvisation. From these explorations gradually emerged the characters who appear in her new short film, which she began making in France on the Épinette and completed in Quebec using the NFB's very own pinscreen.
"Embraced is the story of a love triangle between one woman and two men who belong to different eras. The film plays on the tug-of-war between past and present—that state of being torn between your memories and the present, a state of paralysis. When you're trying to resist, but the past returns without you having any say over it."
Embraced, Justine Vuylsteker, provided by the National Film Board of Canada
A film without words, Embraced is a nuanced and lyrical evocation of passion that explores both the process of remembering and the idea of oblivion. For Vuylsteker, it was the pinscreen itself that prompted her reflection on memory:
"The tool seems to retain a memory of every image ever created on its surface. When you erase one image, it doesn't disappear: rather, it's absorbed by the screen and joins the sum of all the previous images. I find this process closely resembles the whims and vagaries of human memory…"

---