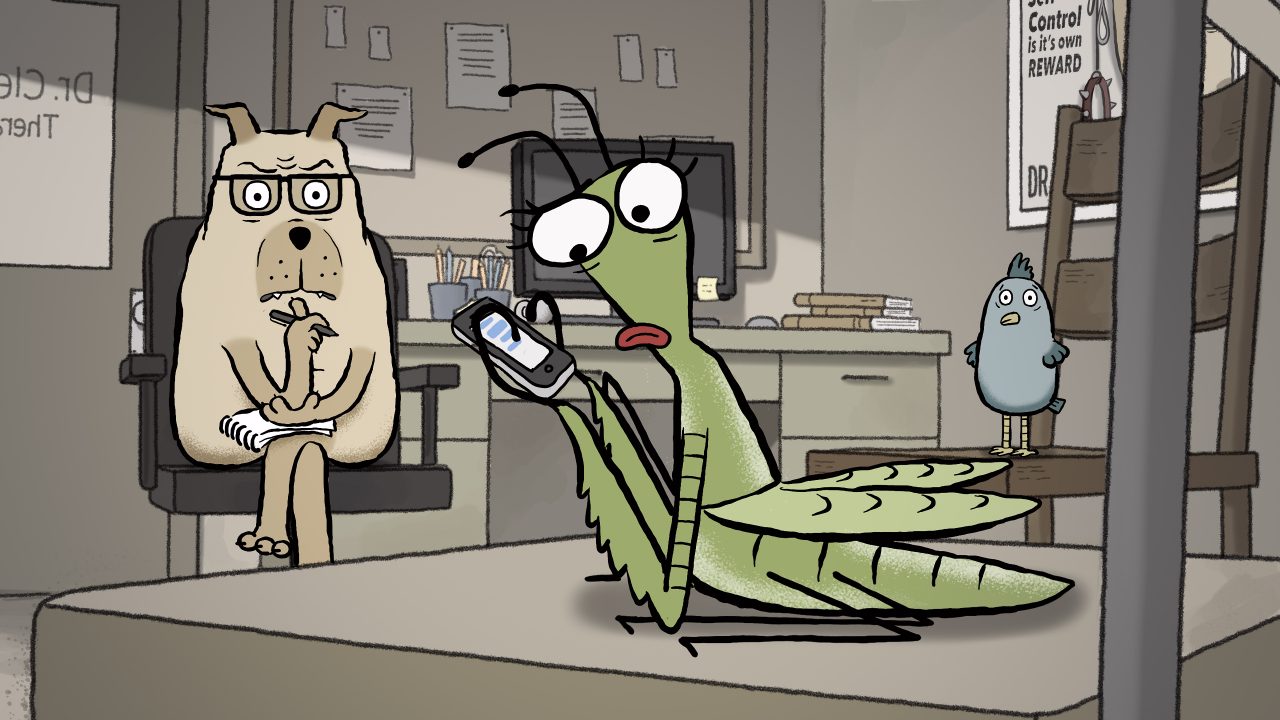 Saturday's Playlist : The NFB at TIFF
It's TIFF Time again. The 2018 edition of the Toronto International Film Festival runs from September 7 – 17, and this year we've got 3 films appearing.
The NFB at TIFF 2018
With What is Democracy?, Astra Taylor (Examined Life) brings another timely philosophical doc to TIFF. She takes us from ancient Athens' experiment in self-government to medieval capitalism in Italy; from modern-day Greece and its financial collapse to the mounting refugee crisis in the US. All in search of the meaning of democracy.
What is Democracy?, Astra Taylor, provided by the National Film Board of Canada
Animation filmmaker Patrick Bouchard brings us The Subject, in which he dissects his own body – literally – in search of the memories, emotions, and fears that drive his work. It's a film heavy in introspection, engaging viewers in a uniquely visceral experience.