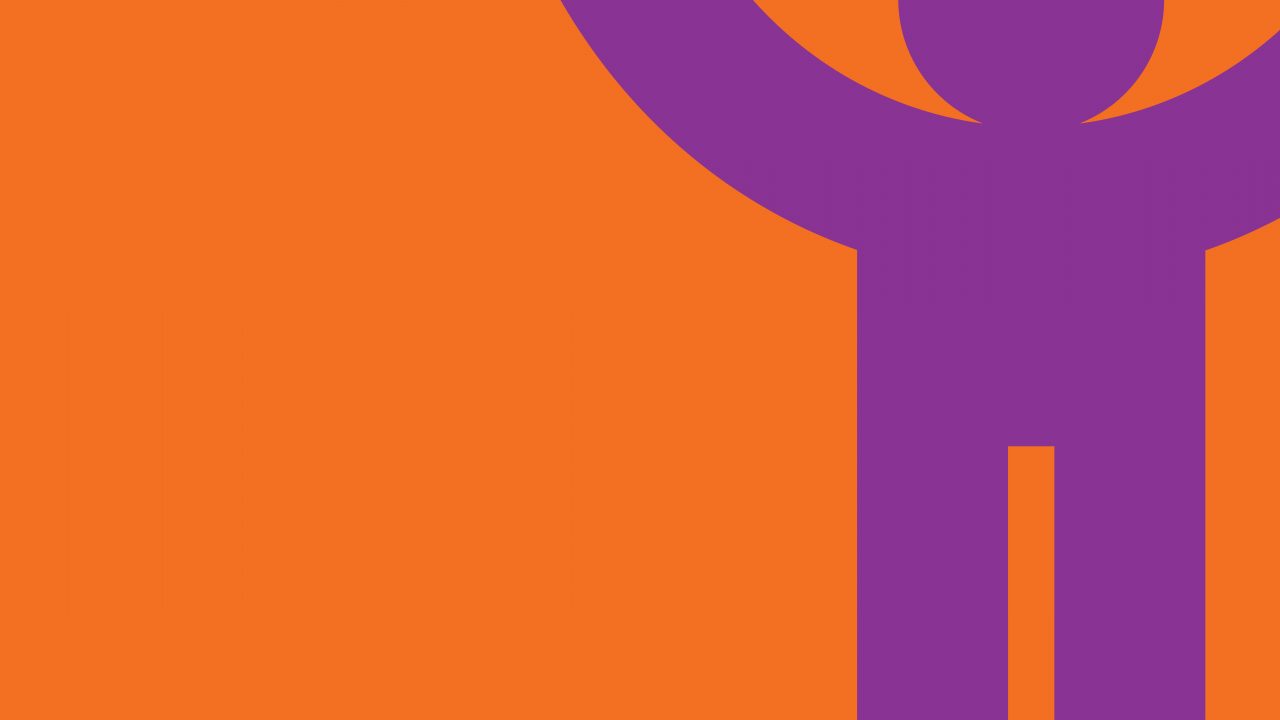 Meet the 4 Artists Who Are Reimagining Quebec
A very big thank you to all those who submitted to our Reimagining My Quebec Call for Proposals this summer! It was an extremely successful Call, with a grand total of 108 submissions.
After adjudication and much deliberation, we are pleased to announce not three, but four, selected proposals that will go into development this fall.
Our thanks to ELAN, QEPC and Doc Quebec who helped amplify our Call for Proposals across Quebec and the Nunavik region.
Please meet the four filmmakers below!"
The filmmaker: Asinnajaq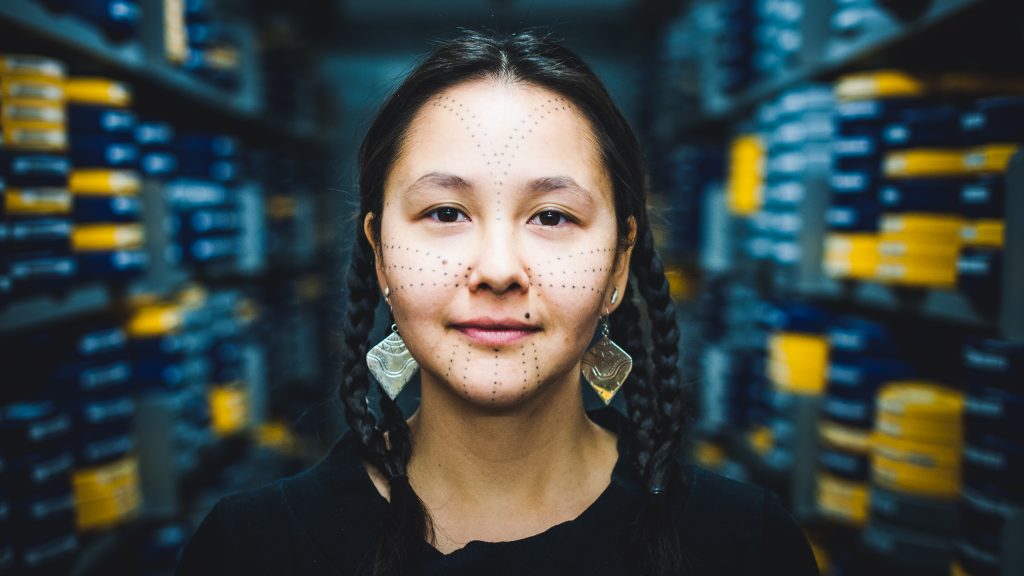 Asinnajaq is a filmmaker and artist whose work is fuelled by respect for human rights, a desire to explore her Inuit heritage, and a sense of wonder in what she calls "the abundant beauty of the world."
The film: Daniel – a look into the life of the world's first Inuk archaeologist, Daniel Weetaluktuk, and where scientific methods and Inuit ways of life meet.
The filmmaker: Kristina Wong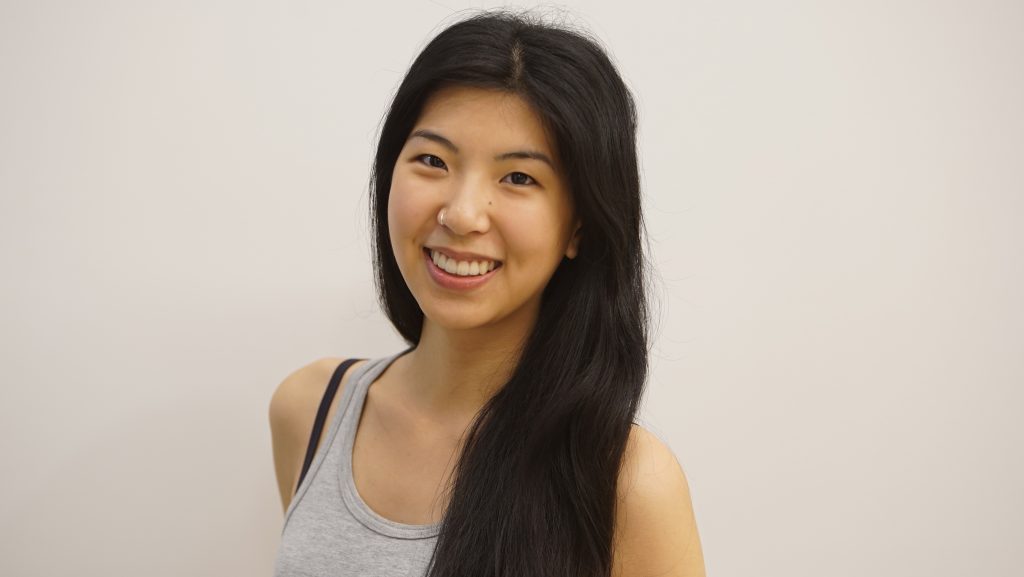 Kristina Wong is a Chinese-Canadian director who strives to tell stories that are against the grain and have a female point-of-view. Her films have screened at the Victoria Film Festival, Philadelphia Asian American Film Festival and acquisitioned by Bell Media.
The film: Song Hee – a granddaughter's salute to her Chinese immigrant grandparents and the restaurant business they built in Jean Talon.
The filmmaker: Rosana Matecki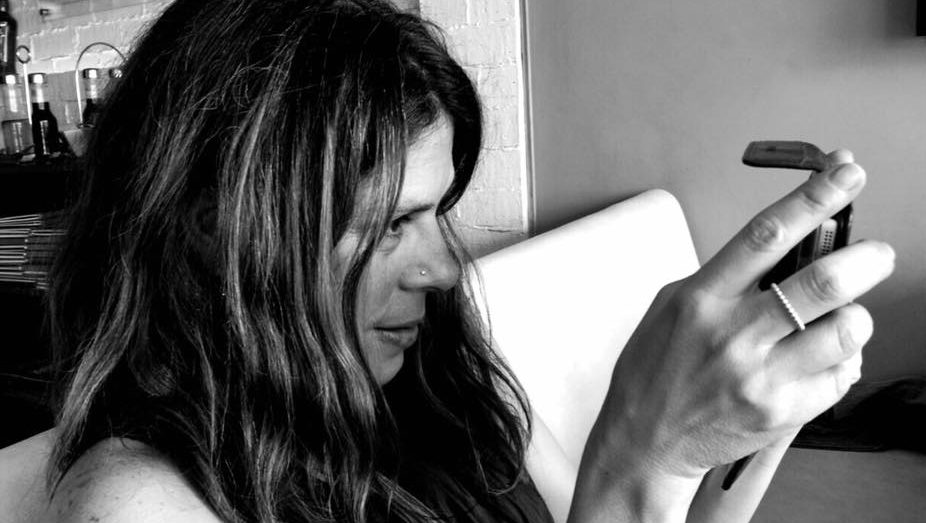 Rosana is a Canadian filmmaker of Venezuelan-Polish origin. Her films' "free spirit" proposes establishing a second look into the image through aesthetics of feeling. Her documentary projects are constantly present at international funds and markets. Rosana's most outstanding films are The Oldies (2018), Something in the Soul (2013) and Story of a Day (2010).
The film: Saturday Night – 76-year-old ballroom dancer Jacques Duval, the self-proclaimed "Travolta Québecois", shares his passion and vigour over his 56-year career as a dancer and teacher.
The filmmaker: Stefan Verna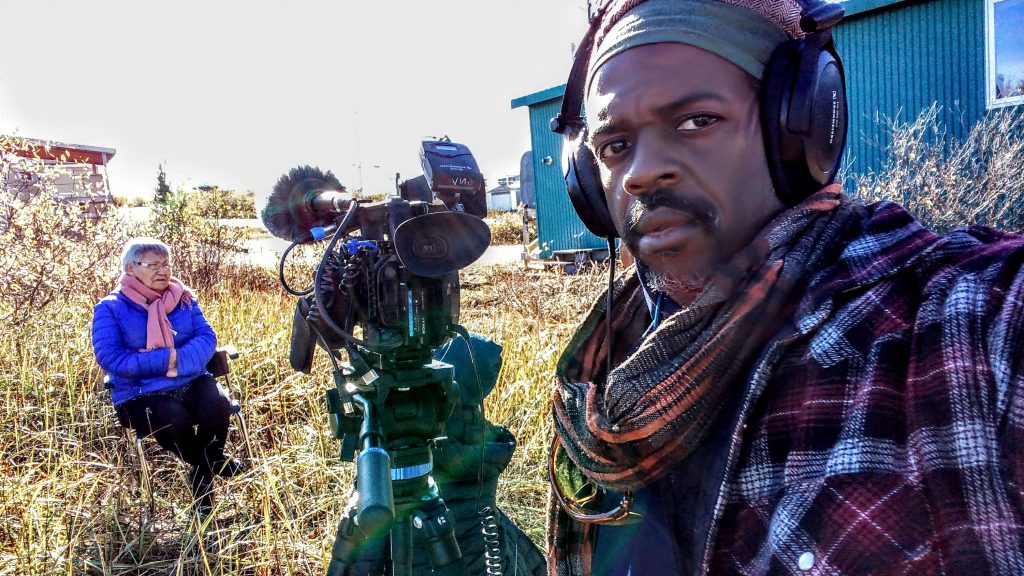 Drawn to cinema via politics and film criticism, Stefan Verna quickly realized that filmmaking could be an agent of transformation around themes such as social justice, environmental issues and the liberation of African communities around the world. His deep interest in Hip Hop culture and dance has fueled his filmography.
The film: 16 Bars to Live – A bar is musical measurement of time. 16 bars make up a verse in most rap songs. Can learning the art of rhyme save your soul when you are in jail?
Congratulations to Asinnajaq, Kristina, Rosana and Stefan!
To follow the development and progress of these exciting new film projects, please continue to follow our production blog.