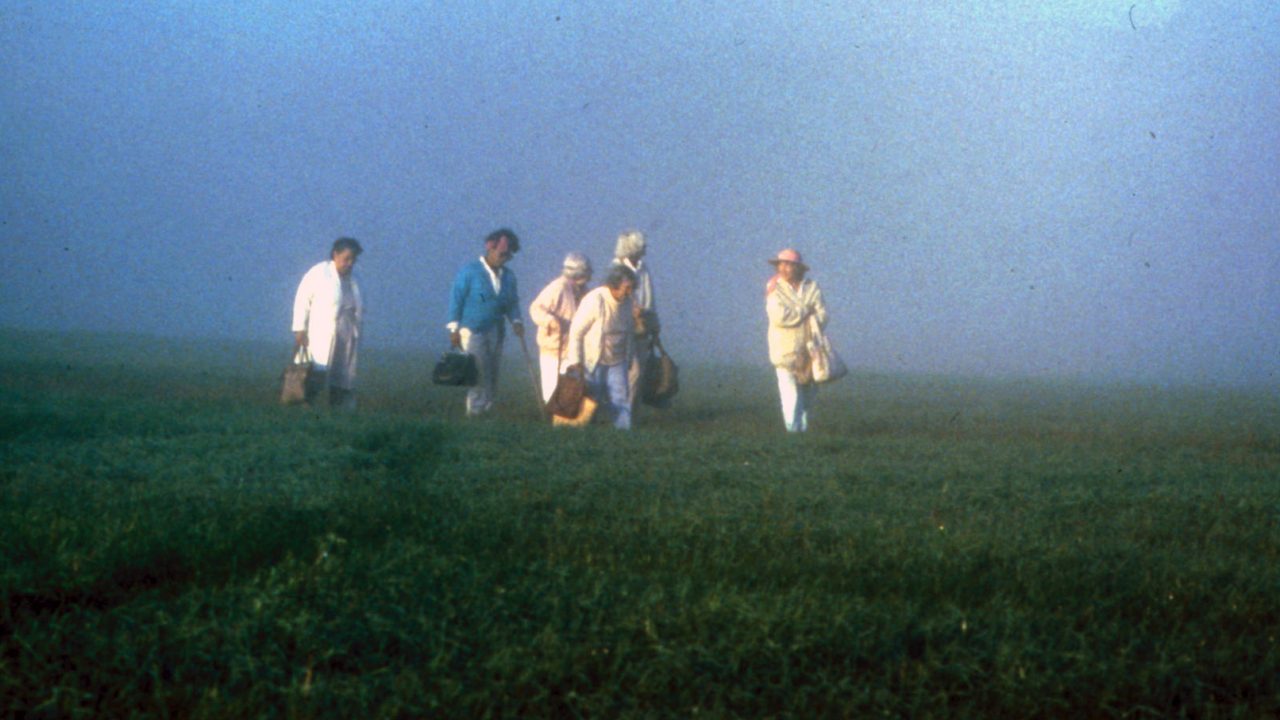 This Week on NFB.ca: Leave Reality Behind and Enjoy 3 NFB Fiction Films
This week on NFB.ca we featured a small selection of films from our collection of fiction. The NFB has developed a world-wide reputation for its award-winning documentaries and animation, but we've also got some stellar dramas in our vaults.
These three films present a good cross-section of our offering. With Drylanders being our very first fiction film, and The Company of Strangers showing how we experimented with the genre. Finally, One Man is a great example of one of straightforward fictional dramas. Enjoy!
Drylanders
The NFB's first-ever fiction film has an interesting story behind it. It was originally conceived as a 3-part documentary on farming and irrigation in the Prairies. After the CBC rejected that proposal, and another, the decision was made to reframe the film as a fictional feature. That's how we ended up with this epic drama about a family who leaves Eastern Canada to stake their future in the Prairies.
Drylanders, Don Haldane, provided by the National Film Board of Canada
The Company of Strangers
This feature-length drama from 1990 is one of our most-beloved films. It follows the story of 8 elderly women forced to survive on their wits, memories, and some creative cuisine when their bus breaks down in the wilderness. It's fiction, but it's like the precursor to reality television, featuring non-professional actors and unscripted dialogue. But this is a heart-warming story of friendship and teamwork rather than a backstabbing saga of conspiracies and alliances.
The Company of Strangers, Cynthia Scott, provided by the National Film Board of Canada
One Man
This film from the late 1970s comes to us from the late Robin Spry, who was at the time well-known for his documentary Action: The October Crisis of 1970. In this fiction film, reporter Jason Brady finds himself up against Big Business and caught in an impossible situation: Does he risk his job and his marriage in an attempt to bring down the system?
One Man, Robin Spry, provided by the National Film Board of Canada