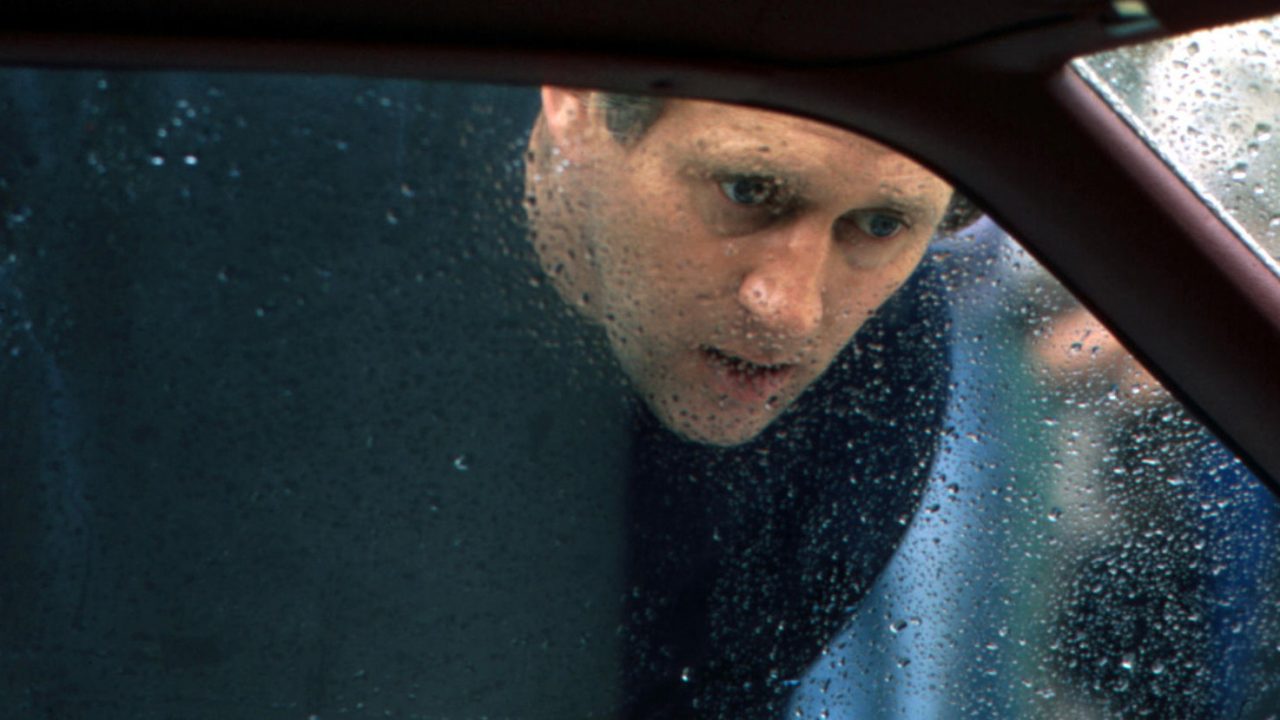 Why You've Probably Never Seen This Great Canadian Drama | Curator's Perspective
The best part of my job is that I get the chance to recommend films that people would never see otherwise. Today's blog post concerns Robin Spry's One Man, a feature film that had a checkered distribution history but is still absolutely worth your time.
It's about a TV reporter who stumbles on the story of his career: children are dying as a result of industrial pollution. Will he expose these events and face the consequences, or will he keep quiet?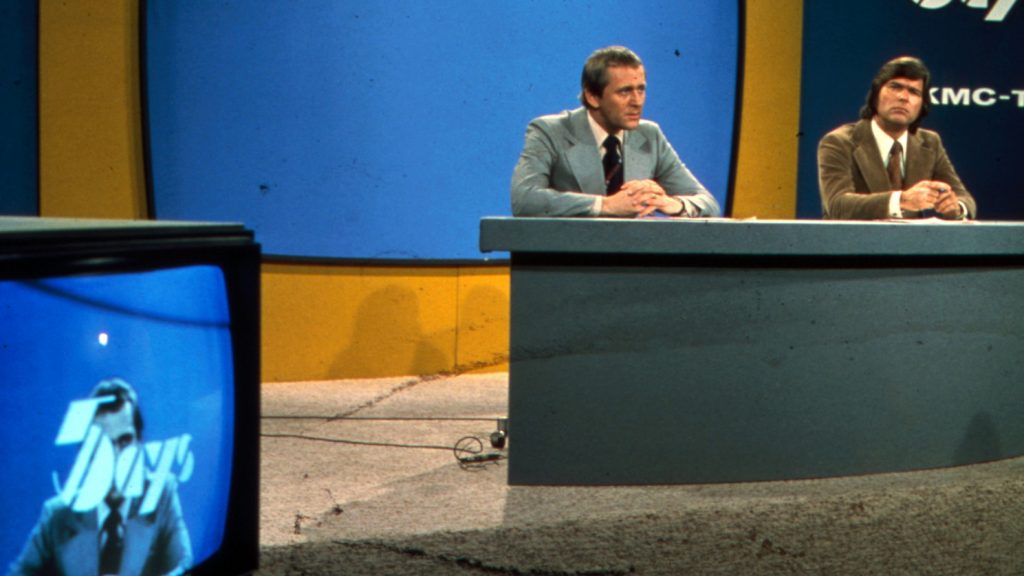 This wonderful feature film was shot in Montreal in 1976 with a cast of well-known Canadian actors, including Len Cariou, a Broadway actor making his feature debut here. Jayne Eastwood, Barry Morse and Quebec actors Jean Lapointe and Jacques Godin also appear.
Director Robin Spry had worked almost exclusively in documentaries at that time. He wrote several outlines of a story he wanted to film involving the effects of pollution on people. It took many drafts of the script before the NFB was comfortable greenlighting it.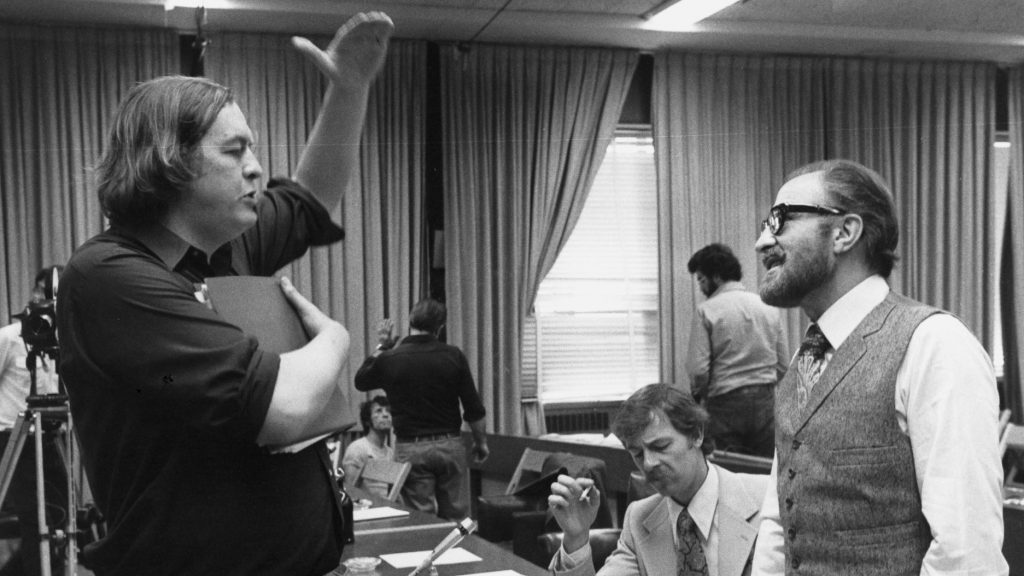 Screenwriters Peter Pearson and Peter Madden were brought in to polish things up. By the time the cameras were ready to roll, the script was up to its 37th draft! The filming was done on 16 mm as the NFB was aiming for a television broadcast.
At around this time, NFB Commissioner André Lamy stated publicly that the NFB would no longer make what he called "box-office films," meaning that features would be auteur films dealing with important subjects. As a result, when producers saw the final cut of the film, they changed their minds about a TV broadcast: it would be blown up to 35 mm and given a chance at a theatrical release.
One Man at Cannes
One Man was first shown at the 1977 Cannes Film Festival in the "L'air du Temps" section, out of competition. Critics were very impressed, and the NFB made several sales to European distributors and broadcasters (including the BBC).
Now that Europe had been conquered, there remained the small problem of selling it in Canada. Unfortunately, no English-language distributors wanted the film! France Film acquired it for distribution in Quebec in a French-dubbed version (Un Homme). The film played at the Montreal World Film Festival on August 25, 1977 and was released in eight theatres throughout Quebec the very next day. Once again, reviews were favourable, and the film did reasonably well.
One Man, Robin Spry, provided by the National Film Board of Canada
One Man then played at the Festival of Festivals in Toronto (now TIFF), which gave the film a shot at distribution in the rest of Canada. Reviews were good, but still no sale. In November, the film won seven Canadian Film Awards, including Best Actor for Len Cariou and Best Screenplay.
Finally, Columbia Pictures Canada decided to buy the film. They released it in June 1978 but in only one theatre in Ottawa for one week. They had essentially buried the film despite the positive reviews it received. With very little promotion, the film never had a chance. Columbia decided not to continue distributing it. It was then picked up by an American distributor and had moderate success, mainly playing in the New York City area (cashing in on the fact that Cariou was appearing on Broadway at the time).
Coast to coast
Finally, in August 1979, Canadians from coast to coast had a chance to see One Man when it was broadcast across the entire CBC network, once again to excellent reviews. Several reviewers complained that the film had not been given a chance in theatres, a fate not uncommon for Canadian features.
All these distribution obstacles distract from the fact that One Man is a solid thriller with a timely environmental message that's still pertinent today. Audiences (those who had a chance to see it) connected with the film, as did critics. I invite you to discover this skillfully-made, engrossing feature film.