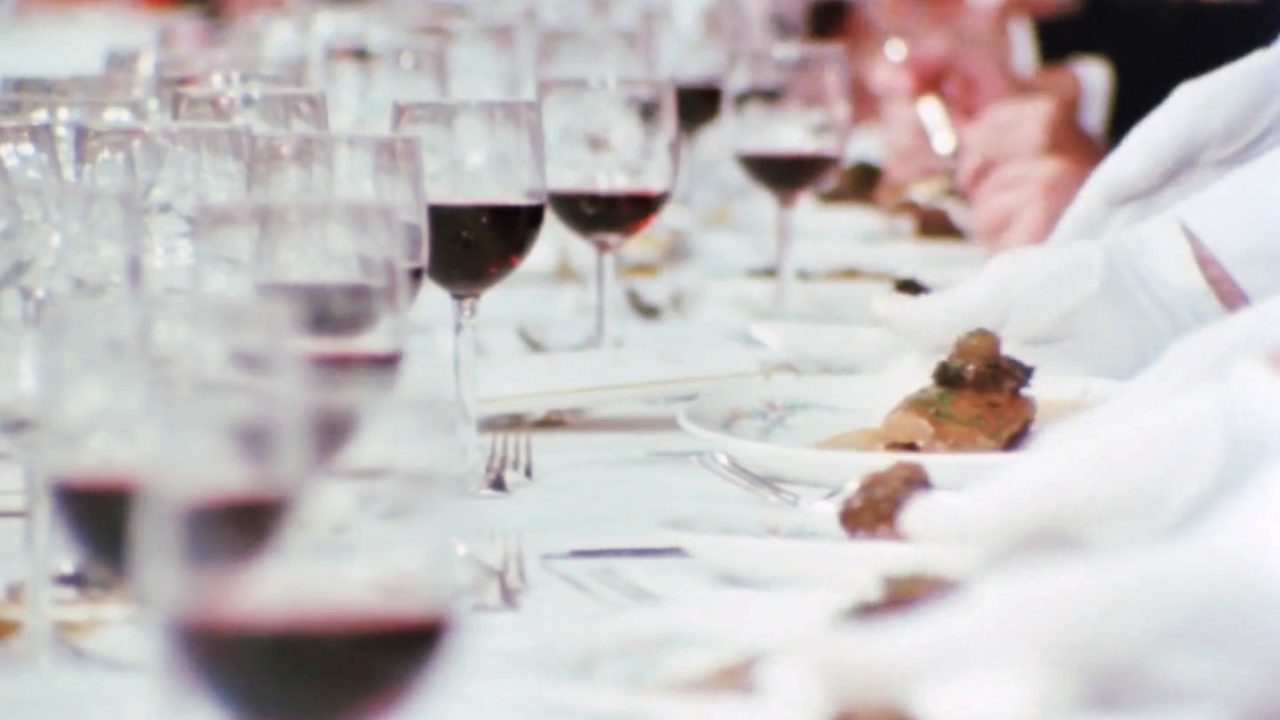 Food for thought: Watch Four Free Films About Food!
Food is one of our favourite things, as it is both delicious and necessary for survival. In this list, we're serving up a four-course meal of culinary cinema. Every film on our menu offers a different perspective on food, but a passion for all things edible is evident in each one.
So, whether you're a dedicated foodie or just looking for a light snack, why not pull up a chair, have a seat, and enjoy this foursome of films about food.
Bon appétit!
The Art of Eating
The Art of Eating, Douglas Jackson, provided by the National Film Board of Canada
We begin our list with this short documentary that spotlights a wonderful night at the Club Prosper Montagne, one of the world's leading gastronomic societies. This foodie fiesta is filled with delectable dishes and topped off with the viewer being introduced to Marcel Kretz, one of the most accomplished chefs in the country.
How Do They Make Potato Chips
How Do They Make Potato Chips? , Don White, provided by the National Film Board of Canada
Answering what is perhaps one of the most befuddling questions to ever plague humankind, this short documentary tells us how, exactly, potato chips are made. Watch the process unfold before your very eyes, beginning with the humble potato, and learn how everyone's favourite salty snack is prepared.
Pierogi Pinch
Pierogi Pinch, Kiarra Albina, provided by the National Film Board of Canada
Food is more than just delicious fuel—it can also be an important part of our cultural identity. Indeed, the dishes we make are often a reflection of our shared history. And, in this brilliantly animated short, we follow a young woman who, during the difficult process of making pierogis, is helped out by the memory of her grandmother in recreating a recipe that has been passed down through the generations.
Infusion
Infusion, Amélie Gosselin, provided by the National Film Board of Canada
Our last food-based flick is this documentary that takes viewers to the shores of Eastern Canada. Traditionally blended in New Brunswick for well over a century, King Cole tea is the quintessential Maritime beverage. Combining folk memory and contemporary perspectives, this documentary is a playful reminder of the cultural power of food.