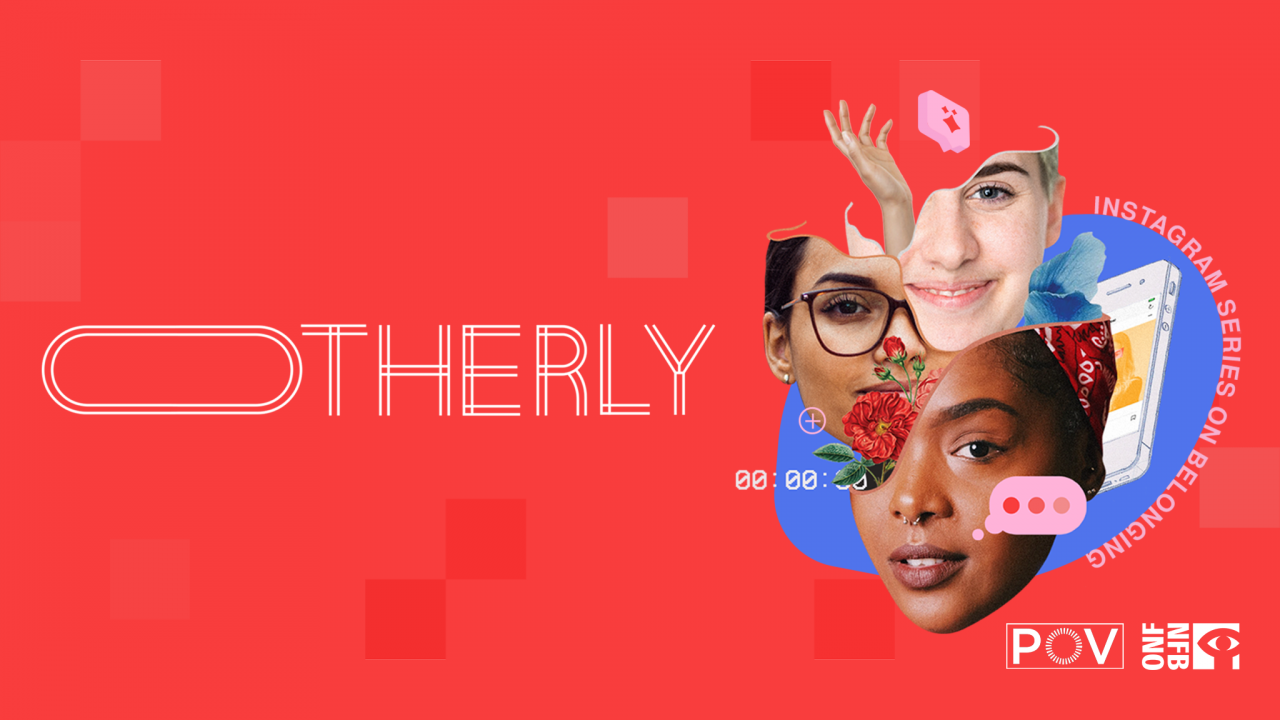 Instagram Storytellers Wanted
Here at the NFB, we're always looking for new ways to tell stories. Innovation is in our DNA. So whenever a new medium comes along, we're often among the first to take it for a test drive. This time, we're looking at Instagram and wondering, What does a documentary look like on Instagram Stories?
That's where you come in. We're looking for proposals from creative women, non-binary, and/or genderqueer storytellers. We want to hear exciting, boundary-pushing stories about belonging.
Instagram Stories – Documentary Edition
If you're not an influencer on Instagram, don't worry – we want to hear from all kinds of storytellers. Traditional filmmakers, audio storytellers, video and interactive creators, it doesn't matter. We want to hear from you.
In particular, we're looking for proposals from under-represented voices. We want to hear your stories about love, inclusion, humour, despair, surprise, celebration, and critical reflection. If you've got different ideas, great. Surprise us.
We know there's no "right" way to tell a story on Instagram, so we're eager to see what you come up with. Break some rules and create some new ones. Challenge what you know, or forget about it all together, and come up with ways to subvert the platform. How will Instagram Stories be an essential component of your project?
We'll be choosing a total of 8 projects – 4 from Canada, 4 from the United States. The winners will work with POV Spark (the interactive arm of the iconic PBS documentary series POV) and the Toronto studio of the National Film Board of Canada.
Here's what you bring to the table:
A talent for storytelling and engaging with an audience on social media
Access to the characters in your story (if it's not a personal story)
A team with the skills to produce the project from start to finish (shoot, edit, post – we can offer some support here)
A willingness to break new ground and/or play with traditional form
Here's what we can offer:
Access to a creative producer from POV Spark or the National Film Board
100% of the financing required to produce your project, plus support along the way
A 3-day pre-production lab in June where you'll work with a cross-section of experts to discuss creative approaches and perspectives. Attendance at this lab is a key component of the process and attendance is mandatory.
How to Apply
Please send us the following:
A two-page proposal for an original creative documentary project on the theme of belonging, to be told on Instagram Stories. In terms of length and budget, think indie short, not feature-length blockbuster. The proposal should include:

A short synopsis of the story, and the audience you're addressing
A description of the main character, and the access you have to them
An explanation of how you'll use the format and features of Instagram Stories to your advantage
An answer to the question: What about your previous work demonstrates your creative ability to craft and emotional and memorable Instagram Story? This can either be previous Instagram Stories or something else that demonstrates your creative ability.

Current CVs for you and all members of your team (if you've got one). The resume should address all the required skills for the position (shooting, editing, sound, etc.)
Work Samples. We will require a maximum of 3 work samples in the form of URLs to a set of projects, whether they're linear videos, photography projects, social storytelling projects, etc. Please ensure your role, and those of your team, are clearly stated.
We can't wait to see what you come up with. Deadline to apply May 17, 2019.