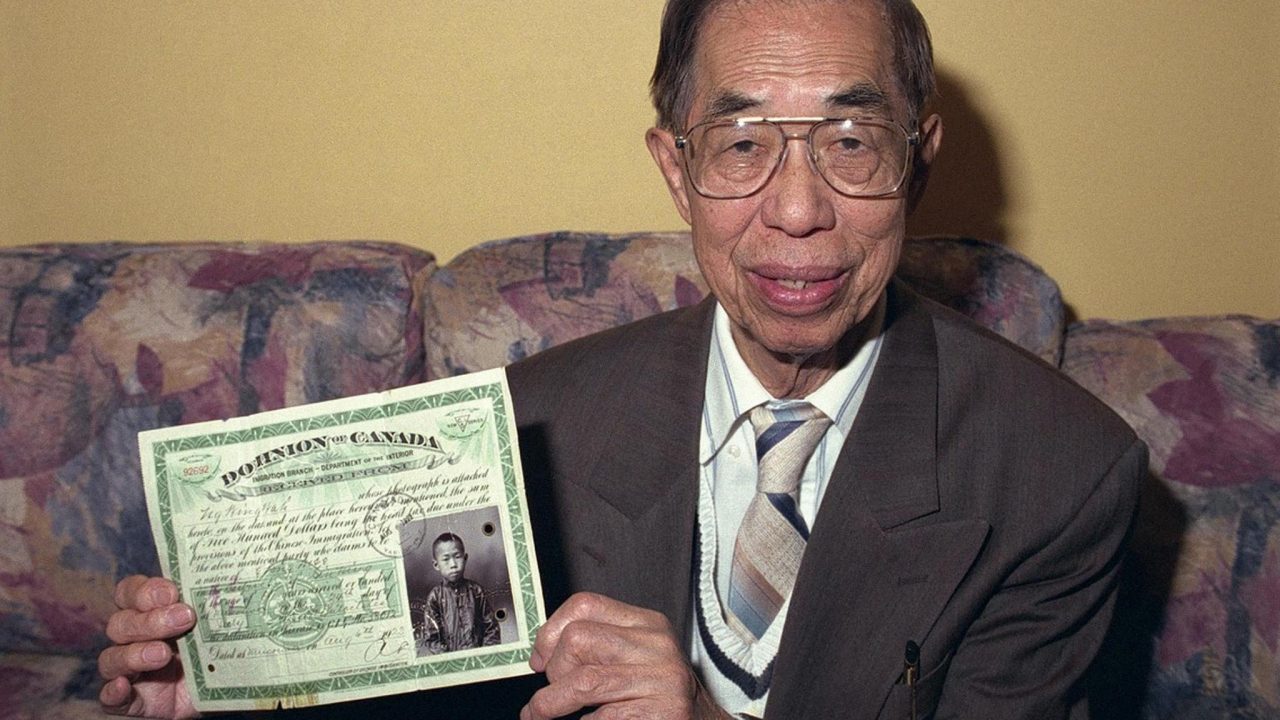 Mini-Lesson for In the Shadow of Gold Mountain
Mini-Lesson for In the Shadow of Gold Mountain – The Power of an Apology
In the film In the Shadow of Gold Mountain, filmmaker Karen Cho travels from Montreal to Vancouver to document stories from the last survivors of the Chinese Head Tax and Exclusion Act, a set of discriminatory laws imposed to single out the Chinese as unwanted immigrants to Canada from 1885 to 1947.
Themes:
Civics/Citizenship – Human Rights
History and Civil Rights Education – Civil Rights and Freedoms
Social Studies – Social Policies and Programs
Ages: 15–17
In the Shadow of Gold Mountain, Karen Cho, provided by the National Film Board of Canada
Guiding Question: Why was it important for Parliament to apologize and to make amends for past discriminatory laws against the Chinese?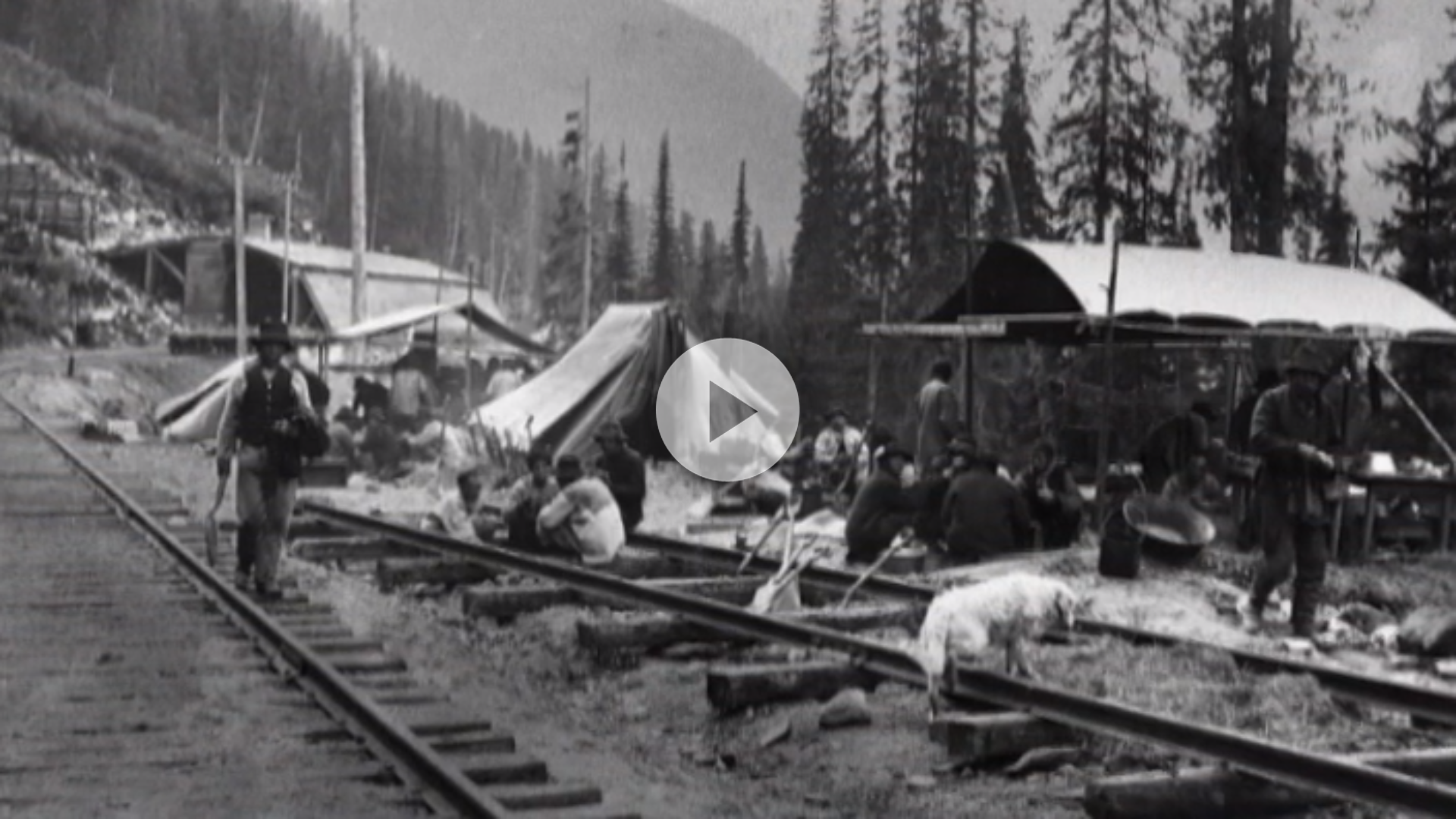 Provide reasons that motivated the Canadian government of the day to impose the Head Tax on Chinese migrants and then subsequently pass the Exclusion Act.
Justify your answer.
Go Deeper
While the Chinese were a source of cheap labour that helped complete the Canadian Pacific Railway, they were also perceived as an economic threat to white Canada. In attempting to preserve the homogeneous nature of the country, assumptions were made that the Chinese could not integrate or assimilate because they were too different and too unwilling. Despite escalating measures to stem the flow of Chinese migrants, migration only stopped between 1923 and 1947 as a result of the Chinese Exclusion Act.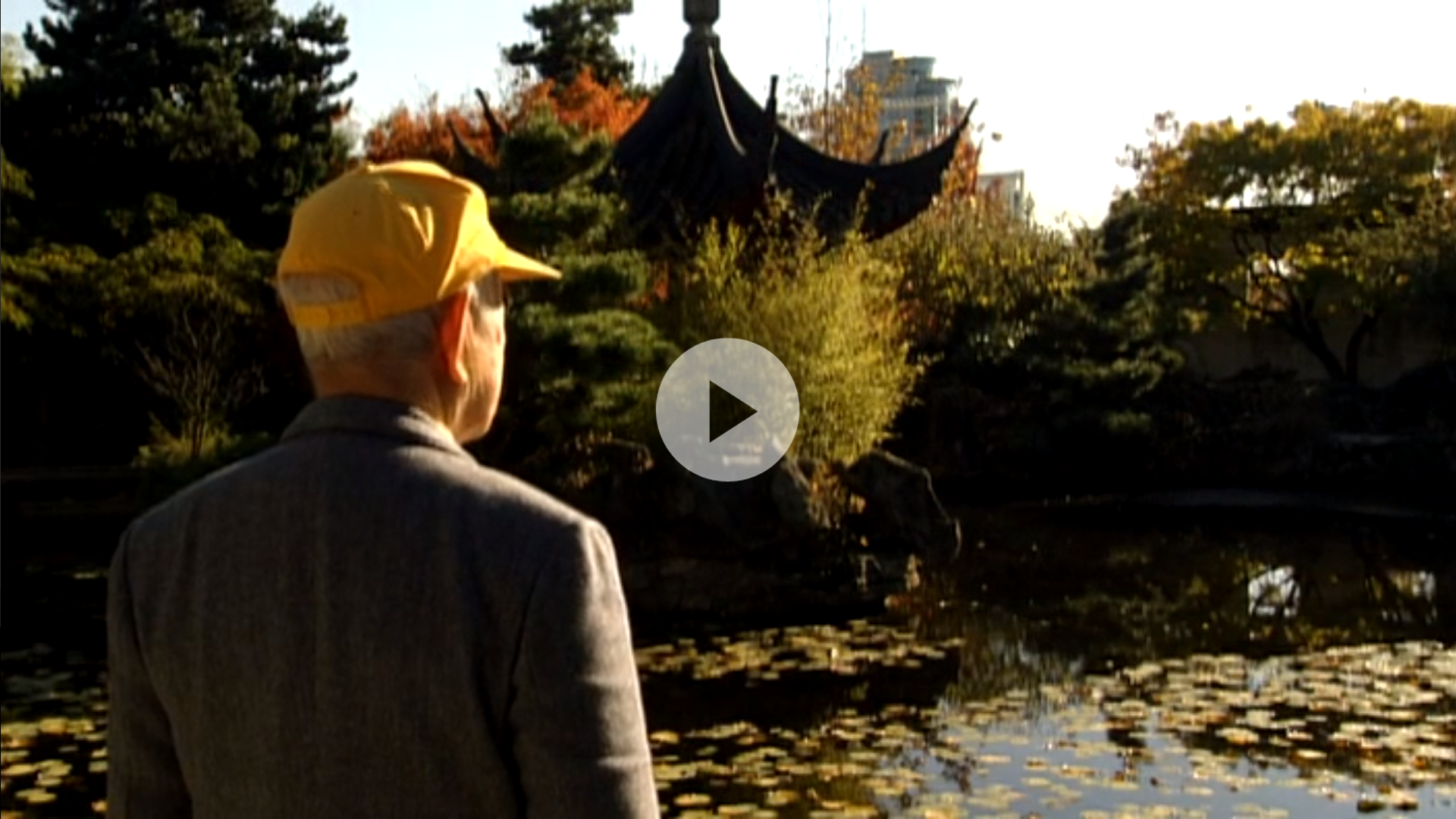 How did the policy of exclusion disrupt the lives of Chinese in Canada? Choose your top three answers and explain the impact of each.
Family estrangement or separation
Delay in starting own family
Racism
Segregation
Financial hardship
Statelessness
Disenfranchisement
Gender imbalance of men to women in Chinese communities
Go Deeper
Approximately two-thirds of the Chinese community was composed of bachelors who had left behind families in China. These bachelor societies existed for decades, since no Chinese were allowed into Canada. As a result of societal and systemic racism, Chinatown became a sanctuary for Chinese migrants. Without the support of extended family, fraternal societies provided support and camaraderie. During WWII, China fell under Japanese occupation; overseas Chinese found themselves helpless to save their families from the occupation's impact. The Chinese who enlisted in WWII as part of Canada's war effort did so for patriotic and strategic reasons. These war veterans, however, would not have voting rights until 1947, two years after their return from military service.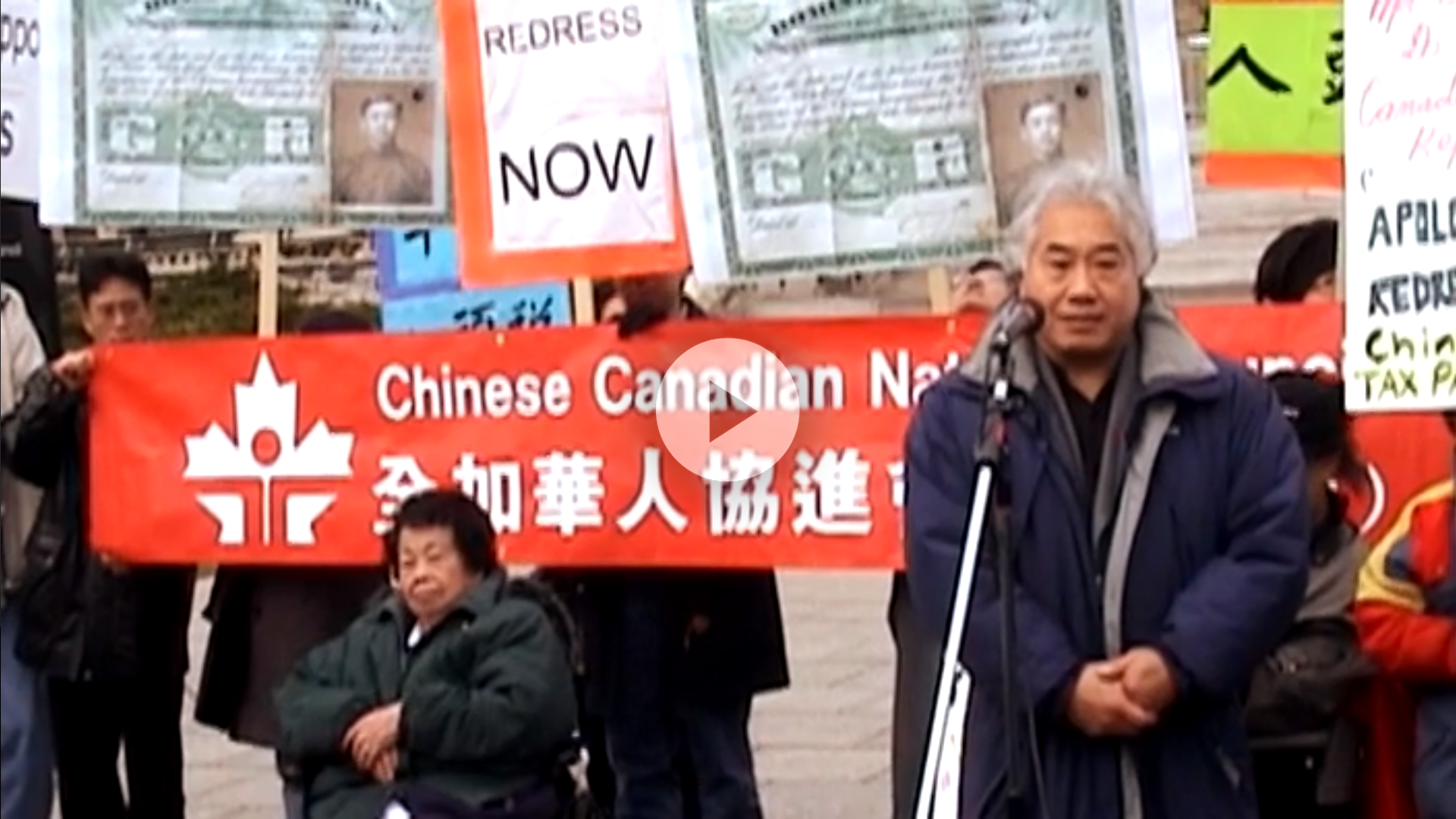 How important is it for government to recognize the wrongs committed against a victimized group and to offer an official apology and reparations?
Very Important
Important
Moderately Important
Slightly Important
Not Important
Justify your answer.
Go Deeper
In 1984, NDP MP Margaret Mitchell received a letter from an elderly man who had paid the Head Tax. Local Vancouver radio broadcaster Hanson Lau interviewed Mitchell on his show and invited other Head Tax survivors to register their claims at his station. There were 200,000 people who registered over several weeks. The $23 million that the Canadian government had collected decades earlier was estimated to be worth $1 billion when adjusted for inflation over the years. The campaign for redress, however, did not receive unanimous support from other survivors; some asserted that the Head Tax was the price that they had willingly paid in order to start a new life. Others pushed for more than an apology: They wanted restitution for suffering and for being singled out as undesirable because of their race.
Postscript
In 2006, Prime Minister Stephen Harper delivered a formal government apology to the Chinese and Chinese Canadians whose lives were affected by these discriminatory laws and policies. He promised $20,000 in compensation to Head Tax payers or to spouses who had paid this tax, and a legacy program, the Community Historical Recognition Program (CHRP), was established to educate Canadians about this period of history. On April 22, 2018, Vancouver Mayor Gregor Robertson issued an official apology for historic racism against the Chinese, acknowledging discriminatory legislation and policies.
Jse-Che Lam is a Toronto-based high school teacher who has taught English, history, politics, civics and various social science courses. Her interests include stories about migration, urban issues and all matters that concern Canadian produced film, literature and politics.
Discover more Mini-Lessons | Watch educational films on NFB Education | Watch educational playlists on NFB Education | Follow NFB Education on Facebook | Follow NFB Education on Pinterest | Subscribe to the NFB Education Newsletter